As Game of Thrones famously quotes almost every season, winter is coming.
Luckily for us we'll have no White Walkers knocking at our door, so the cold is all we will have to deal with. If you don't watch Game of Thrones, I apologise, from here on out this blog will be nothing but informative.
Our guide is going to take you through the best ways to avoid getting the chills, and keeping your home nice and warm this winter.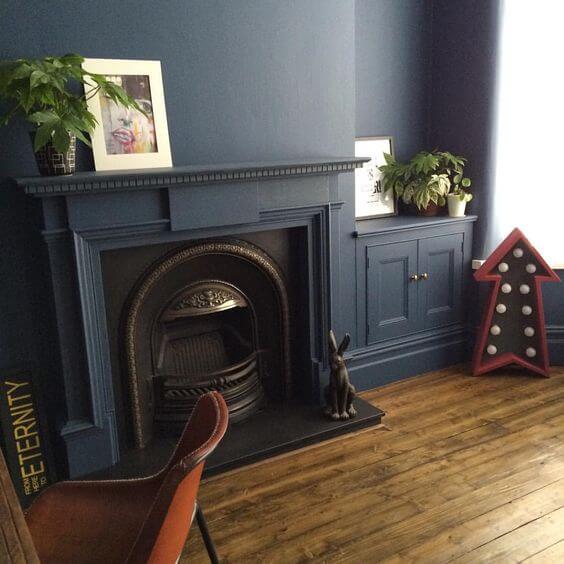 Image Source
This may be surprising, but having warm colours in your home can actually give off the impression of warmth. When we find a colour, such as a dark brown that we associate with warmth, our minds trick our body into feeling warm. If this sounds up your street then walnut is perfect for you.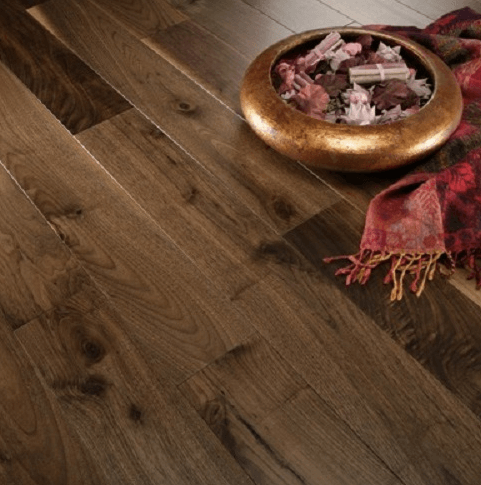 Engineered Walnut also has the capability to have underfloor heating installed underneath. Solid wood does not react well to underfloor heating, and would expand under the heat, causing damage to the flooring. It is however a great option due to its solid nature, ensuring that no cold can enter through the cracks.
Engineered flooring on the other hand, due to its layered makeup with only the top layer actually wood, won't react in the same to the heat as solid wood and will let the heat pass into the room.
Warmth around the house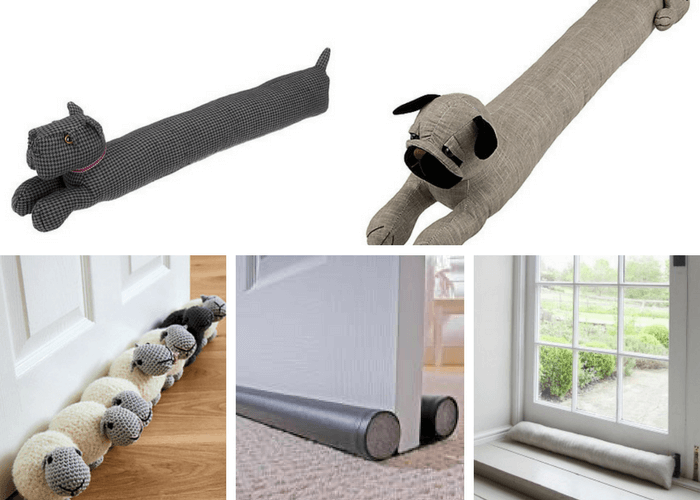 It is important to ensure you have measures in place around your house to avoid the chill. Having a draft excluder across your door will ensure the heat doesn't escape, and will also ensure that a chill will not enter the room.
You can buy one, but DIY draft excluders are also an easy option, as any material can be used to wedge into a draughty space, so a long cushion, or item of clothing will do the trick! Although long term there are many draft excluders out there that add a nice touch to the interior design of your home.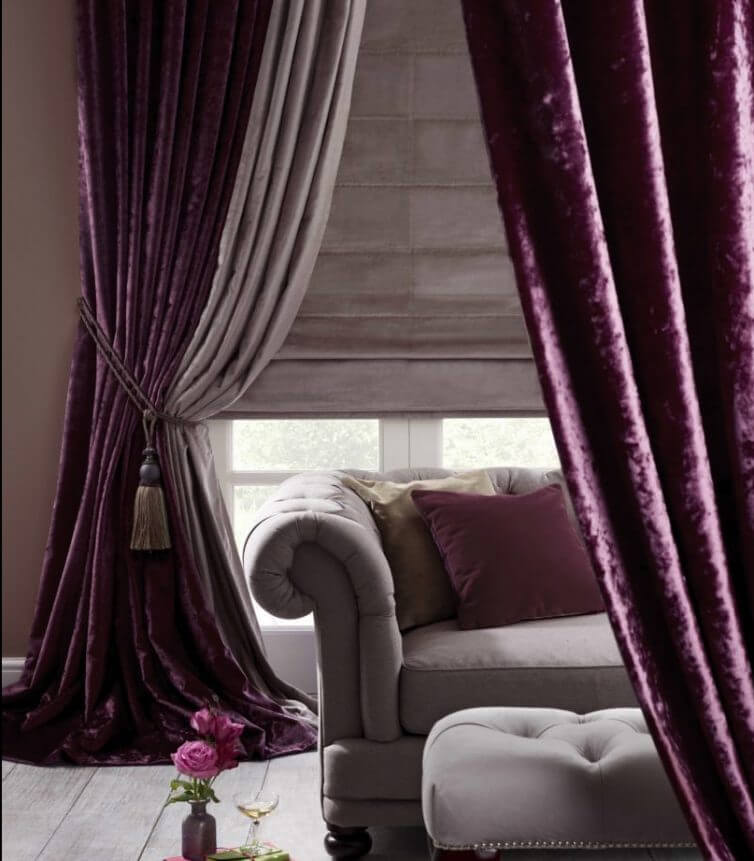 Image Source
Thick curtains can also help keep the heat in. It's important to make sure that all windows are shut properly and cracks are covered as well, as these can be perfect areas for heat to escape. If you have a slightly larger budget, double glazing is always a worthy investment, but it can be a costly one.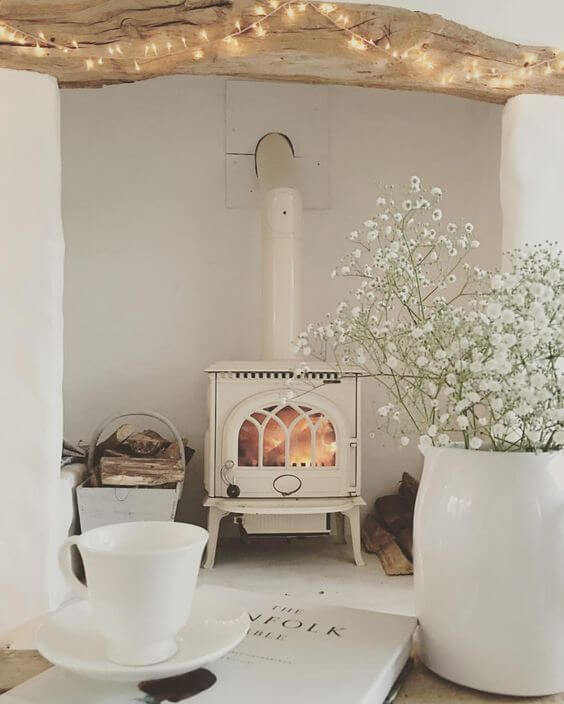 There are also a number of other options to consider. A jumper, or two, or three if you really are cold blooded. A lit fireplace is the traditional way of keeping warm, a more modern alternative is ensuring your radiators are in working condition! A more entertaining option is a pet, but it is important to remember that a pet is not just for Christmas.
We hope our guide has helped you somewhat to stay warm this winter.