As the halfway point for 2018 approaches, the first part of the year has provided the world of interior design with much to consider.
From the ever-increasing focus on industrial-inspired interiors and shades of metallic to embracing all things greenery and incorporating darker walls in the home; there really is much to talk about!
Read on, to ensure your home is up to date with the latest trends, styles and designs, as well as a few to look out for in the second half of the year.
Industrial-inspired Interiors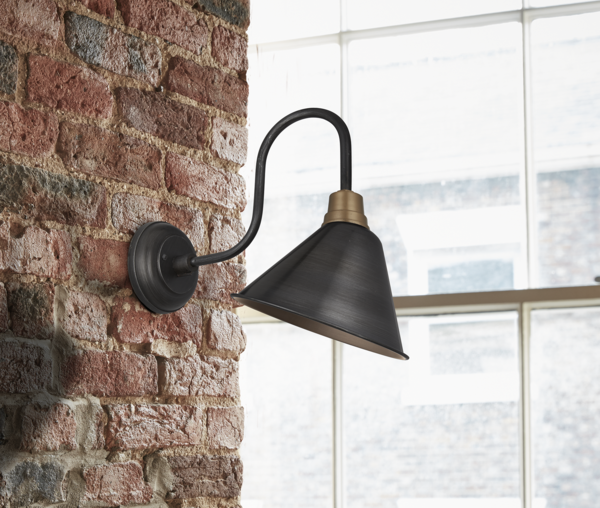 Image Source: Industville.co.uk
A look that has stood the test of time to prove it's here to stay, industrial-inspired interiors have never been so sought after than in 2018.
Minimalist décor, exposed brickwork and metal accessories are just the tip of the iceberg when it comes to perfecting the look, and this particular style leaves plenty of room for creative freedom for the more imaginative amongst us.
Source vintage industrial lighting from a trusted retailer such as Industville, and use a combination of retro-style pendants and antique wall sconces for the ideal solution. Hunt for one or two original, vintage accessories, but try to avoid the space looking cluttered.
Art Gallery walls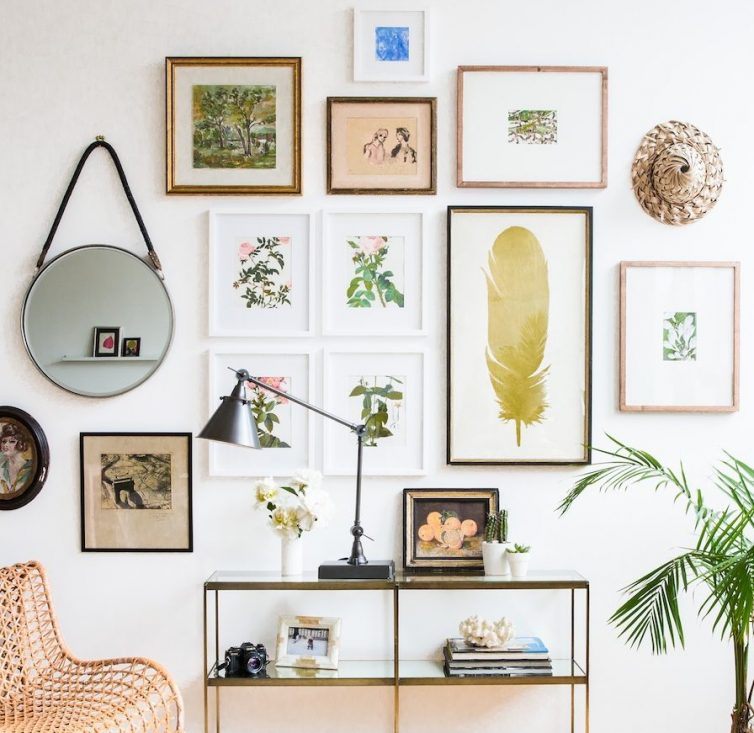 Image Source: blog.potterybarn.com
Gallery walls are taking over homes all over the world, with a mixture of family photographs, edgy word images and original, statement art taking precedence in landings, lounges, kitchens, bedrooms and, well, anywhere else with a wall for that matter!
These tend to work particularly well when including a combination of different shapes, styles and colours for a truly random yet powerful impact.
Select frames carefully, matching colours with any existing themes of décor if possible. Treat these as a real life mood board the reflects every member of the household for the ideal way to channel personality through your interiors.
Dark feature walls
A much more recent trend, but one that doesn't show any sign of slowing soon is the inclusion of one dark feature wall in each primary room.
A dark wall provides depth, and grounds the rest of the space, meaning you can be as creative and experimental as you like with bold, 'out-there' accessories.
The darker wall works particularly well in conjunction with paler woods and metals and will look even more powerful during this time of year as you make the most of natural light.
Floating shelving units will stand out in front of the bold, dark colour, and draw attention to the focal decoration from the moment you enter the room. Wall lights will further contribute to this trends' bold nature.
Statement ceilings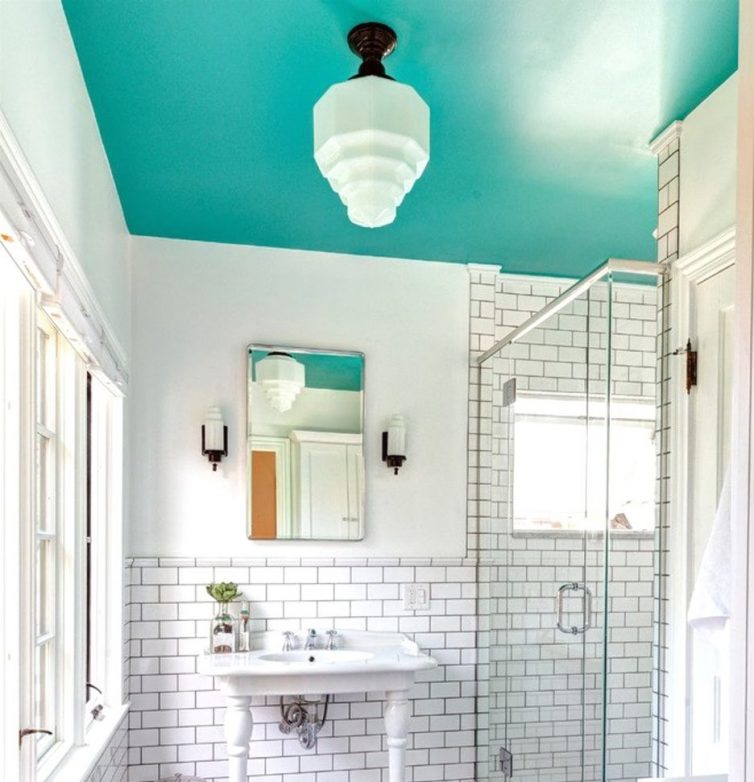 Image Source: davefox.com
It's nearly half-way through the year and things are looking up – quite literally! From patterned ceiling wallpaper to extravagant chandelier fittings and everything in between; there's never been more of a focus on the what's above us than right now.
Large statement light pendants create the perfect space-saving solution for those who don't want to sacrifice style as a result of lack of space.
Pinterest has seen a 310% interest in the search volume of statement ceilings on the social networking site, and that tells you all you need to know about the magnitude of this recent style choice.
Just add greenery
Whether the weather says so or not, summer is fast-approaching, but that doesn't mean it's time to chuck out the daffodils and call it a day when it comes to greenery.
In fact, summer is a fantastic time to incorporate all kinds of greenery to your home décor, from a vase of flowers in the middle of the kitchen island and a modest cactus on the mantelpiece to impressive wall plants twisting and twining their way through your home; there's a level of greenery incorporation for even the most novice of gardener!
Embrace plants that are coming into bloom such as African Violets and Oxtails for a breath of fresh air to wherever they are positioned. For further inspiration, or those who don't have a green-fingered bone in their body, check out some low maintenance houseplants listed here.
Go geometric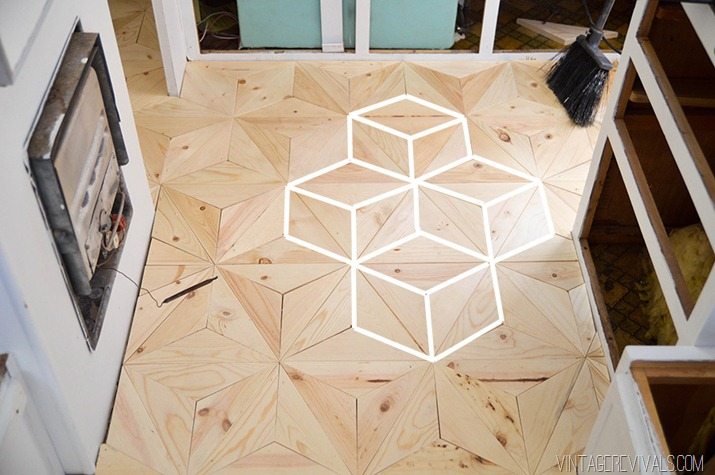 From interesting and detailed art sculptures to retro-inspired furnishings and jazzy light fixtures; there are a plethora of ways you can incorporate geometric styles in your home.
More recently, homeowners all over the world have focused on tiling, and how intricate designs can work wonders for an optical effect, as well as provide the perfect backdrop for beautiful Instagram pictures!
Wallpaper can also incorporate the geometric vibe, as can rugs, lamps, light fixtures, drawer handles and even practical essentials such as kitchen utensils!
Get creative with what's available, and if you commit to a retro feel, search local second-hand and preloved shops for a truly bespoke and original interior that you have created yourself!
We hope you've enjoyed this introduction to six design trends to consider and/or implement before the year comes to an end. Do you have any of your own to add? Let us know!
Main Image Source: Industville.co.uk