Everybody deserves time to unwind; the hustle and bustle of everyday life can sometimes be stressful and overwhelming.
However, this allows us to appreciate any free time that you have to yourself, making the most out of the days and making memories with our loved ones.
With finding the right balance one of the most significant challenges that you may have to tackle is that it is essential to remember to take time for yourself, and booking a holiday is one of the easiest ways to do so.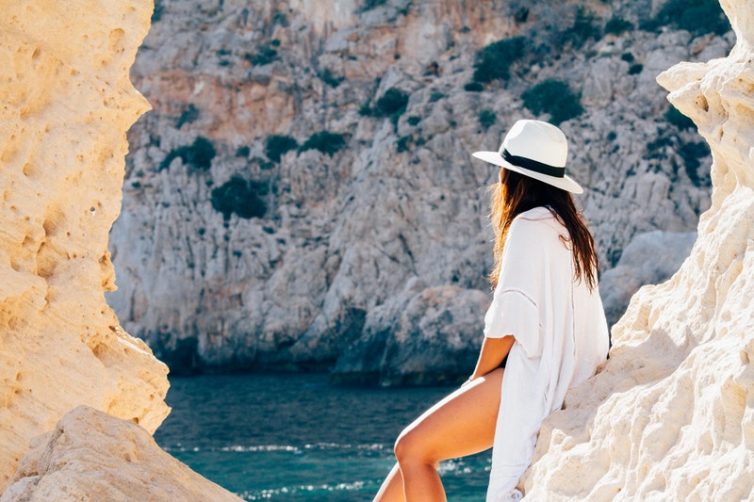 Escaping the confines of your desk to visit one of your dream destinations is the perfect way to relax over the summer, as well as soak up some of the glorious sunshine.
While a staycation is a quick and easy fix for this, the dreary weather that we can sometimes experience can leave you feeling just as drained as before.
In addition to this, every now and again you deserve to spoil yourself, splurging in a luxurious treat for all the family – but most importantly you.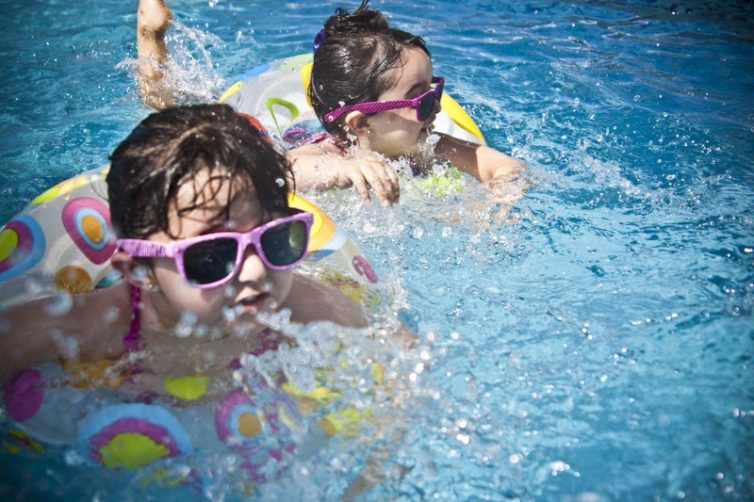 If you've never booked a luxury holiday before, you may feel overwhelmed with where to begin. An endless list of locations means that you have the pick of where you wish to go, but it is crucial that you look at everything that your chosen holiday destination has on offer.
If you're travelling with little ones, you'll need to factor in things such as the heat and whether or not some nearby attractions or excursions will keep them entertained.
Additionally, you'll need to consider whether or not they could cope with long flight times; with this in mind, there are some incredibly places close by where you can stay, such as in holiday villas in France or Italy!
This should all be considered before you begin looking for accommodation, as it allows you to be sure that it'll be the perfect trip.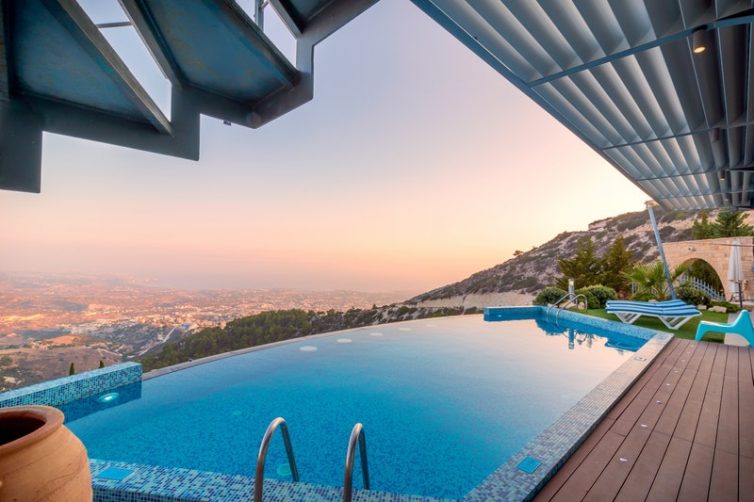 With your dream backdrop selected, it is time to look for accommodation. When booking a lavish trip, it is vital that every detail and requirement on your list is met and this can be quickly done.
Before looking, write a list of things that are necessities for your accommodation; privacy is critical if you're looking to experience luxury, and sometimes hotels cannot provide this for you, especially if you're travelling with children.
A fantastic alternative is a holiday villa, as these provide you with a tranquil setting as well as the knowledge that any children that are coming with you are safe.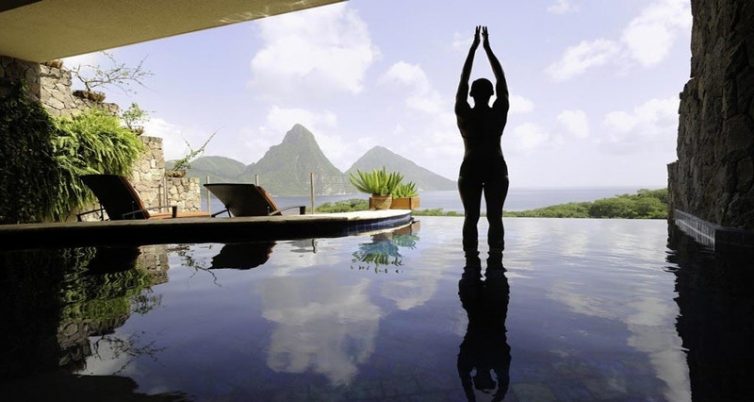 If the aim of your getaway is to catch up on rest while exploring a colourful and vibrant new town or city, then look for staffed accommodation which will allow you to do just that!
From chefs to yoga teachers, there are a plethora of people out there who will strive to make your holiday as perfect as possible.
Lastly, the travel is another area that you'll need to consider. Why invest in an opulent villa if you're stuck in a cramped seat for the whole of your journey?
Booking ahead of time gives you the best chance of getting the seats that you want, so make sure that you've given yourself plenty of time to reserve the flight and seat you'll be comfortable in on your flights over.
With these things in mind, your dream holiday is just a few steps away from becoming a reality. After working hard, you deserve an experience that you'll look back on fondly over the years, especially once you return home from your trip!