We probably don't need to tell you how popular geometric designs are at the moment, you will have seen them in magazines and shops over the last year or two no doubt. Often paired with gold and black/white aesthetics.
Geometric designs when done right can look bold and futuristic.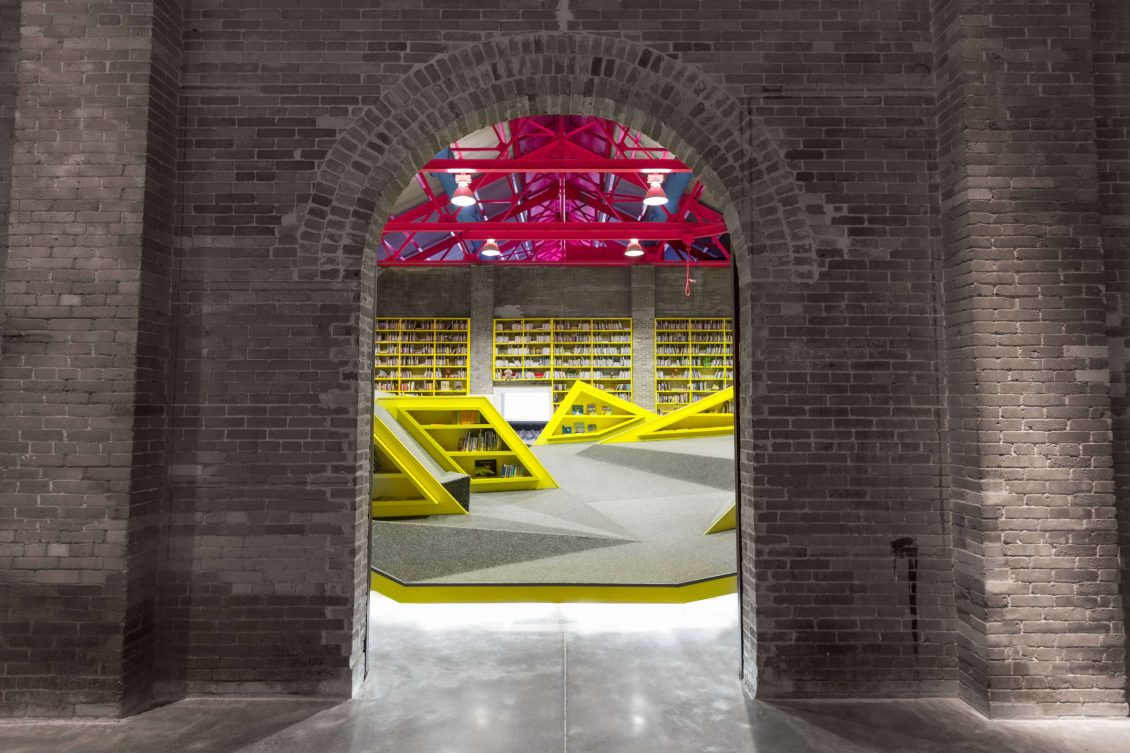 Niños Conarte – a library designed by Anagrama Studio.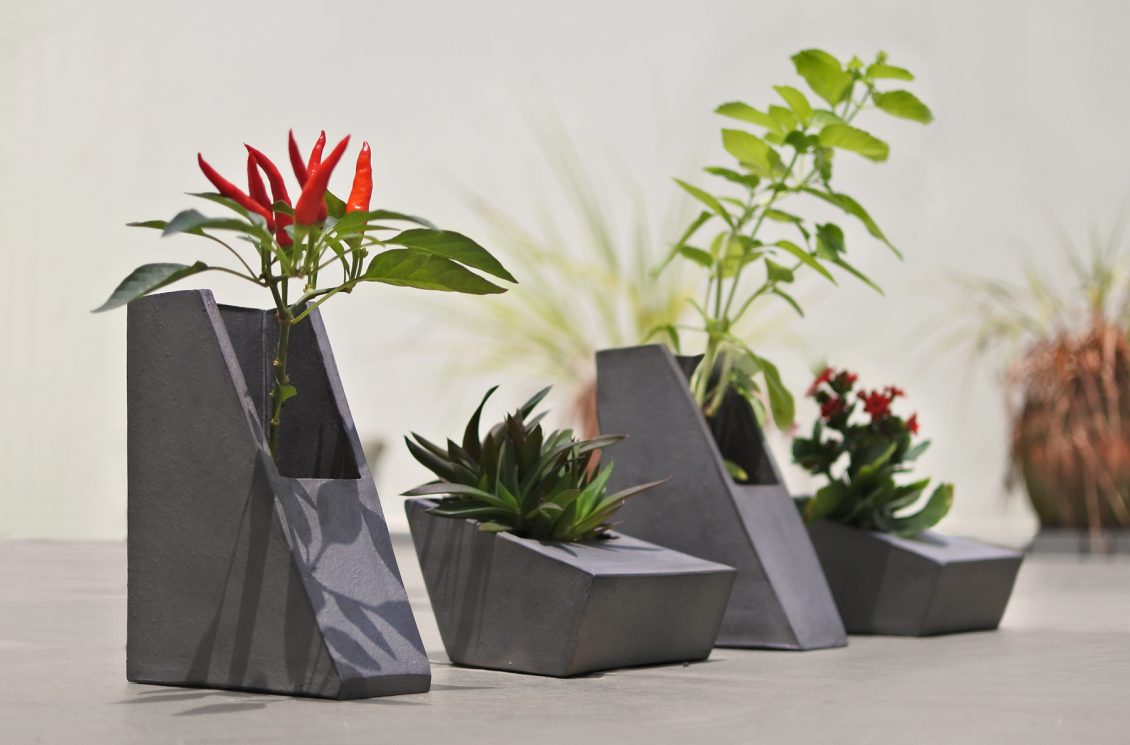 Kyogawara Planters – Source.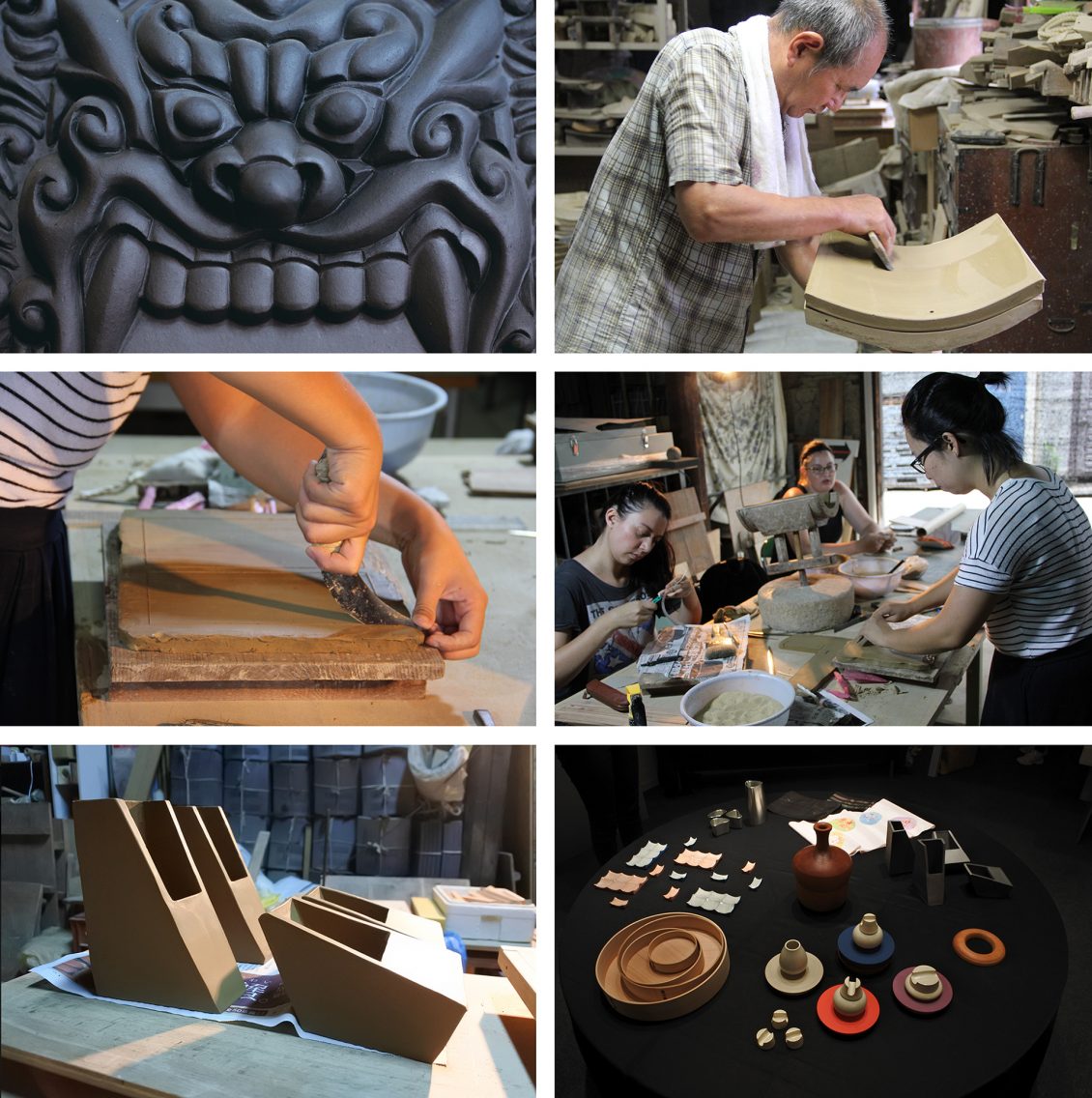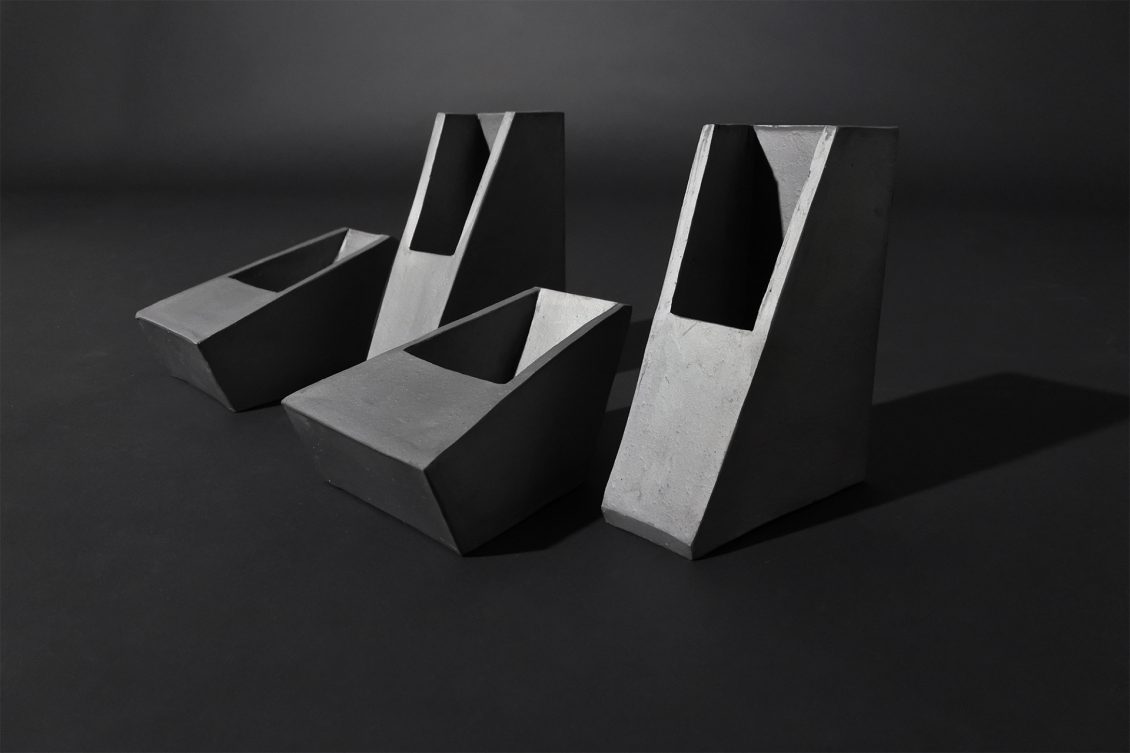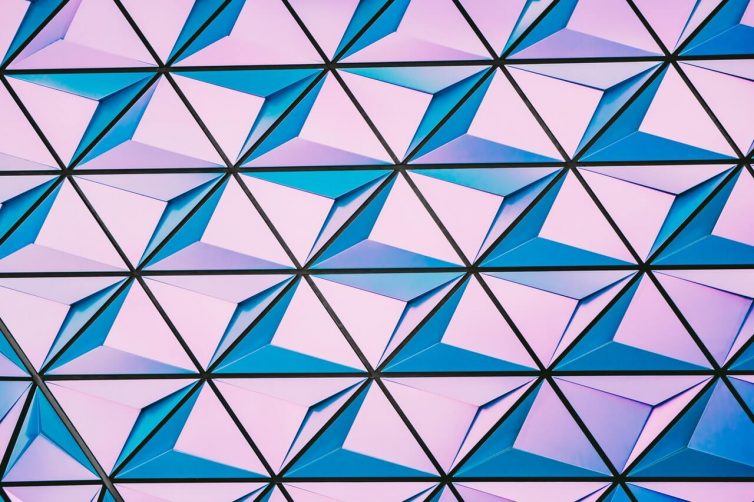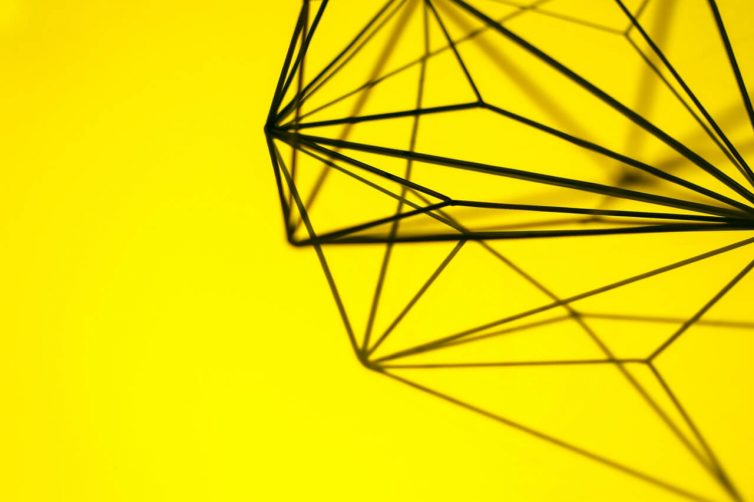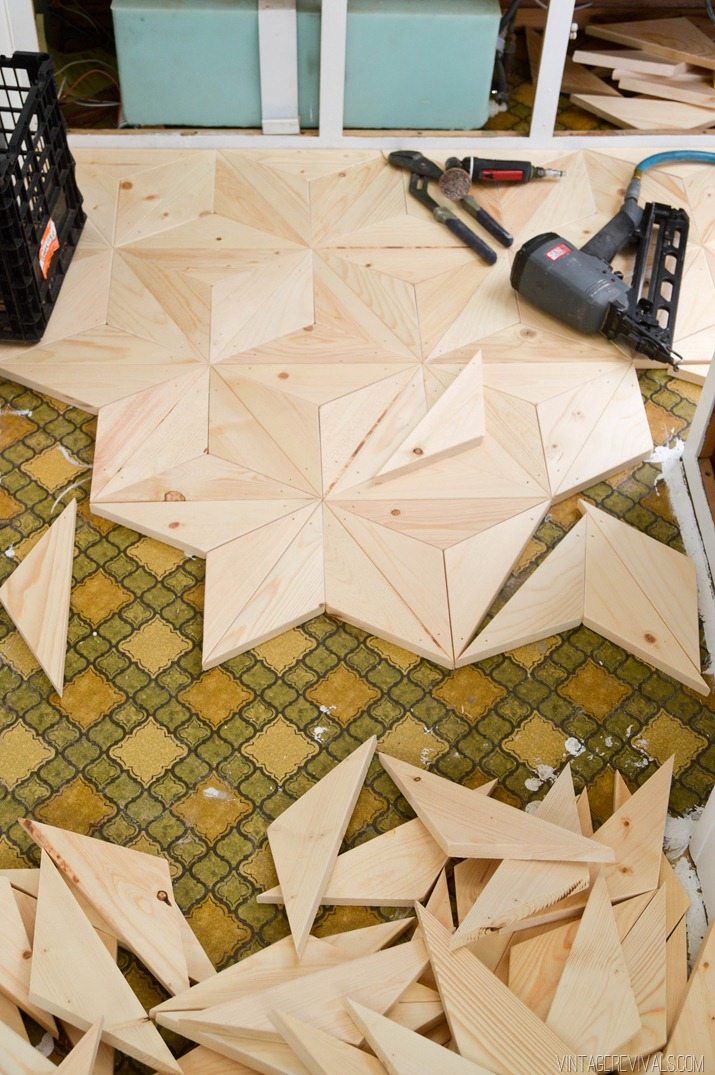 This geometric wooden floor tile design is ingenious. Source: VintageRevivals.com.