There is no doubt that the beauty, antiquity, and architectural significance of listed and heritage buildings should be guarded for future generations, and there are regulations in place in England to preserve such buildings for this purpose.
However, despite their beauty the original windows of heritage buildings have little thermular or acoustic insulation, leading to heat loss and condensation build up among other complications. This means that owners often seek to install secondary glazing in the windows of their heritage home.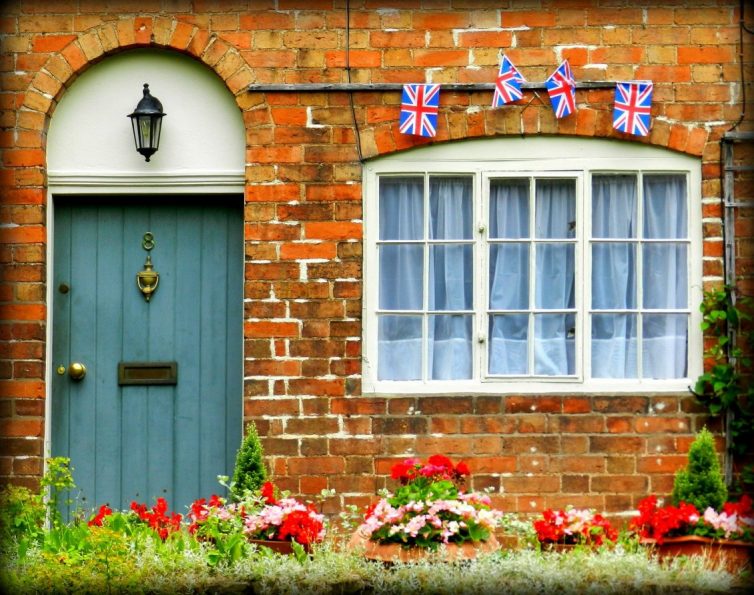 Heritage properties are listed from grades I to III, with a grade I building being defined as one of "exceptional interest". There are various planning laws in place which govern the modifications that can be made to heritage buildings at all grades depending on their age and importance. Thankfully, though, internal secondary glazing is not considered a modification and, as such, does not require planning permission.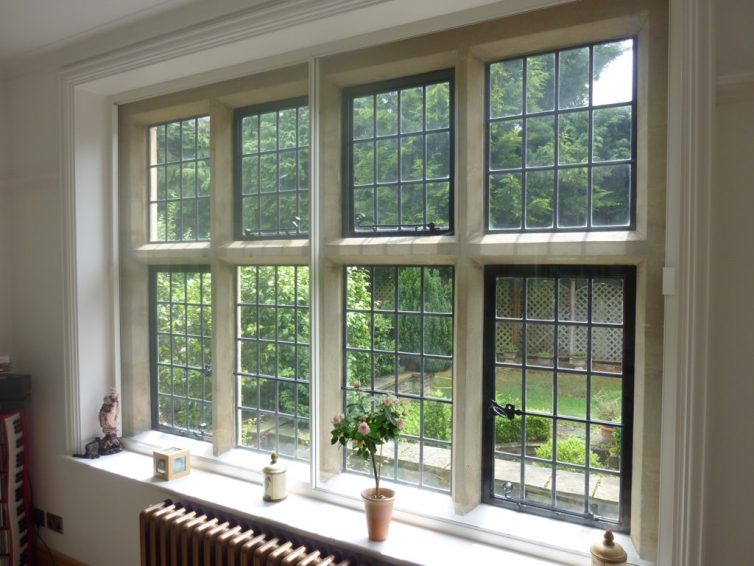 Secondary glazing is essentially a glazing system that is totally independent of the original window and comes in several forms. Temporary forms (also known as fixed forms), for example, can be removed to carry out repairs and cleaning, or when extra thermal insulation is not required during the warmer summer months. Glazing companies that specialise in the windows of heritage/listed homes are the ones who can install secondary glazing with the expertise, care, and attention to detail that is required for the task, and there are a number of reasons why this system is very much the preferred choice for listed properties.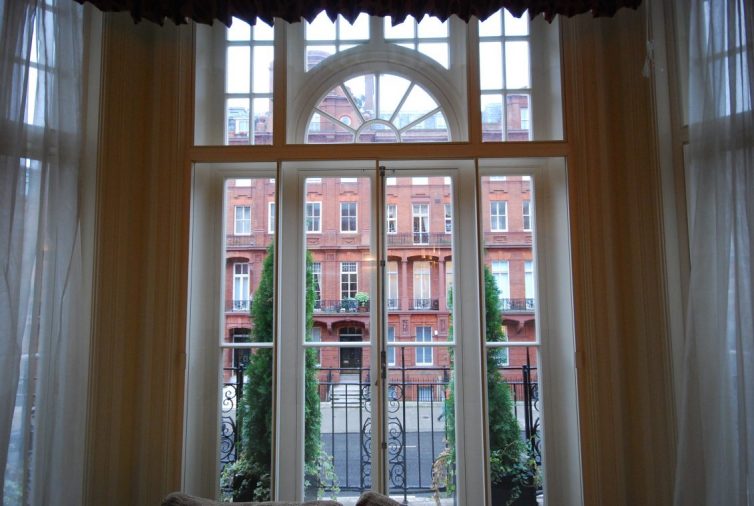 Firstly, any addition to a heritage home must be sympathetic to and in keeping with its original style. Secondary glazing, when well-designed and installed, has almost no visual impact, making it perfect for this purpose. It is designed to be unobtrusive and does not alter the original style of the existing window. It's also important that the glazing be easily reversible when necessary, which secondary glazing is and it can be removed and safely stored away when necessary.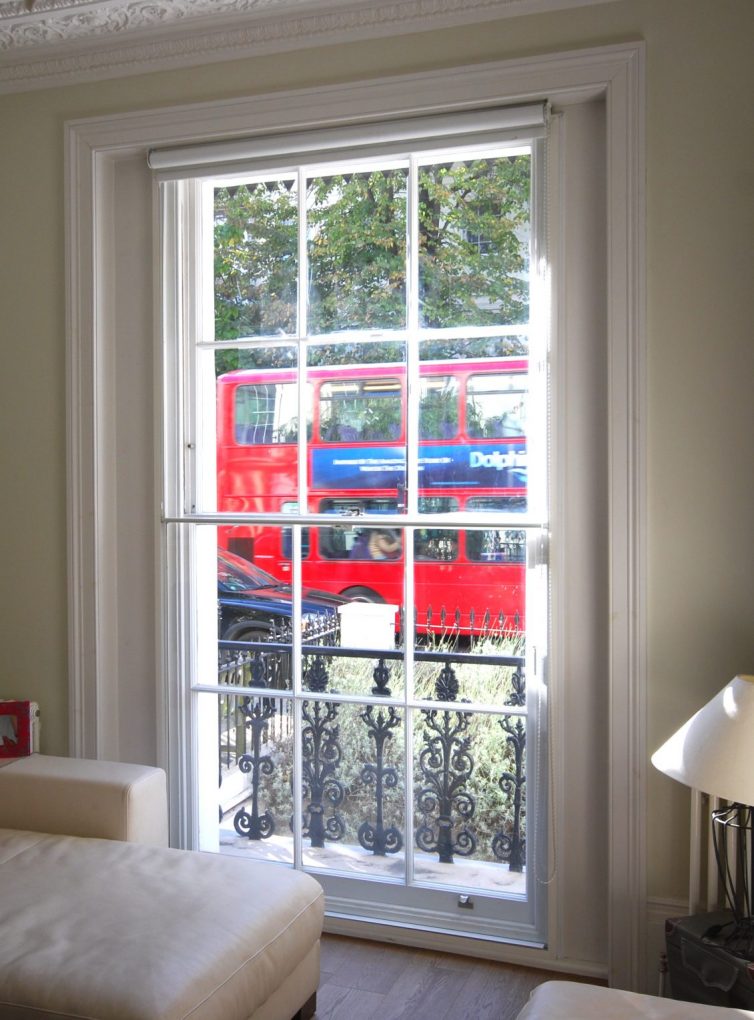 Secondly, the actual design of the secondary glazing should be determined by the style of the original window, together with the dimensions, of course. Furthermore some windows on heritage/listed homes boast original woodwork or joinery, so it's highly important that this be considered when any glazing is installed and is perfectly possible with secondary glazing.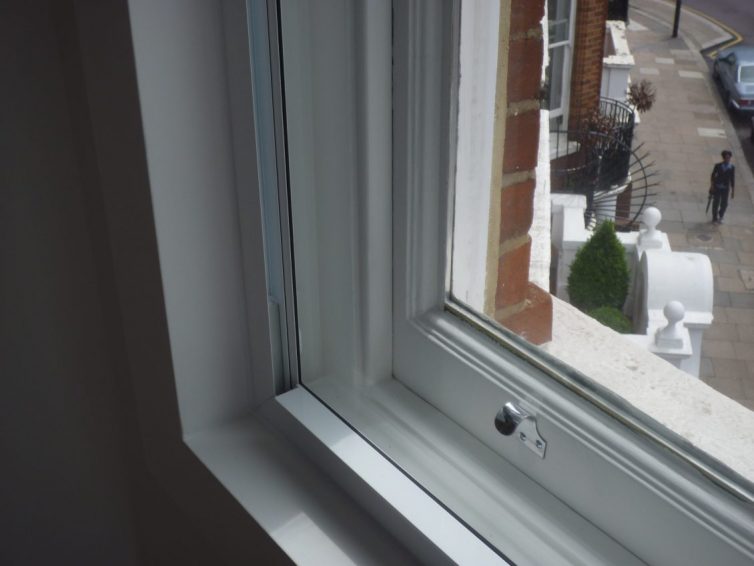 Secondary glazing should not be confused with double glazing; the latter involves actually removing any original windows and replacing them with an entirely new window system. This subsequently alters the appearance of a building with historical importance and is therefore considered unsuitable for listed or heritage properties, more than likely requiring planning consent as with other modifications.
Ultimately, secondary glazing offers a wealth of benefits for any listed or heritage home. These include better thermal efficiency (meaning saving money on bills); more security (original single glazed windows can be easy to break, whereas secondary glazing provides an extra layer); better noise insulation from the outside world, and finally increased protection from UV rays, meaning furniture and upholstery in rooms which previously had single glazing is less likely to fade in sunlight.