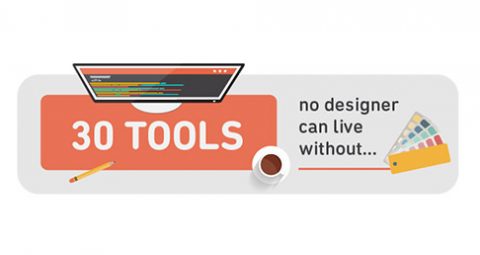 We come across useful resources all the time, but it isn't every day that we find a piece of content as full-to-the-brim with awesomeness as this.
Creative printing company Precision have put together a detailed list of 30 different essential tools for designers in 2016 – which you can view and also download here.
Sections covered include Hardware, Research Tools, Layout Tools, Branding Tools, Typography Tools, Colour-Scheme Tools, Photography Tools and more.
---

---
Infographic source: Precision Printing
---
If you found this resource useful please share it with your friends and colleagues using the share buttons below.
Do you have a resource that is not listed? Get in touch with us or Precision via Social media.