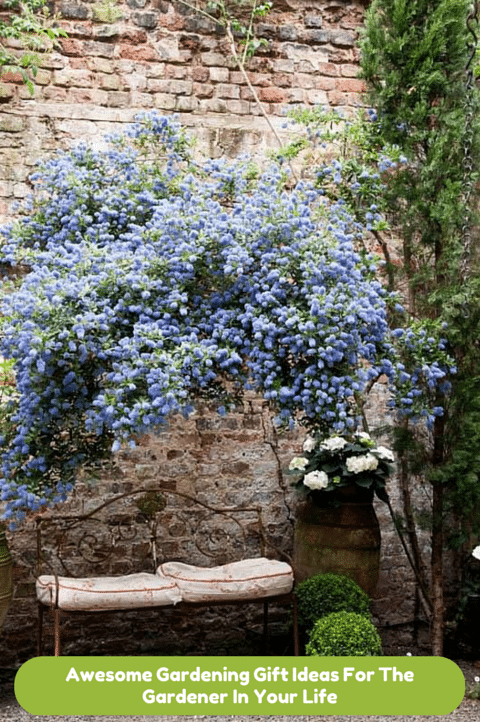 Do you have a special person in your life who really enjoys gardening?
Does this special person have a birthday or other occasion coming up, such as a graduation or anniversary, or even a retirement party? Then why not give them a gift that they'll love using while they enjoy their time in the garden?
Below are just a few of the many awesome gardening gift ideas that are out there for the special gardener in your life. Splurge on one or all of these to give your friend or family member a gift they won't forget.
Mushroom Gardening Kit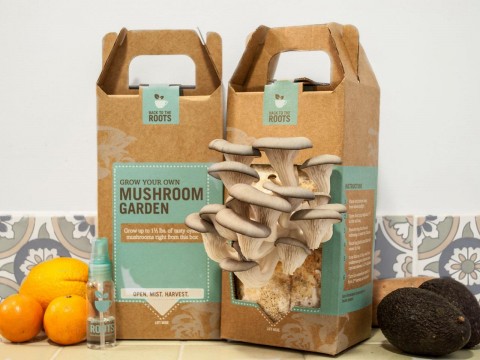 Mushrooms can be difficult to grow, but with the right mushroom growing kit, your gardener friend can definitely add these super healthy, delicious options to their harvest. Just be sure that the gift recipient likes mushrooms, as some people may not like them and this gift could be an unwelcome one if that's the case.
Potted Plants for the Holidays
The winter can be tough on a gardener, so why not give them a small garden in the form of a flower pot? But instead of giving them a flower that's already in bloom, opt instead for one that's sold in bulb form. In this way, the gardener can actually watch the transformation throughout the holiday season as the bulb turns into a gorgeous flower that can be displayed in the home.
A Garden Arbour with a Bench
Another really great and a truly unique gift idea for any gardener in your life is an arbour with a bench built in. What better way to reap the fruits of their labour than by sitting and enjoying the view and fragrant smell of flowers after putting in the hard work of making sure every plant is healthy and blooming?
A New Set of Garden Tools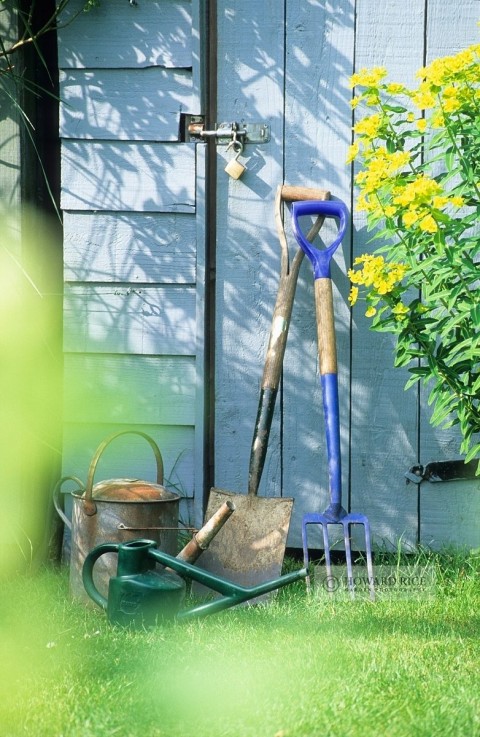 If your gift recipient is a gardener whose tools have seen better days and are in dire need of replacement, then a brand new set of tools could make the perfect gift. Choose a high quality set that won't rust or corrode and that will withstand heavy usage. The last thing that you'd want would be to purchase a set of tools that will only end up breaking right away.
Bird Feeder and/or Bird Bath
It's highly likely that your gardener friend loves watching the birds in the neighbourhood come to the garden, so why not gift them with a lovely bird feeder or perhaps even a bird bath? This is sure to attract a variety of pretty songbirds that will really bring the garden to life and that will provide even more beauty and a sense of tranquillity too.
Once you know what your gardener friend or family member loves, whether that is having a new set of tools handy at all times, a potted plant collection over the winter, or a place to sit and enjoy the smell of flowers outside, you can choose the ideal gift. Check out sites like Glut.co.uk if you want more ideas and to gain access to a variety of wonderful gardening gifts.