As we look ahead to another year in interior design, many of us will be thinking of giving our homes a quick makeover. And where better to start than the bedroom?
As our private domain, it's the area that allows us the greatest scope to indulge in our most elaborate design ideas. So here are ten of the on-trend décor ideas for your bedroom in 2015.
---
Bold colours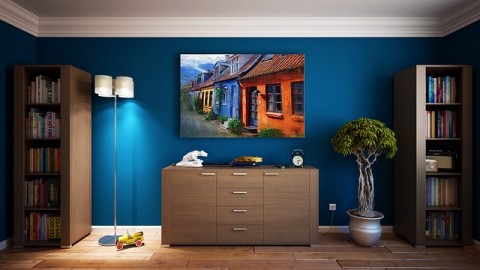 Whereas 2014 was dominated by pastel colours and acid splashes, 2015 is set to become a touch richer and bolder as colours like teal, cobalt blue and Pantone's colour of the year marsala – an earthy, deep red – allow an elegant and calming theme to predominate.
---
Get metallic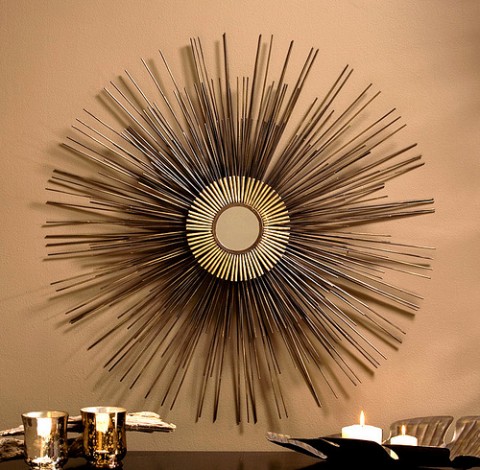 Copper was a big hit in homeware in 2014, and the metallic trend looks to continue in 2015. So why not invest in a classy silver candlestick for your bedside table, or even hunt down that oh-so-stylish shabby chic brass alarm clock for a bit of faded glamour!
Less is more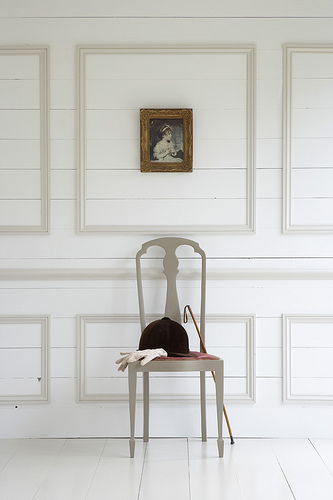 Scandinavian minimalism is showing no signs of slowing down in 2015 either. The clean whites and calming wood tones are going from strength to strength. So out with the old and in with the new, and liberate yourself from clutter with a classy new divan based bed with optional Ecoshield mattress to keep the bed bugs away!
---
Desert chic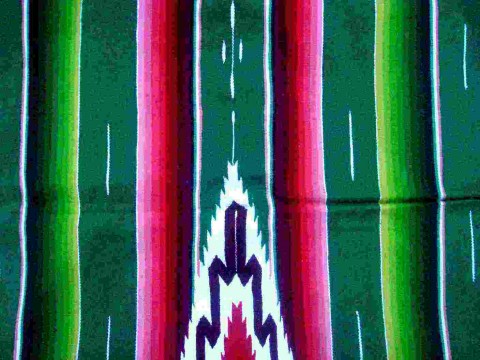 Tropical themes were big in 2014, but this year we're looking at cactuses, dream-catchers and a host of tribal patterns as deserts look to take centre stage with rich ochres and oranges filling our interiors.
---
Industrial elegance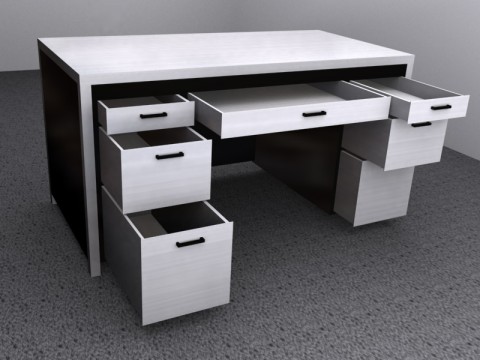 And then many are heralding the return of a cool industrial future with some extremely pared-down industrial styles. So whether it be a clean steel desk, or a hairpin chair leg, it's a simple and refined way to add a touch of cool modernism.
---
Fun with textures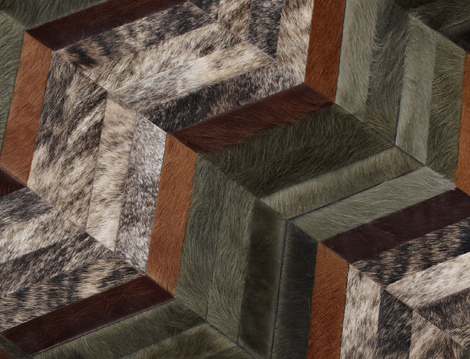 Natural patterns and textures are a great way to make your bedroom cosier. And 2015 looks to familiar yet unusual patterns like cowhide and leather-effect to soften up our interiors and bring our rooms to life!
---
Wallpaper resurgence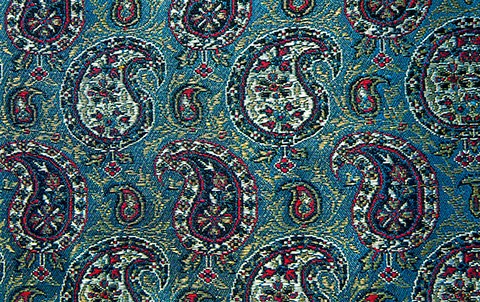 Our bedroom walls can always use a bit of attention, and with the return of embossed, patterned wallpaper in 2015, it's a great way to add a simple and stylish flourish to your room.
---
Exotic tiles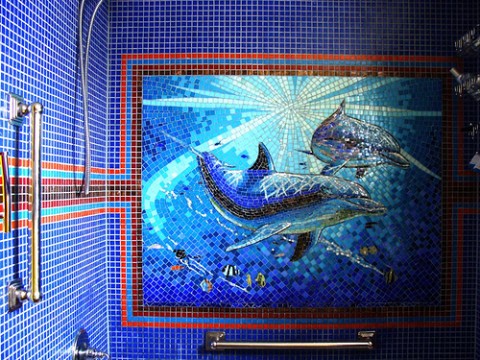 Tiling also looks to be making a welcome comeback in 2015 with a host of folk-art inspired designs that will add character, depth and colour. Whilst you may not feel the need to tile an entire wall, a simple well-chosen tile that acts as a drinks mat will add a touch of boho-charm.
---
Old meets new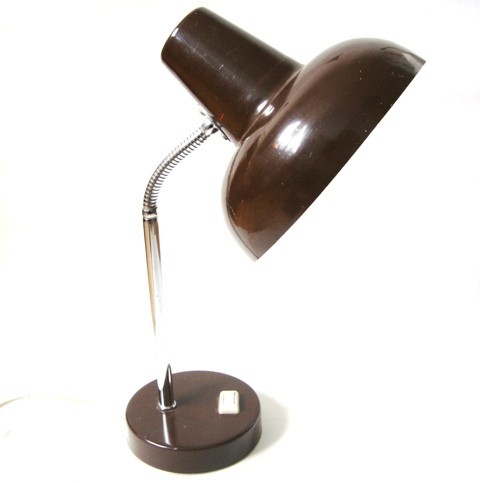 The post-modern revival allows interiors to maintain a relaxed attitude, with a bravely clashing combination of looks from different eras. So allow that vintage thrift-shop bedside lamp to nestle on top of the latest Scandinavian drawers and call it post-modern art!
---
Mid century chic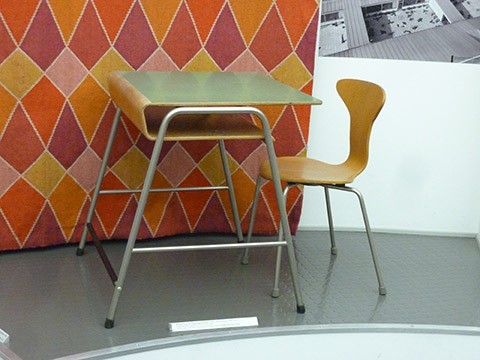 And finally, the glorious decades of the 1940s and 1950s give us all the chance to embrace the bold visions of those eras. So why not indulge in an abstract art print for the wall, or go for that retro space age inspired desk artefact!