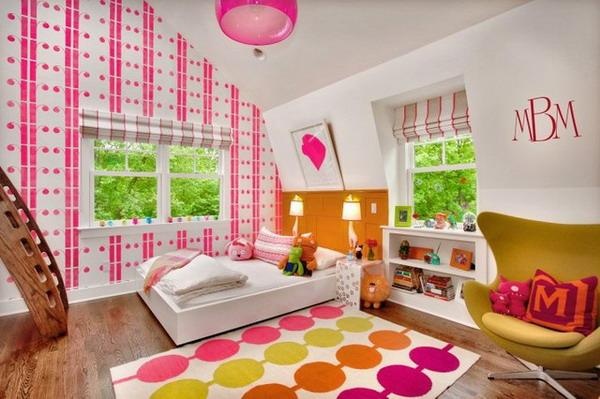 Read our free guide on how to score cool points decorating your teen's room.
Teens are notoriously tricky ones to please when decorating their bedroom. Just a couple of years ago, you knew who their favourite characters were or their hobbies, and could delight them with a lick of paint and a few cuddly toys. Just a few years on, however, and you may as well try and think of decorating ideas for a secret agent; in other words, they tell you nothing.
Get ideas on interests
If you are fortunate enough to have a couple of ideas already about what they're interested in, this is a good start. You might want to get some specifics from them to make sure you get it just right, but you're definitely at an advantage.
If not, ask! You can build on their hobbies and interests with a colour scheme, wallpaper and wall art or pictures. For example, a popular one at the moment is New York-themed décor, using the yellow cabs as an accent colour which can be picked out from black and white pictures of the city and used in the room's accessories.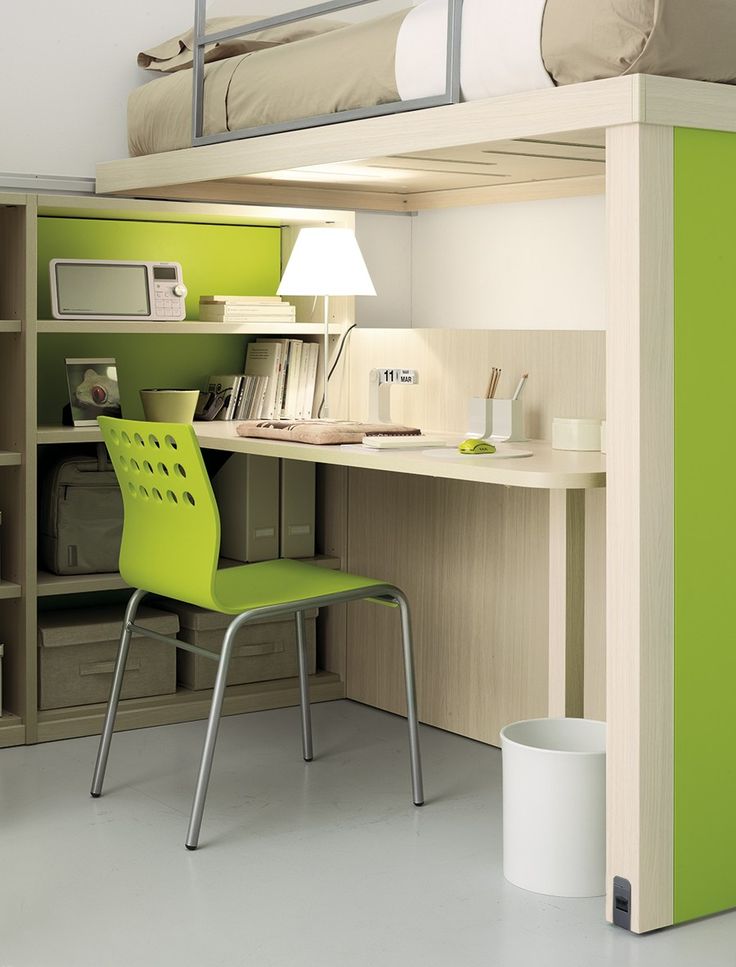 Create the right atmosphere
Teens want their room to feel 'grown up' and a move away from the babyish feel of their previous decoration, so try to think how you would approach your own bedroom or any other room in the house. Then add a few cool touches that are younger, but not childish.
An instant cool update is kids bean bags. Every teenager wants their room to be the perfect place to sit with mates and feel confident in. Think about the film 'Big'. Tom Hanks' character, Josh gets a loft apartment to feel like he's a grown up, but immediately adds cool stuff to it that allows him to still enjoy everything about not having proper responsibilities – like playing games, chilling out and showing off to his best mate, Billy.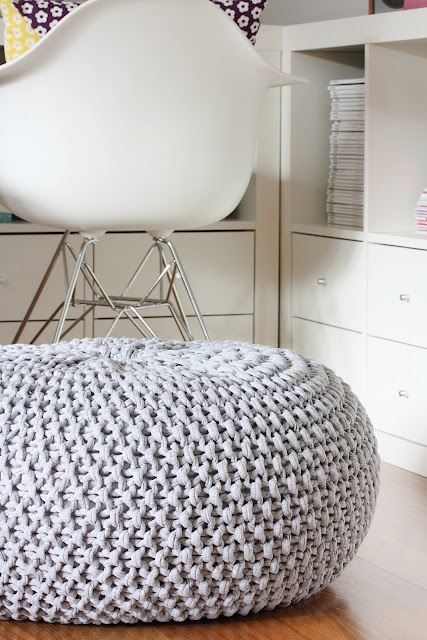 Bean bags = Chill out space
So channel 'Big'. Throw in some bean bags in the same colours as the room's décor (Great Beanbags has loads to choose from), and invite your teen to hang out in their room and play on their games console, watch movies, or have their friends over. This will add major cool points to your mum or dad cred, and mean that you can relax knowing that they're happy to chill out at home with their friends so you know they're safe and you're not worrying about them being out.
Fun accessories
Other cool ideas are things like mini fridge for storing soft drinks or a popcorn machine for the corner of the room. It's a difficult transitional age and the more fun and comfortable their bedroom is, the more teens will want to spend time at home. The only thing then is keeping it clean! Best tip for this? Storage boxes for under the bed, more storage boxes… oh, and more storage boxes. Have fun!