Lego Graphic Design Office
Clickit Graphic Design Office – Modular Townhouse.
Designed to fit alongside existing modular buildings, this particular design is based on Victorian London townhouses and has been converted into modern offices for a graphic design company. The building Includes a reception, mail room, design office and kitchen area.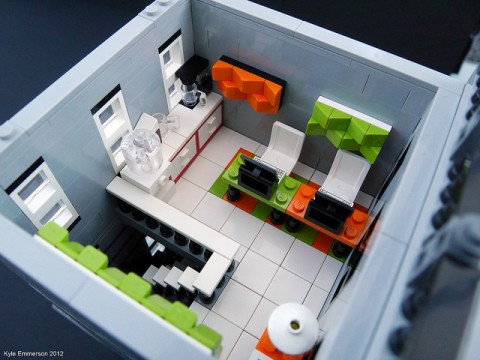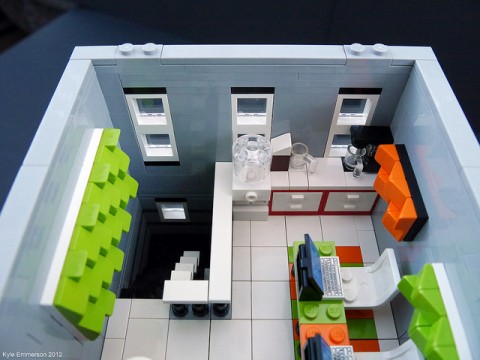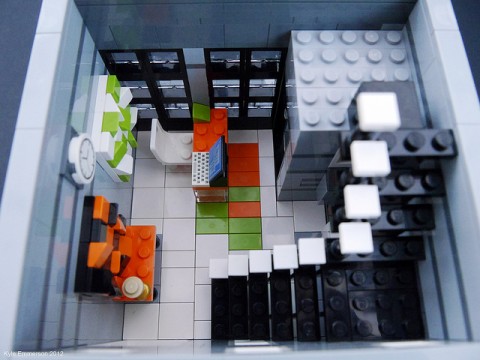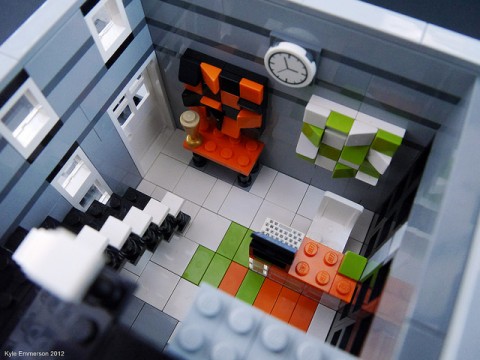 Images by Kyle Emmerson