Regular readers of this blog will know that we love anything Wes Anderson, and Isle of Dogs looks like it is shaping out to be another visually exciting film.
Dezeen interviewed production designer Paul Harrod who worked with Wes Anderson to create the Japanese inspired architectural theme.
Specifically says Harrod, the film took a lot of influence from Japanese architect Kenzo Tange and Japan's futurist metabolist architecture movement.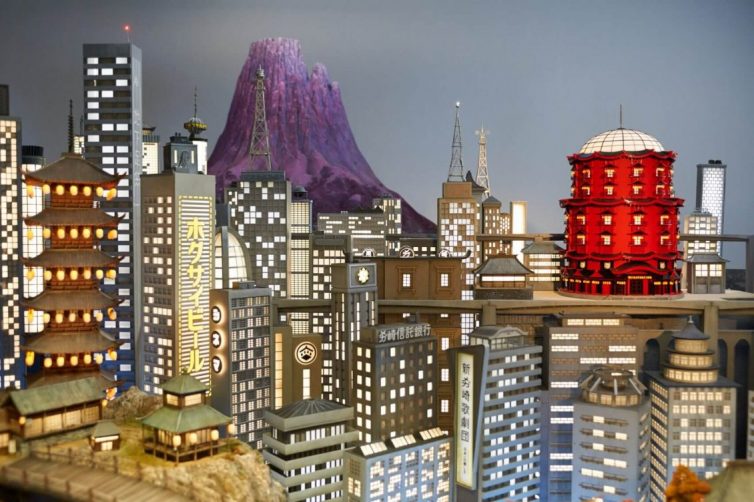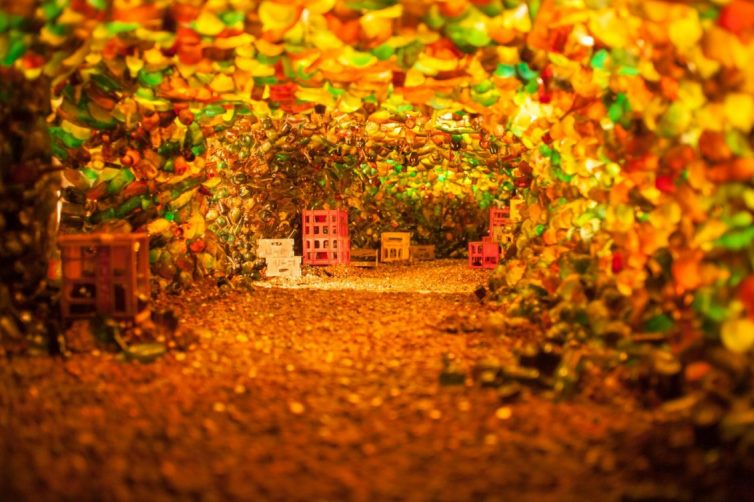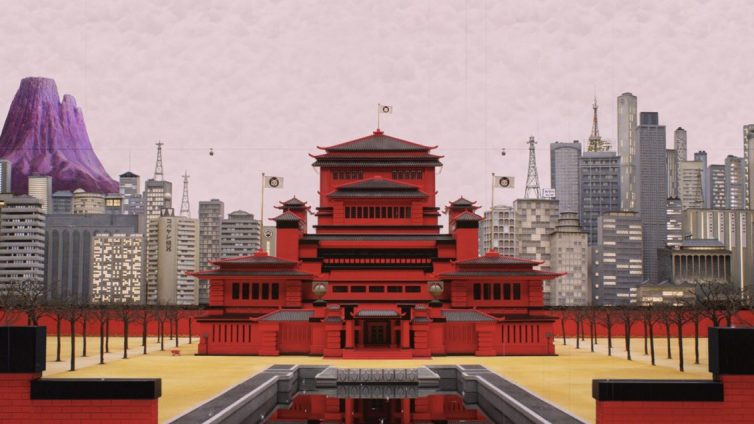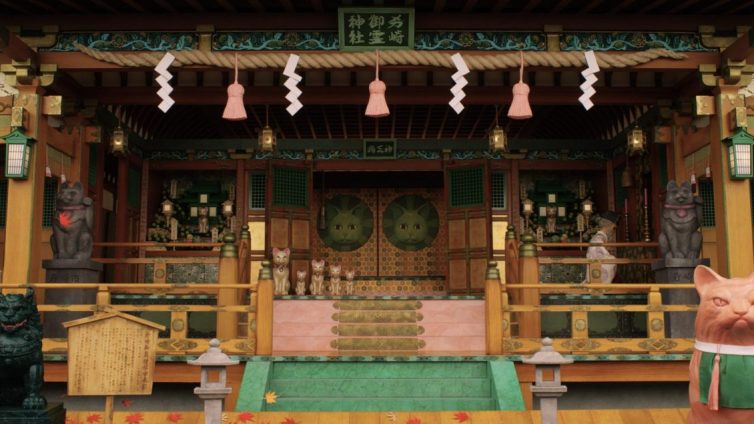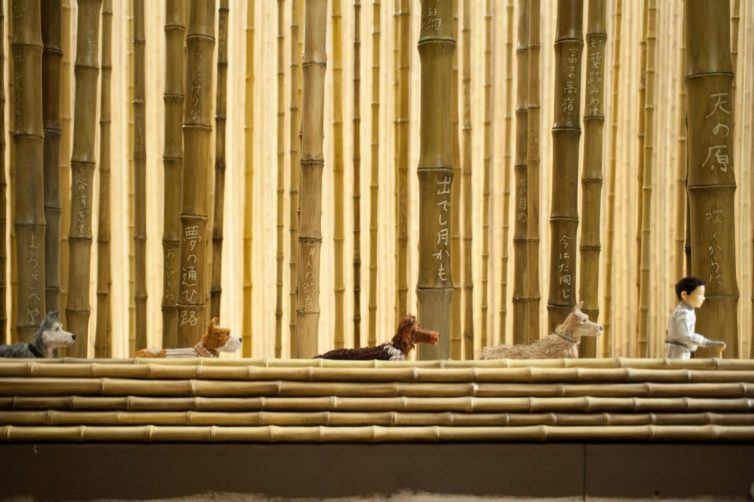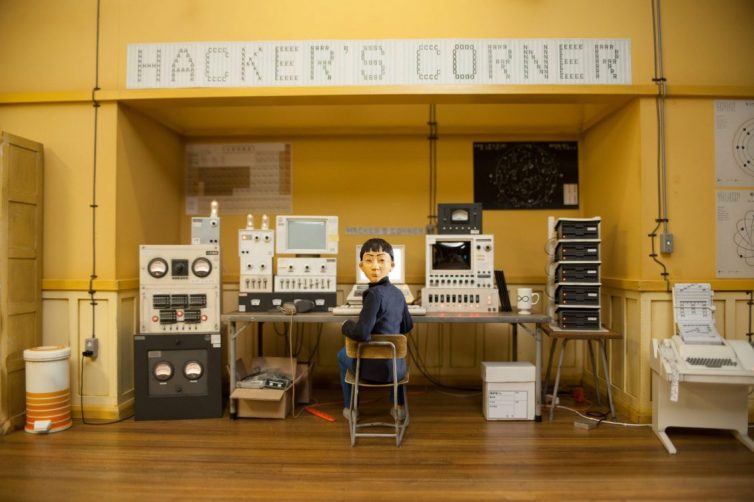 Check out our architecture category for more architectural goodness, or visit the CSW homepage.