For those of you who don't browse reddit on an hourly basis, you may not have heard of the popular subreddit 'Evil Buildings' – aimed as the per name – at pictures of buildings that look somewhat evil.
We have pulled together a selection of our favourites for you to enjoy.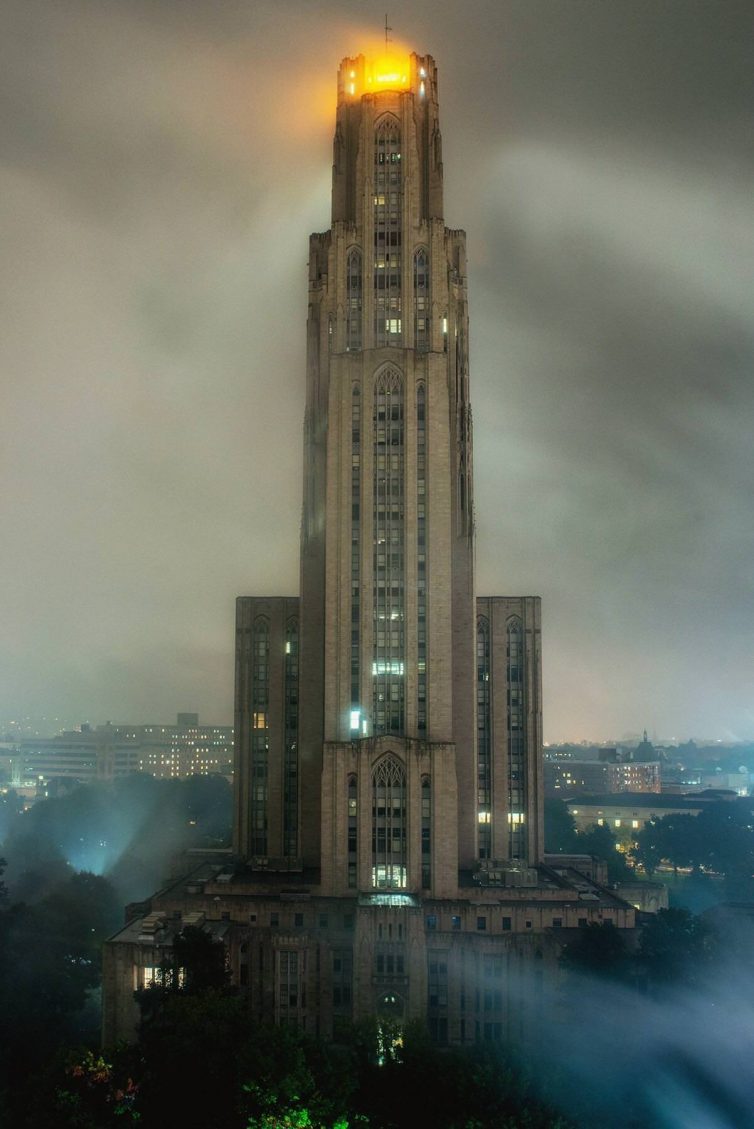 The Cathedral of Learning in a Pittsburgh. Other reddit users pointed out the building doesn't look quite as evil in the day time!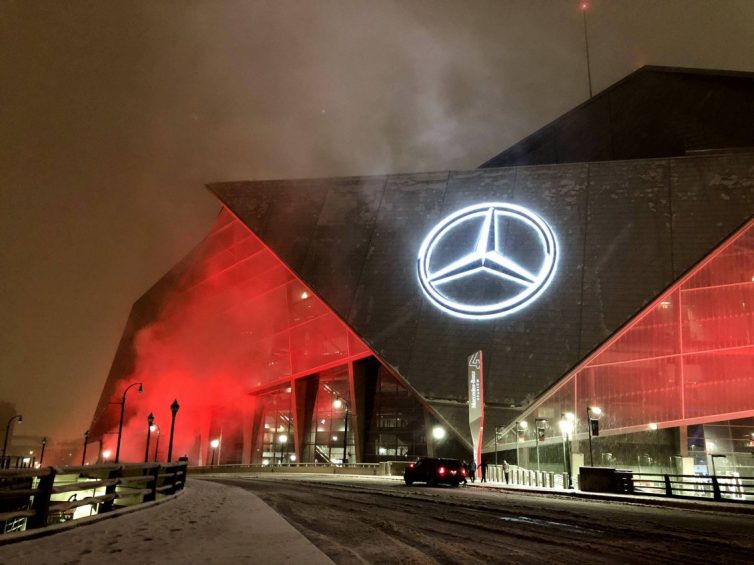 Perfectly captioned: "When r/hailcorporate meets r/evilbuildings."
Credit: u/mattdeII96 @ reddit.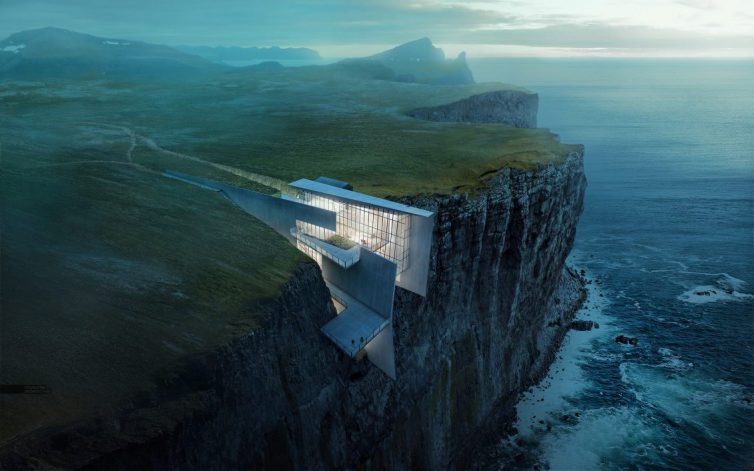 Visualisation of a hotel on a cliff in Iceland.
Image by Alex Hogrefe who runs Visualizing Architecture.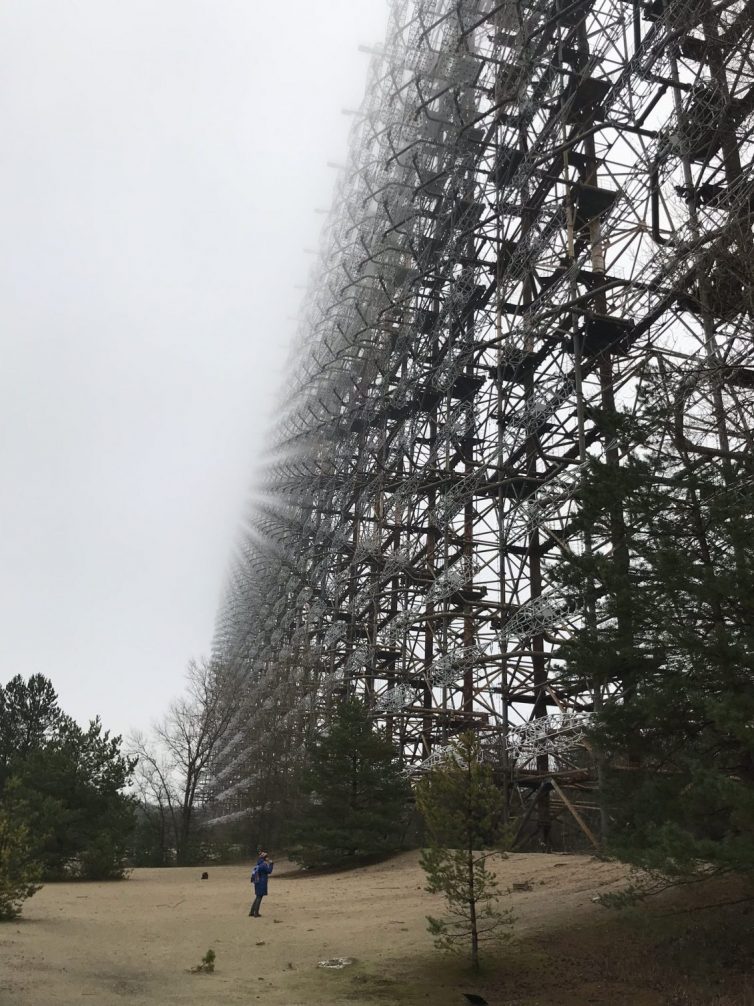 "Russian Woodpecker" – "Duga" (5N32).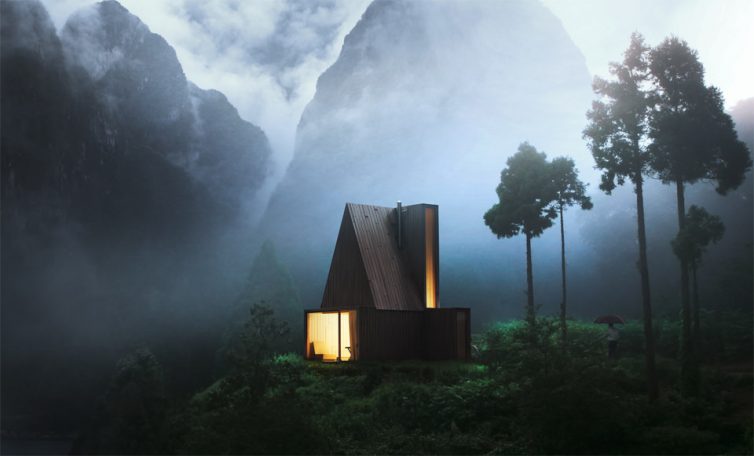 This cabin in the woods… Photo by Gibert Alexey.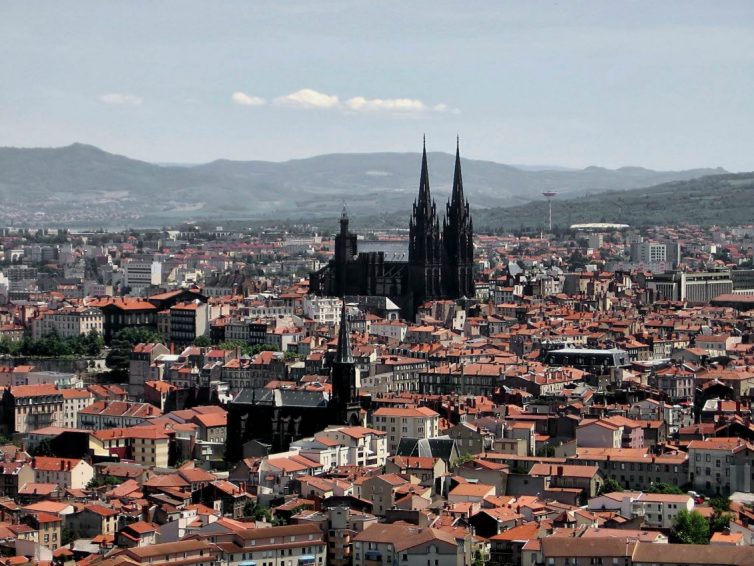 Clermont-Ferrand in France.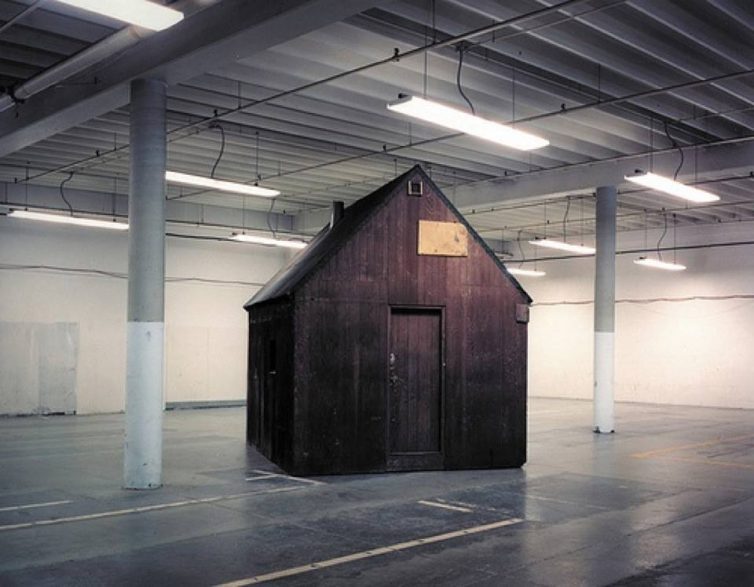 The Unabomber's Cabin.
To further indulge yourself in evil buildings check out the r/evilbuildings subreddit here.
For more architectural goodness visit our architecture category or the homepage.