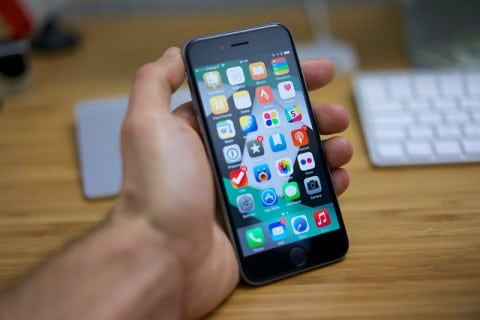 Welcome to the future where home improvement is enhanced by the power of smartphone apps.
As a homeowner, your normal routine revolves around cleaning, gardening, washing, organizing, decorating and even fixing up stuff! Here I compiled phone applications to help streamline your daily home improvement ritual
Lowe's is an institution for home and construction projects for new homeowners and professional developers alike. It is currently one of the most user-friendly places to go if you're considering doing DIY home renovation or improvement projects. They did everyone a favour by transferring their expertise to a nifty app.
Here's what you can do with the Lowe's app: You can browse the entire product catalogue, or what's in stock at your local Lowe's. Pick up purchases in store, or have them delivered to your door. Manage your Lowe's credit card and your My Lowe's account right from the app. Access purchase history on the go and your My Lowe's card from Passbook.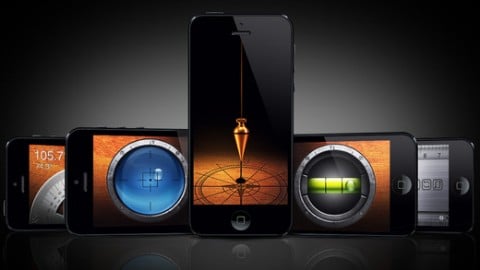 Image Source
This app is the lightest, prettiest and most handy carpenter tool kit in the world, right on your iPhone! At least that's what they're claiming to be. It contains 5 professional tools in ONE app at only half the price of buying each. The app itself contains a brilliant combo of plump bob, a bubble lever bar, surface level, ruler and protractor – talk about a toolbox in a phone!
The bob helps in assessing the straightness of vertical walls and lines, while the surface level assists in accurate measurement of flat surfaces. The bubble bar is a digital calibration tool for project accuracy.
ColorSnap
This app literally helps you visualize the room before committing to a colour you want. This is a great app for the more adventurous home decorators/renovator. The app lets you scan a colour chip and it in turn will show a sample scene on the screen. You can also match multiple colour combinations without having to bring paint samples.
It works this way: By swiping through more than 1,500 Sherwin-Williams paint colours conveniently arranged by colour family, you can find the perfect paint colour you want! Simply double tap your favourites to add to your colour palette, and instantly see coordinating colours with a single tap.
House improvement is an engaging and rewarding experience, and with the help of these useful apps, it can also be fun! However, if renovating your old house or rental property doesn't look too exciting and you're considering getting a new place in Melbourne, Lend Lease have houses for sale in some of the best communities and properties around. I'll even show you another app for moving as a bonus.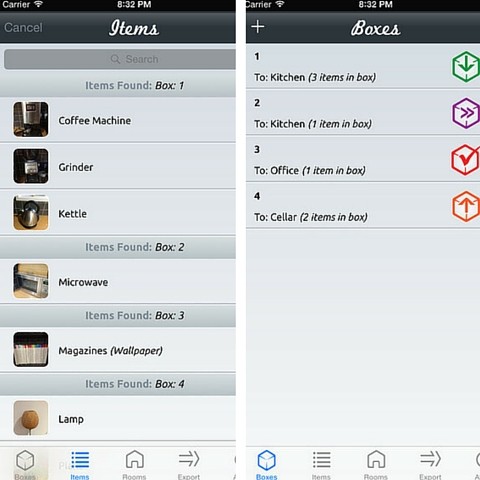 Image Source
This app lets you easily identify the contents of every box you pack when moving house, using house movers, relocating or putting items into storage. Unpacking after moving house can be a long, slow process – this app removes that dilemma. Moving Van will take at least some of the hassle of your next house move away!
Main Image Source