The pandemic has been tough on all of us who have itchy feet, having not been able to hit the road for our usual holiday adventures.
While travel restrictions have been gradually lifted this year, it's sadly not as easy to travel anywhere we like, as we could before…at least, not just yet. As a result, the UK staycation is back in fashion and it's worth giving a try if you haven't got onboard yet. For those who are not yet convinced, here are some reasons why a staycation in the UK doesn't have to be second best….
There is always something new you haven't come across
You might be surprised to find out how many different and unique ways there are to explore the country you live in – even if you think you have seen and done it all. The UK is an amazing tourist destination, with its stunning landscapes and seascapes, and varied wildlife throughout the year; its rich history and heritage, with a wide range of attractions to visit; and its contemporary and innovative developments, from the arts to architecture.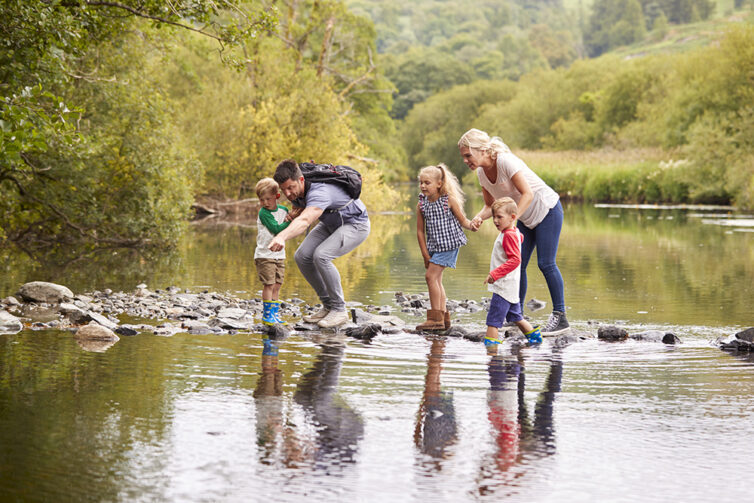 Why not expand the scope of your interest and discover a new side of the country by visiting places that you wouldn't normally have chosen? For example, travellers escaping the city can try the north for wildlife hotspots and discover some of the UK's stunning wildlife.
Or, why not revisit your favourite spots in the UK, but this time change how you travel or your accommodation of choice. For example, travelling by train will provide you with scenic views you might have missed previously by driving, while staying at campsites or caravan parks as a large group of family or friends can create different, but equally lovely, memories to what you have done before. 
Organising a staycation holiday is less hassle
The ongoing pandemic has certainly changed a lot of things in our life and that includes all the extra procedures needed if you were to have a holiday abroad. There is still a long list of non-green list countries and territories in light of COVID travel.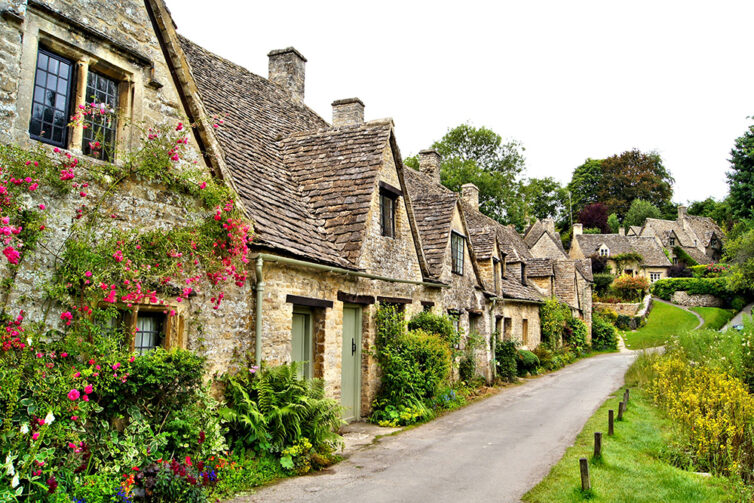 Even if you choose a destination from the green list countries, things you need to prepare before and after travel can take up your time and budget, from finding out any COVID-19-related requirements stipulated by the destination country, to taking a test and completing a passenger locator form prior to your return, or getting a Day 2 test.
And those are just the green list countries! Instead, by choosing a staycation in the UK with your loved ones, you'll save time, energy and money, which can be spent instead on rediscovering the beauty of the UK.
Spontaneous short getaways are always an option for staycations
Even in a non-pandemic world, one of the great advantages of a staycation is that you can set off for a holiday anytime you want to, without a lot of preparation. The UK's regions are well-connected and there are lots of small villages and towns with their own unique charms to attract weekend visitors.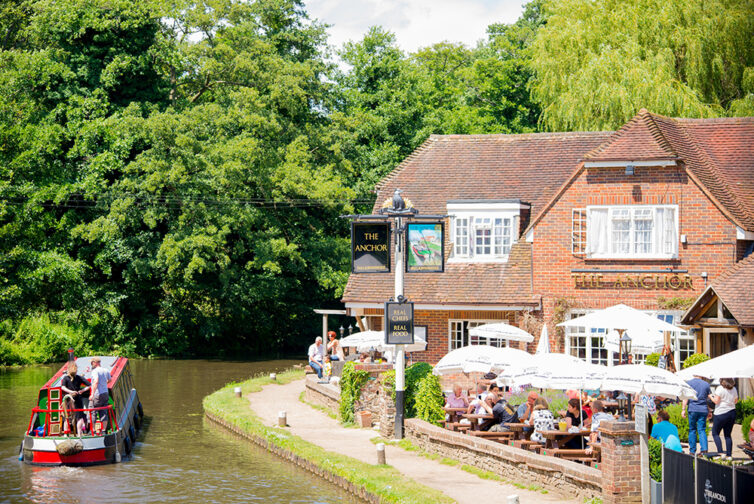 Furthermore, numerous attractions, pubs and accommodation across the country welcome dogs, which makes a real difference for pet owners when it comes to considering any holiday. By having a staycation in the UK, you can make the most of these great setups for local tourists and travel spontaneously, easily – and more often.
UK staycations are now a better idea than ever, especially before there is an influx of international tourists coming back to the UK when travel restrictions are lifted. Take this opportunity to find those real gems right on your doorstep!