When the summer season rolls around and the kids' break-up for the school holidays, it's time to pack your bags and escape to a sun-soaked beach.
No matter where you go, planning your family's annual holiday can be stressful.
Choosing somewhere that meets your needs as an adult, but also includes things for your children to do can be a hard balance to find.
Keep these things in mind when you start to plan your next family holiday.
Destination
There are plenty of possibilities when it comes to choosing your holiday destination.
However, choosing a location that doesn't require long-haul flights or a lot of travel time is a good idea. Not only are these journeys taxing on you, but your kids will find it more difficult to remain patient.
To avoid any tantrums and embarrassment on your travels, consider limiting your flight time to no more than five hours where possible.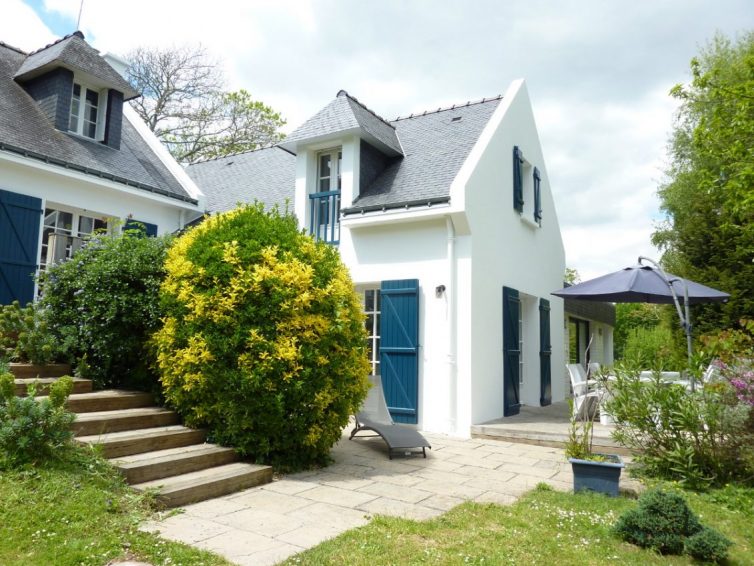 Accommodation
Another thing you need to think about is what kind of accommodation you should book.
If package holidays don't appeal, there are still many affordable options available.
Cheap Villa Holidays are a brilliant choice if you would prefer to have your own space and swimming pool.
They allow your family more privacy and freedom when enjoying your holiday.
Transport
You should also consider the best method of transport to get to your destination.
A lot of places will require you to travel by plane, but others you may be able to get there by car.
The latter might make for a longer journey, but it could work out cheaper than buying plane tickets for the whole family.
You can journey through the Channel Tunnel to reach France, or go by ferry to other destinations.
Things to Do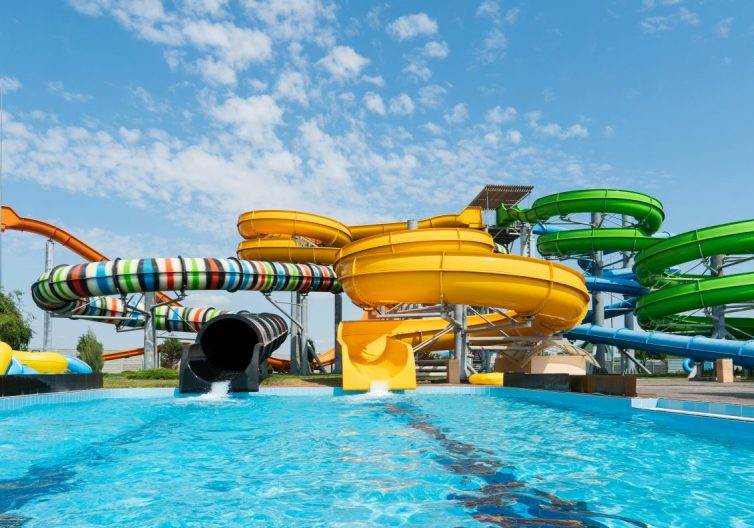 While you might plan to relax by the pool for most of your holiday, you should always make sure there are things to do close to where you're staying.
It's always nice to enjoy a meal out at a local restaurant in the evenings or take a tour of the local area to learn more about it.
There must be things to do with your kids, like spending the day at a water park or other fun activities they can enjoy.
Keeping them happy and entertained will make your holiday a lot more enjoyable and create happy memories.
Travel Insurance
It is always worth getting yourself some travel insurance before you go away.
A lot of people consider this to be a wasted expense, but you can choose what type of cover to have and control the costs.
It's sensible to be covered for medical expenses that may occur while your abroad if you or a family member falls ill.
Additionally, cover for lost or damaged luggage during transportation would be useful.
There's no harm in paying a little extra to ensure your family and possessions are protected while abroad.
Family holidays are wonderful experiences and an opportunity to make happy memories.
Take some of the stress out of planning and focus on these key areas.