For buyers who have struggled to keep up with the rapid increase in property prices in London, many have taken to looking for more affordable accommodation in middle England.
Thanks to its strong transport links, Bedford has become an increasingly popular destination over the past few years. In fact, Bedfordshire as a whole has seen property prices increase by over 40% during this period, managing to avoid any knock-on effect from Brexit.
Labour peer Andrew Adonis recently called on the Government to double their investment into building new homes in central England. He believes the Cambridge-Milton Keynes-Oxford arc will be key to boosting the economy, and the National infrastructure commission sees Bedford as an essential part of what has been dubbed the "brain belt". Funding for phase two of the western section of East-West Rail is being set aside, and the upgrading of the Varsity Line will help provide a more reliable service for residents in Bedford and surrounding areas.
NEW DEVELOPMENTS IN BEDFORD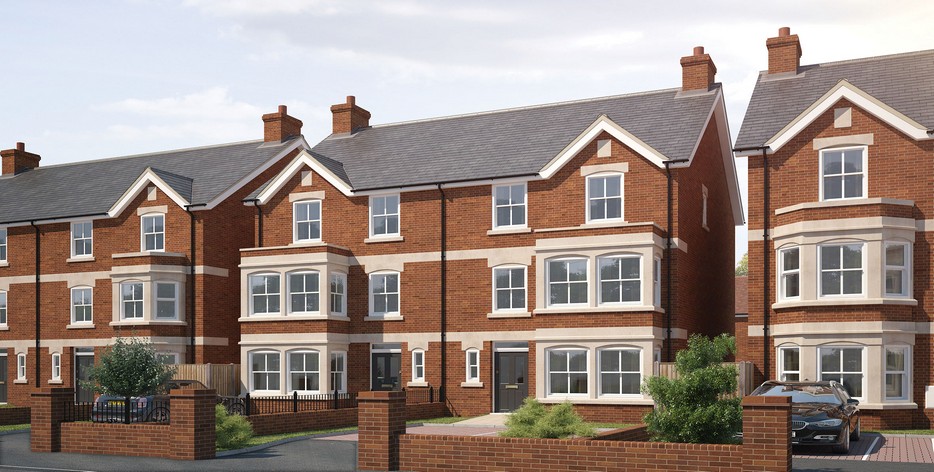 New developments continue to spring up right across Bedford. De Montfort Place has a total of 152 properties on sale, ranging from one bedroom apartments right through to five bedroom houses, all with fully fitted bathrooms and kitchens. Prices start from £190,000 for the apartments which also come with allocated parking and the development is securely gated. The local railway station is only a short walk away, as is the M1 for those who need to drive to and from work daily.
Nearby to the station is Riverside North, which now houses a number of new restaurants, a 7-screen cinema, bars and a 100-room hotel. There are also 58 riverside apartments overlooking the River Great Ouse, complemented by a beautifully landscaped square.
Although house prices have risen dramatically since 2014, in comparison to the prices in London, on average they are still approximately half the price. St Pancras in Central London is only a 40 minute train ride away, which makes it ideal for professionals.
BEDFORD'S THRIVING PROPERTY MARKET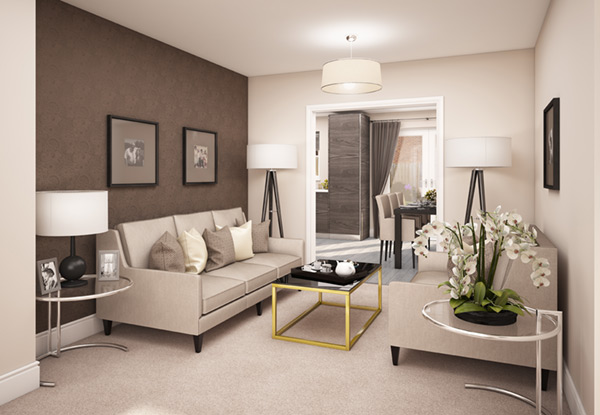 A good sign of how well a local housing market is performing is reflected through the average sell time of a property. Bedford is currently seen as one of the best places to sell, on average taking 76 days for a home to be sold and taken off the market.
According to the Office of National Statistics, the current average house price in Bedford is £283,189, which is an increase of 5.8% over the previous 12 months. Compared to the national average of £243,945, prices in Bedford are currently 14% more expensive, although the increase of 5.7% over past year in the UK shows a similar price increase.
Those thinking of selling in Bedford seem aware of this fact too. Zoopla recently looked at how many free instant property valuations were run on their site, with Bedford homeowners checking 67% more than the average. It's a trend that applies not only to their own properties, but those of their neighbours too.
Bedford's property market looks set to continue its upward trend heading into 2018. With a number of applications being submitted for future developments Bedford is fast becoming the go-to area for new buyers on the market.