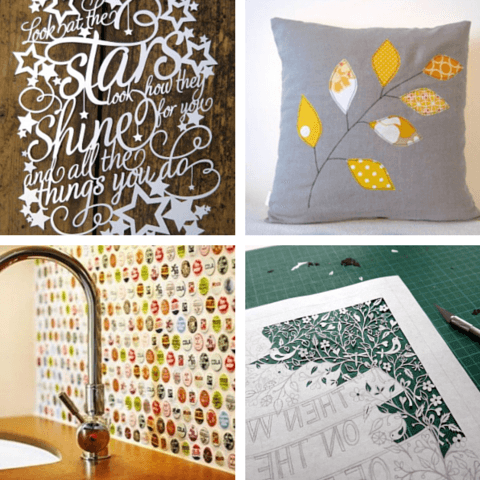 Wandering into your friend's living room, you can't help but notice how horrendously the lampshade clashes with the curtains.
They could probably do with sleeker wallpaper too, now you think about it. And, how about if you removed that tacky carpet and replaced it with MDF?
All this time, your friend has been staring at you bewildered as you reorganise their scatter cushions.
If this is an accurate description of your life, then act on it.
Dreaming of your interior design plans will get you about as far as a viewing of Grand Designs.
Imagine if Kevin McCloud just sat on his backside considering what a grand design might be – that posh boy would be off our telly screens and on the dole within weeks.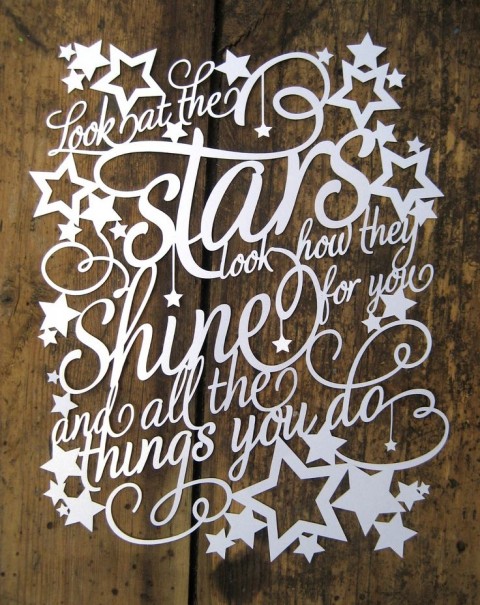 That's why we've put together these top tips to push you into the design career of your dreams. Take inspiration from them to flourish.
Get qualified
Nothing screams professional designer more than a BA Interior Design.
Available from many good universities, nabbing a degree in your field won't just give your skills credence – it'll allow you to mingle with experienced tutors who can focus your talents and finesse your eye.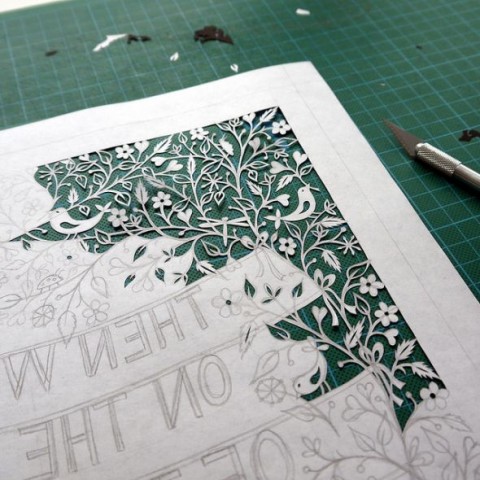 Just make sure you pick the right university for the job.
Visit open days at various universities to chat with tutors, check out their facilities and make sure you're getting enough bang for your buck.
Build your prowess
Imagine you rock up to some potential client's door, claim you can create the Sistine Chapel in their bedroom but don't have any proof.
You'd be flung out of their home like some kind of Laurence-Llewelyn-Charlatan, your arrogance and paintbrushes thrown out after you.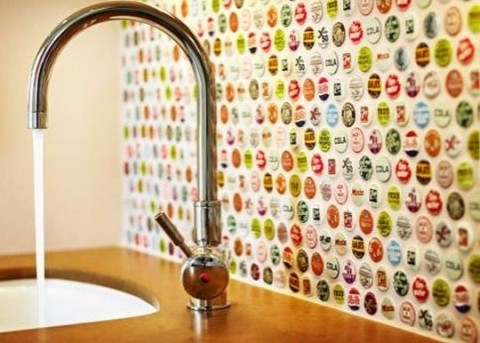 Behind every great designer is a great folio to back them up. Naturally, creating an effective folio takes a lot of time (another reason to study while you develop your ideas).
Find willing friends who'll let you use their homes as testing kits, giving you the opportunity to splash some paint and hone your talent on a real subject.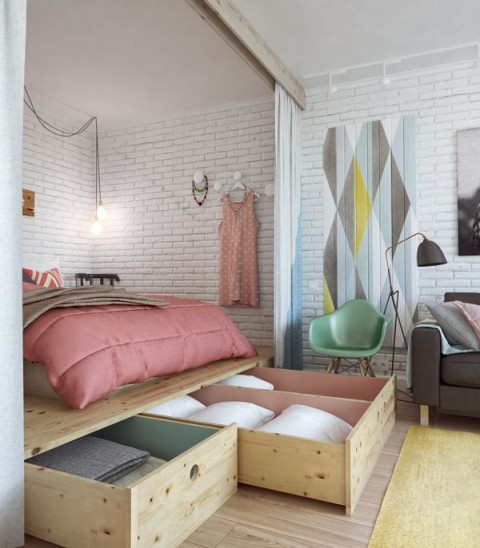 Create the spark
Nobody wants Captain Bland from Bland City to design their home.
While they do want is a respectable establishment, those sparks of unique creativity that come from a great talent are what separates the workers from the artists.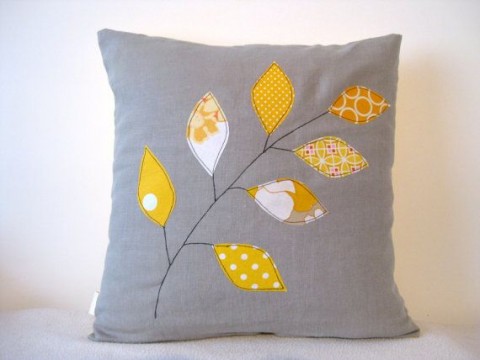 Truman Capote, when remarking on the beat generation of writers, once said, "That's not writing.
That's just typing." Similarly, showing up with stock, lazy styles isn't designing, it's just copying.
Find inspiration in unlikely places. Seek out new styles and trends and incorporate them into your work.
Designing should be like a pebble dashing downstream, always being polished, always honed.