Has the change in decade supercharged your desire to plan, organise, renew and refresh? Did you take a look around your home and realise it's been a good ten years since you last updated your furniture and furnishings? Does your decor feel dated?
Never fear, we're on hand to help. In this blog post, we'll walk you through some of spring 2020's biggest trends. Perfect if you're planning to modernise your decor over the next few months. Let's begin: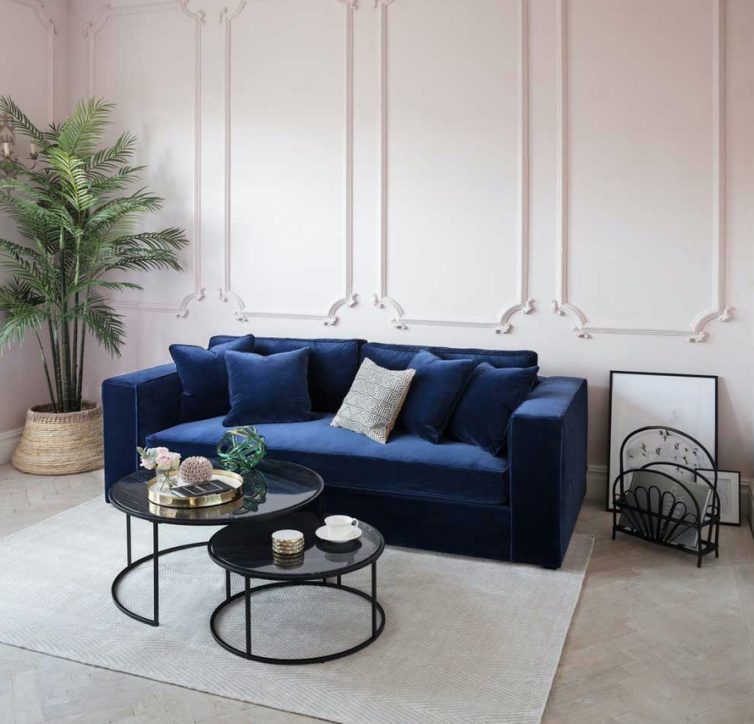 Trend 1: Think Pink
Pink has dominated the world of home decorating for a while now.  The key shade changes every few seasons. Thanks to shabby chic style, rose pink peaked in popularity during the 2000s while 'millennial pink' made headlines in the late twenty-tens. For spring 2020, it's all about warm, dusky sunkissed hues with a touch of terracotta. We first saw this trend appear in mid-2019 and it proved a hit with consumers – expect to see it back stronger this year.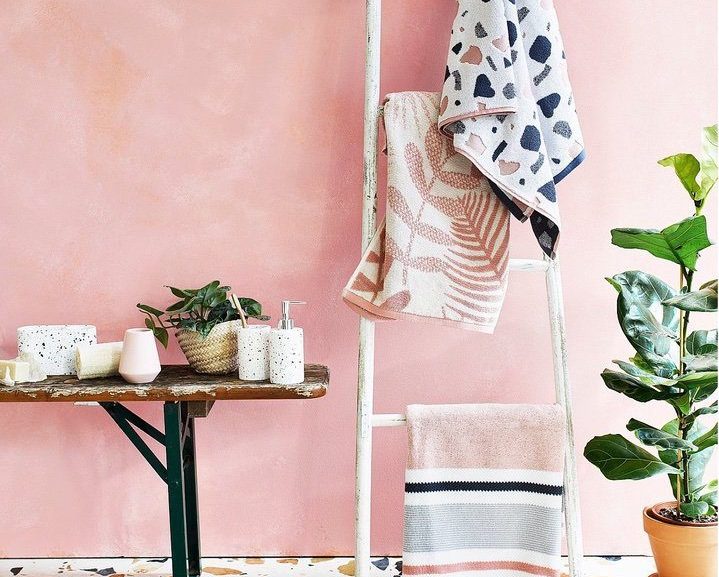 We also predict the rise of a new soft, subtle iteration this year.  Think a barely-there, sophisticated nude with just a whisper of pink.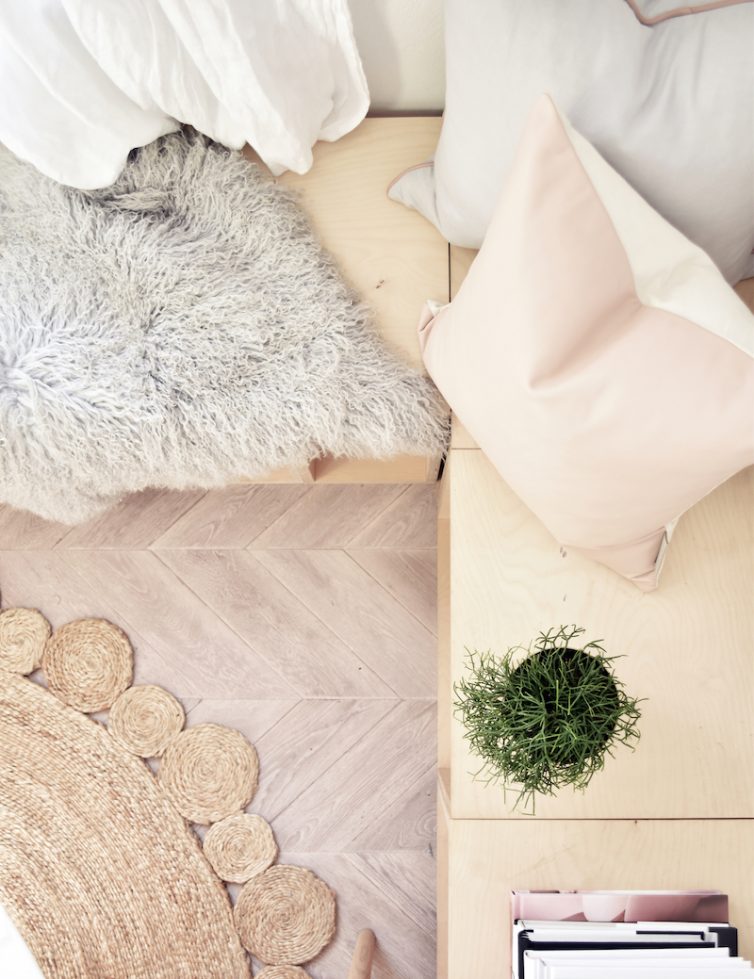 Trend 2: Super Storage
In January 2019, KonMari Fever swept the nation after home organising guru Marie Kondo released a documentary on Netflix following the success of her book, The Life-Changing Magic of Tidying Up.  The series followed Marie as she visited families, helping them organise and tidy their homes. The show became a huge success, generating headlines at a number of media outlets. As a consequence, thousands of people spent their New Year streamlining possessions, only keeping items that "spark joy."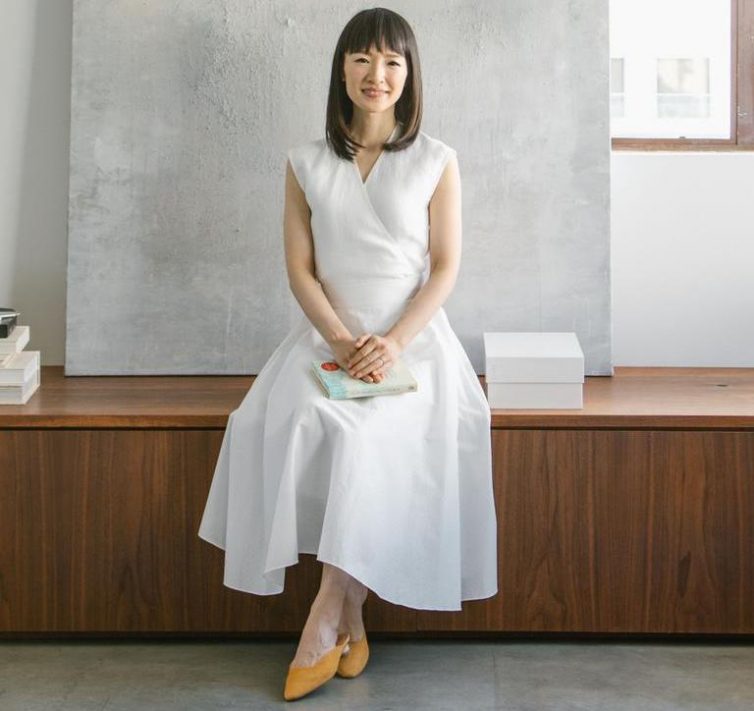 Fast forward to 2020 and the organising trend continues.  On Instagram, you'll find hundreds of influencers cleaning and organising their homes. See Mrs Hinch (3 million followers) labelling the baskets in her kitchen cupboards, Stacey Solomon (2.8 million followers) sorting out her wire drawer and the Style Sisters (128k followers) colour coordinating their client's closets.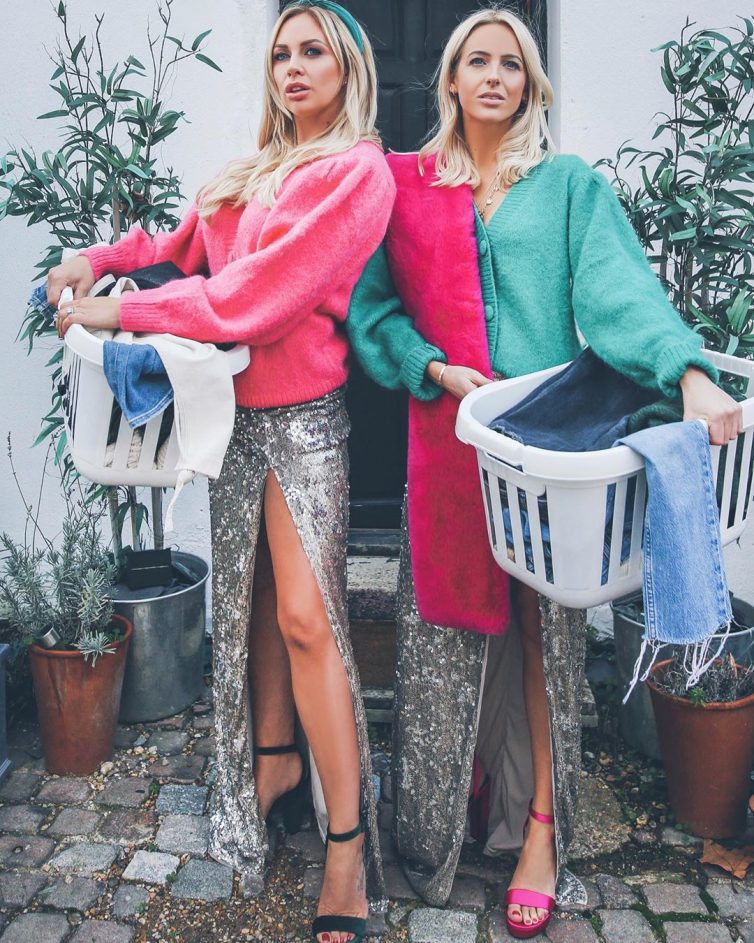 The organising trend spills over into the world of home decor this season as high street shops jump on the bandwagon. You'll find wild and wonderful storage solutions in most stores' spring/summer home collections.  Now's the time to upgrade drab old baskets that have seen better days to beautiful, modern solutions. Baskets will become the focal point of the room, displayed in all of their beauty, not stuffed out of view.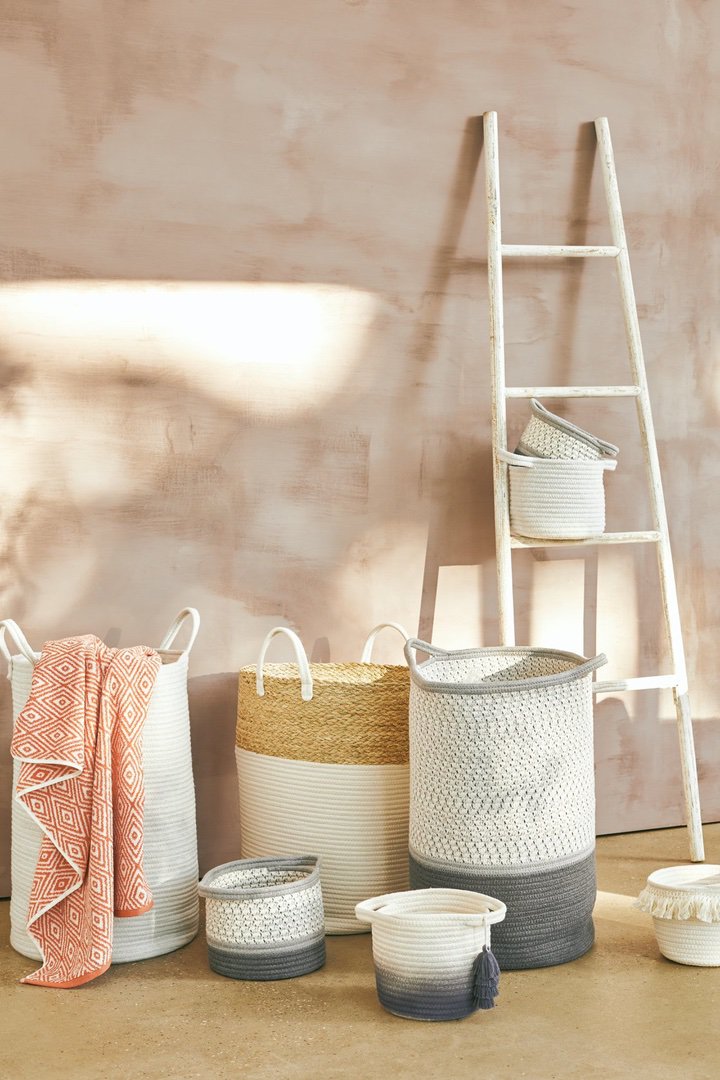 Trend 3: Potty About Plants
As we leave winter, you can guarantee the high street shops will be bursting with botanicals.  It's hardly surprising, as spring signifies a period of rebirth, new beginnings and regeneration. We welcome colourful blooms and lustrous foliage after months of harsh weather, sparse landscapes and dreary grey skies.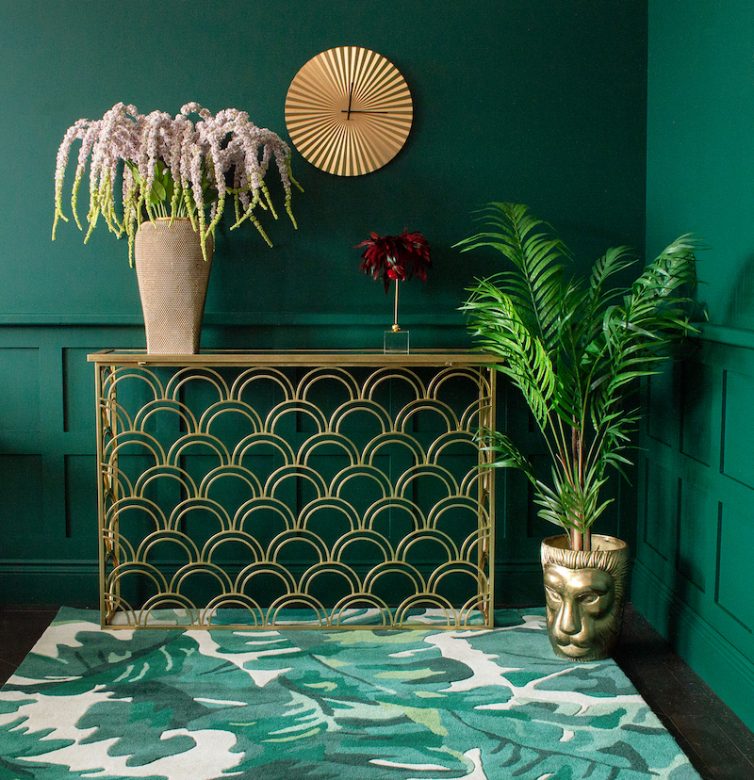 Each year, plants and flowers feature big in spring home decor, but what iteration will we see in 2020?   This year, forget ditsy prints or oversized blooms.  It's all about the foliage.
The trend is all about tranquility, peace and stillness.  In this busy modern world, we're looking for a quick and easy way to connect with nature.  Achieve this by incorporating earthy tones into your home, add organic textures and choose to decorate with lush green plants.  Not only will plants add a touch of style to your space, they'll also help to clear toxins from the air.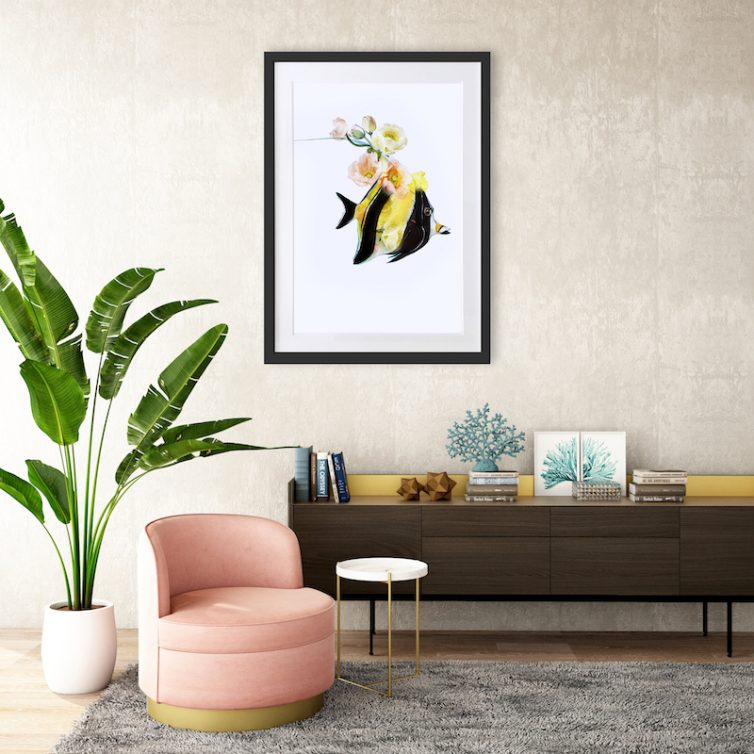 Trend 4: Beautiful Blue:
Back in December, PANTONE announced their Colour of the Year for 2020.  The colour giants selected shade 19-4052, also known as 'Classic Blue'.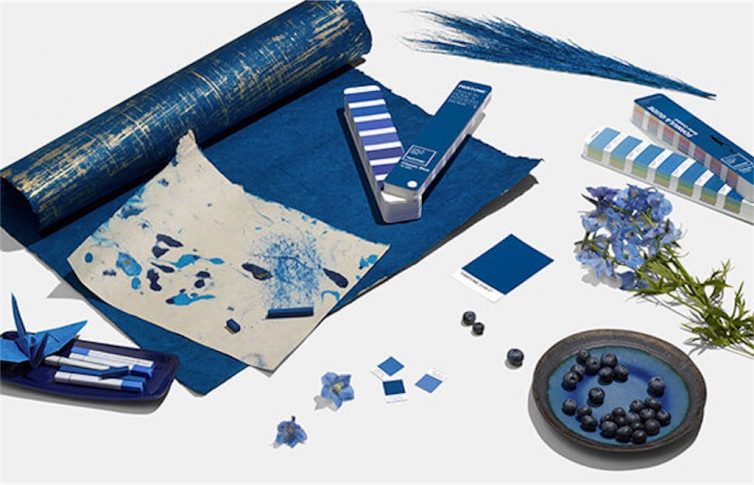 The colour experts described the inky blue hue as a restful shade that is timeless, dependable and elegant in its simplicity. All reasons why the shade is perfect for our homes: Classic Blue will help us design a tranquil space that will look fantastic for years to come.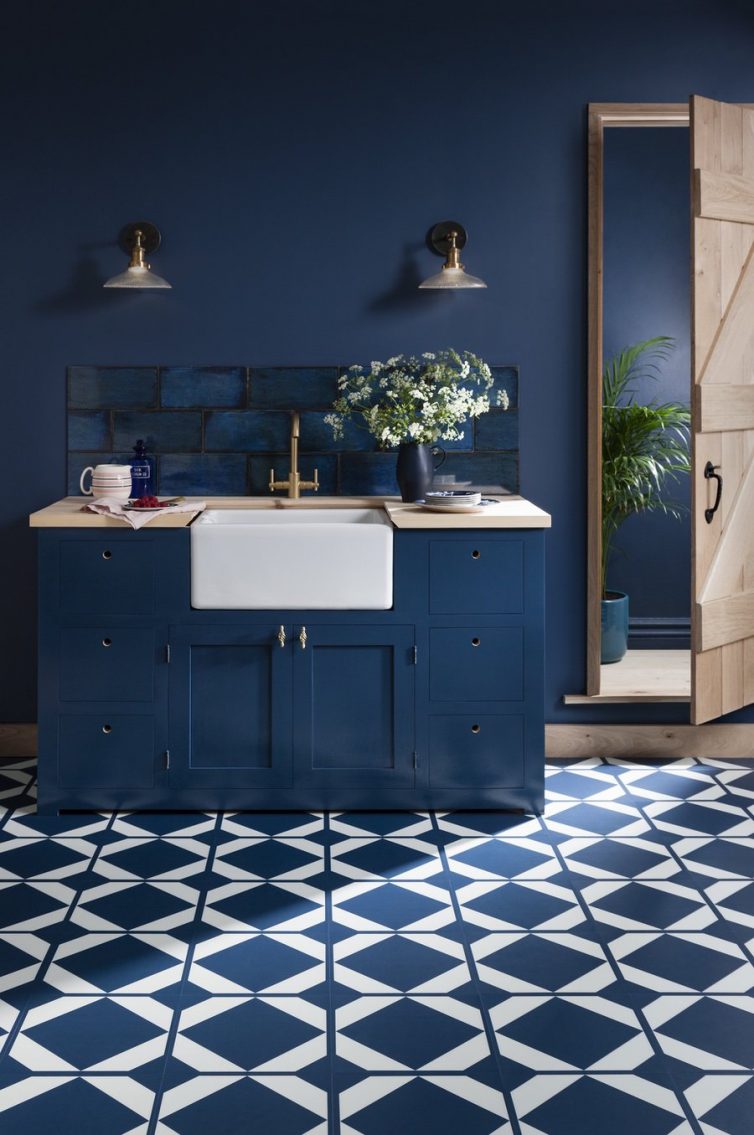 The colour won't feel faddy or fall out of favour, plus it's a captivating, bold shade that's surprisingly simple to use.  For these reasons, expect to see classic blue dominate home decor this year.