Step aside English Country kitchens.  Move over Scandi style living rooms. French shabby chic bedrooms?  So last decade.  There's a new aesthetic in town as we enter the 2020s:  Dutch-led design.

What Is Dutch Design?
Raquel Sztejnberg in an interview with Borda described Dutch design as:
Design in the Netherlands is a part of life and not just a luxurious instrument used by a few companies. Thought and applied seriously to create a better society, with more intelligence and inventiveness. Minimalist, experimental, innovative, functional, unconventional and with a sense of humor – this is how Dutch design is usually described.
Dutch interior designers strive to strike a balance between great function and beautiful style.  They create effortlessly cool, highly-considered spaces taking care to use every inch of space with thought and precision.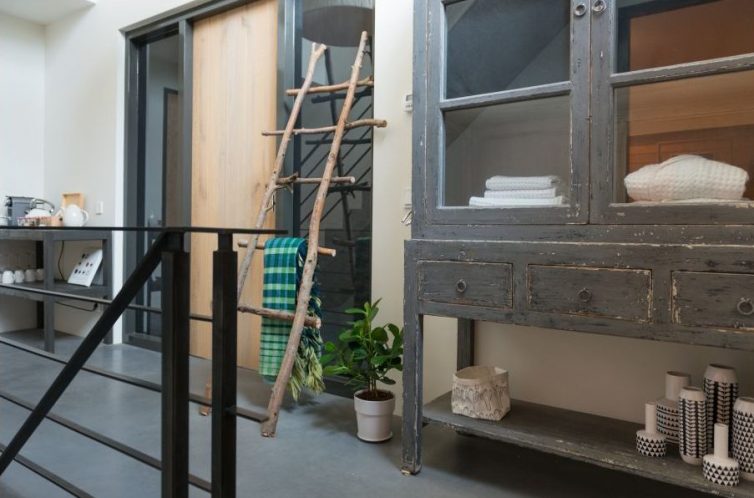 Like their Scandinavian counterparts, Dutch designers make the most of nature.  Think plenty of natural materials and greenery brought in from outside.
Colours are bright and breezy with earthy and neutral tones mixed in.  A pop of colour can be used to highlight architectural details or inject a dash of personality.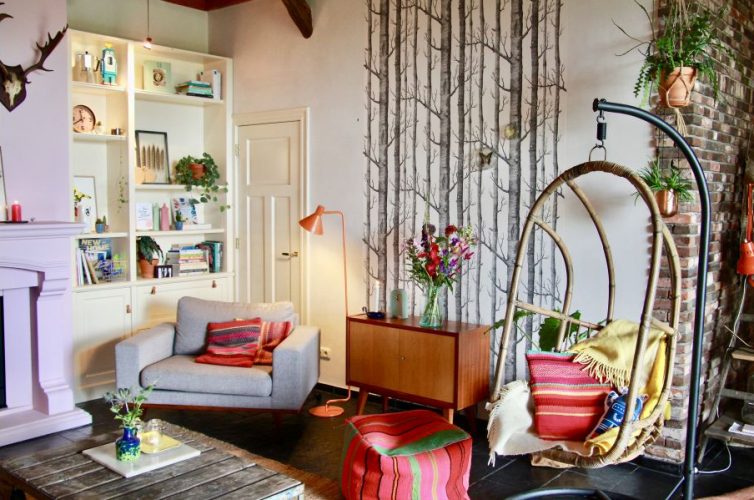 Implementing The "Dutch Look" In Your Home:
In this guide, we'll teach you how to achieve the polished Dutch style in your home.
Colours:
Start by redecorating your chosen room with a palette of subdued neutrals.  These hues will instil tranquillity and calmness into your space. As home decorating aficionados will know, darker colours absorb light, whereas brighter tones have the opposite effect.
White is an achromatic colour that reflects and scatters visible wavelengths of light, literally bouncing it back around the room.  Use white to create a space that looks bigger, open and more inviting.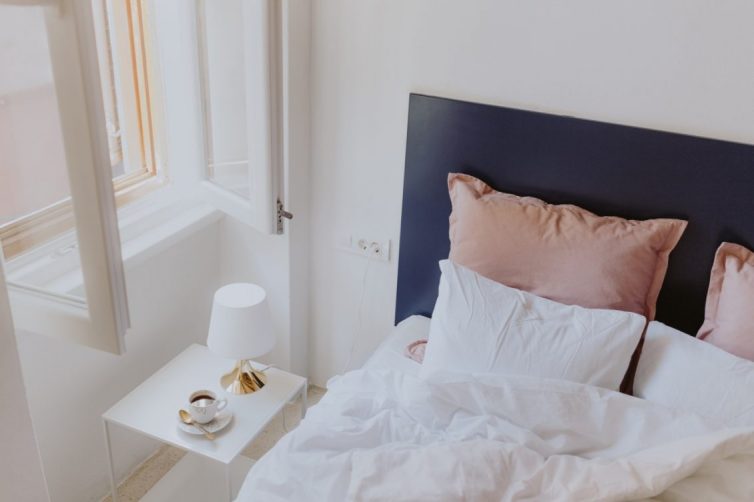 Furniture, Furnishings & Accessories:
Great Dutch design focusses on high-quality furniture made from natural materials.  Look for items that are durable and built to last – they're worth the extra investment.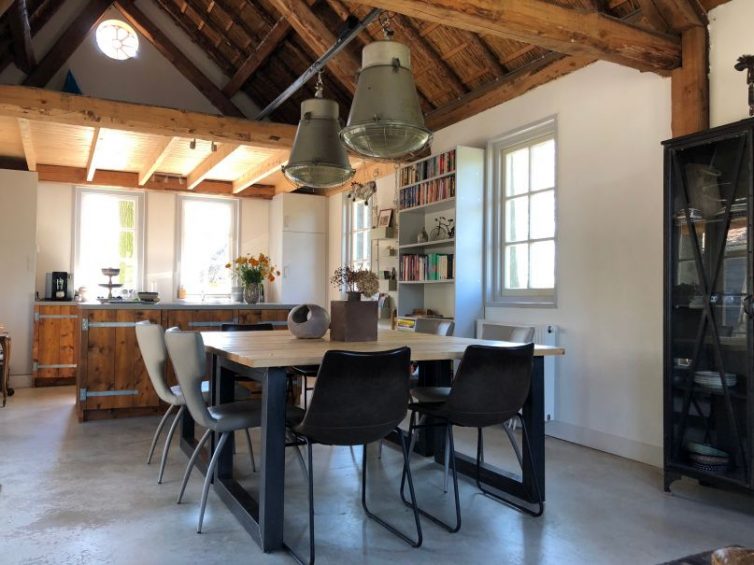 Natural materials are perfect for creating the "warm" atmosphere that Dutch interior design is well-known for.  Take a leaf out of the trendy Amsterdam apartments by adding in metallic and industrial elements too.
Mixing textures will add richness and depth to your interior.  We love the Studio WM String Dining Chair by Rotterdam-based design duo Wendy Legro and Maarten Collingnon.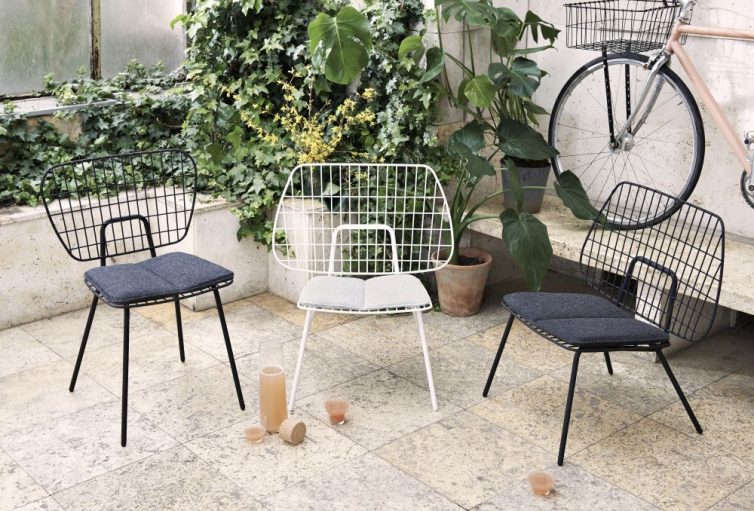 It's important to walk the fine line between displaying beautiful/meaningful items and creating clutter.   Give every item a home and make sure each space is designed to suit your everyday needs.
Natural Light:
The most beautiful Dutch homes are designed with natural light in mind.  Its proven that natural light is highly sought after by home buyers AND it can add value to your home. Its not hard to see why, natural light has real, measurable benefits on our physical and mental health.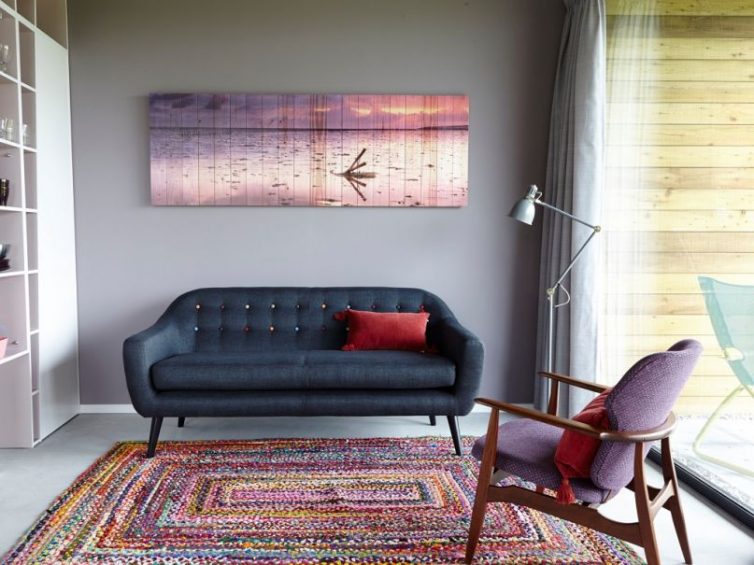 Maximise natural light in your home by painting walls and ceilings white, making clever use of reflective objects, like mirrors and light fixtures and using glazed interior doors to let light bounce from room to room.
Create Space For Gatherings:
The truly Dutch home will have a dedicated space for the gathering of family and friends.  A dining room is a natural option, though in smaller homes a welcoming place can be created in the lounge or kitchen too.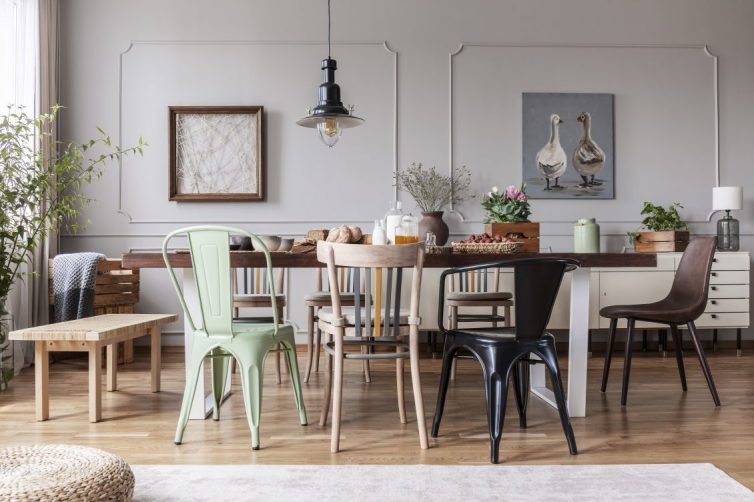 If you're wanting to experience authentic Dutch design why not stay in a Dutch house in the Netherlands. Nature.House have many to choose from, and I'm sure you will be inspired by the interior design.