Natural light is the number one element sought after by homebuyers,

According to this survey conducted in 2017  over a quarter of respondents chose natural light as their number one 'must-have' feature.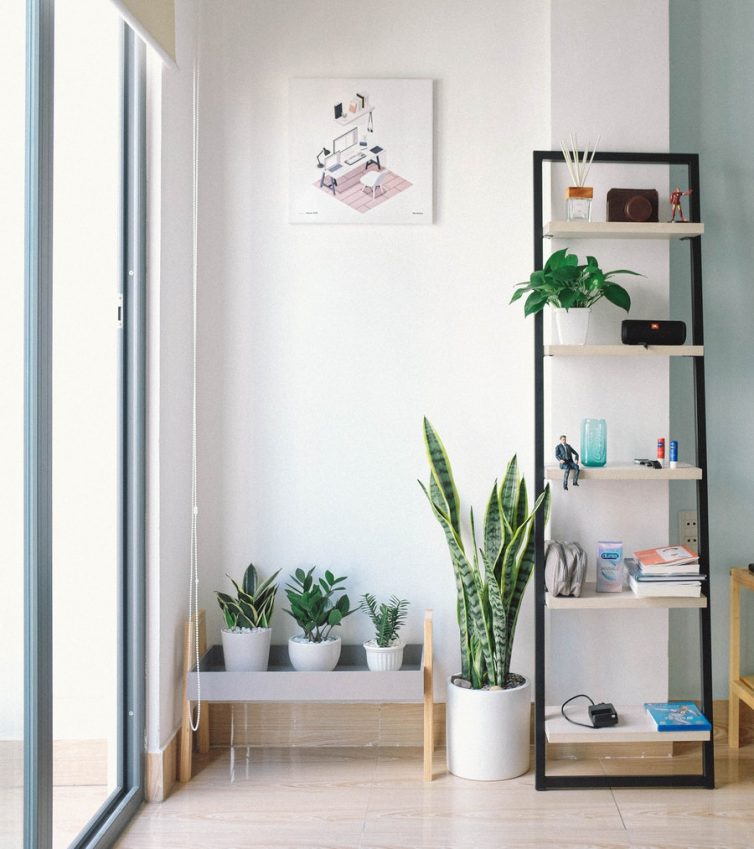 In fact, according to studies most homebuyers are willing to spend an extra £5,000 to purchase a home with added natural light.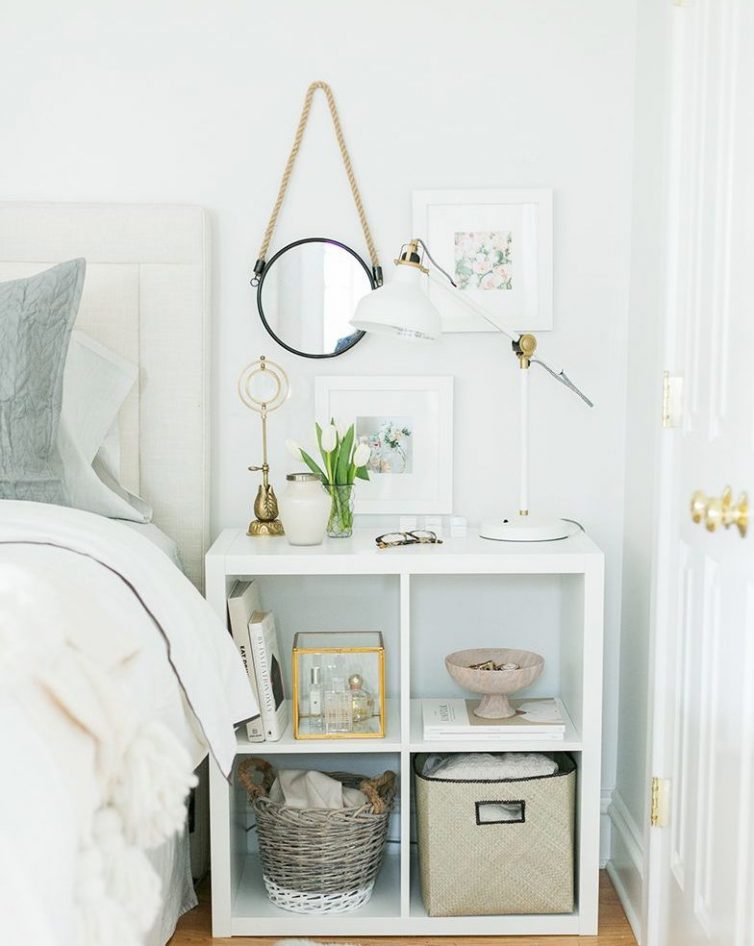 Shockingly, seven per cent of people said they'd be willing to fork out an extra £15,000 to £20,000 above the asking price just for natural light!
It's not hard to see why.  Natural light has real, measurable benefits on our physical and mental wellbeing.  In fact, Forbes magazine lauded natural light as the "new all-natural ingredient for health and wellness" just last year.
Exposure to the daily cycles of natural light is critical for synchronizing the hormone cycles that regulate our energy, metabolism, mood, sleep and overall health and well-being.  — Forbes.
There's no harm in letting a little more light flood into your home, whether you're planning to sell and want to boost profit or staying put and thinking of your health.
Below, we share six top tips to help you achieve this:
1.  Whitewash your walls
White is an achromatic colour that fully reflects and scatters all visible wavelengths of light.  As it doesn't absorb colour, light literally bounces back around the room.  Therefore, painting your walls and ceilings white is an easy way to harness the natural light entering your home.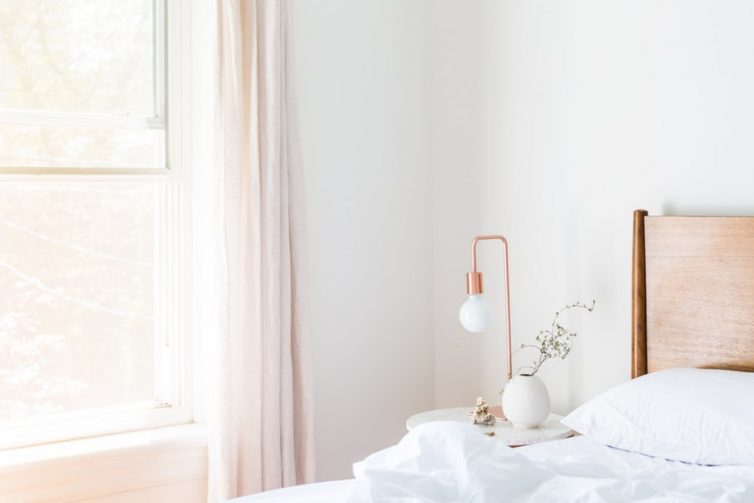 If you really want to amplify natural light, take the white-on-white theme as far as you can.  Opt for white coloured accessories, furniture and furnishings too.
2.  Install mirrors
Mirrors and other shiny objects (like glass furniture or metallic light fixtures) will reflect light and help the room look bigger.  Place a mirror in front of a window to double the amount of sunlight that enters the space.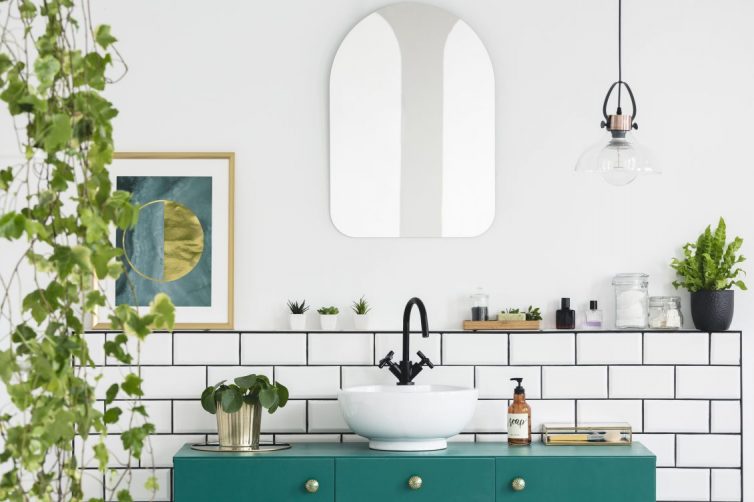 3.  Update your doors
Solid interior and exterior doors are useful for maintaining privacy, but they do obscure natural light.  Consider using strategically placed glazed doors to allow light to circulate from room to room.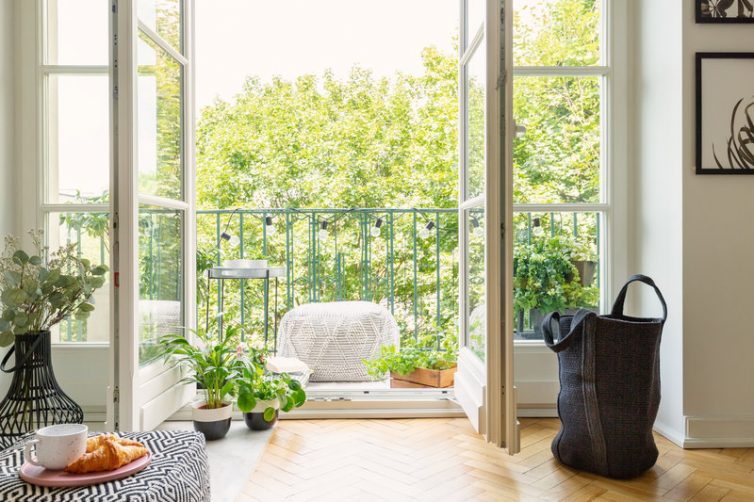 4. Clear the clutter
Opt for a more minimalist lifestyle by taking the time to reorganise your home.   Declutter all surfaces, donate/recycle the objects you no longer use and find clever storage solutions for the ones you do.  You'll be surprised how much this will transform your home.
Tip:  Read The Life-Changing Magic of Tidying by Marie Kondo or watch her Netflix series for decluttering inspiration.
5.  Ditch the drapes
Let the sun cascade through your windows by replacing heavy curtains with simple white roller blinds.  Roller blinds take up less window space when retracted, letting more light into the room.  And don't worry about finding solutions for non-standard window sizes.  They can be fitted with made-to-measure blinds.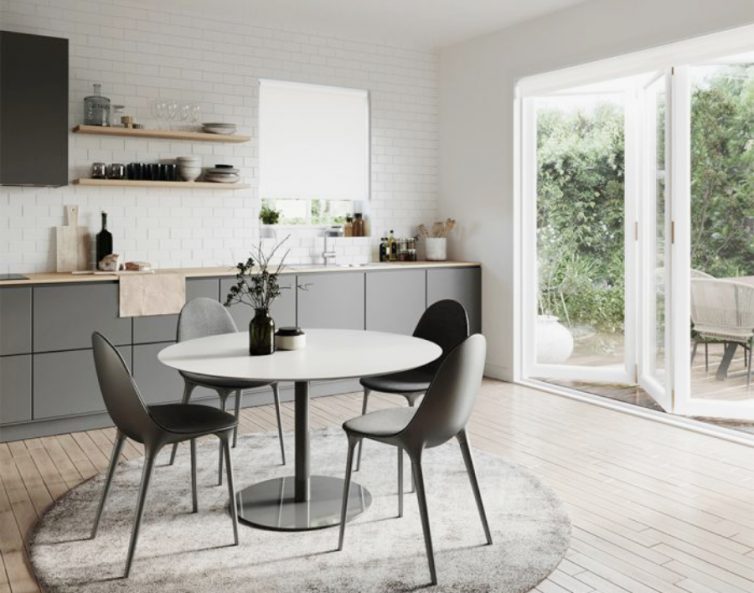 6.  Wipe your windows
Clean your windows inside and out to ensure the glass is grime-free.  Window cleaning is a small yet easy-to-achieve task that will make a larger impact than you realise!  Especially if you live near a busy road or in a city.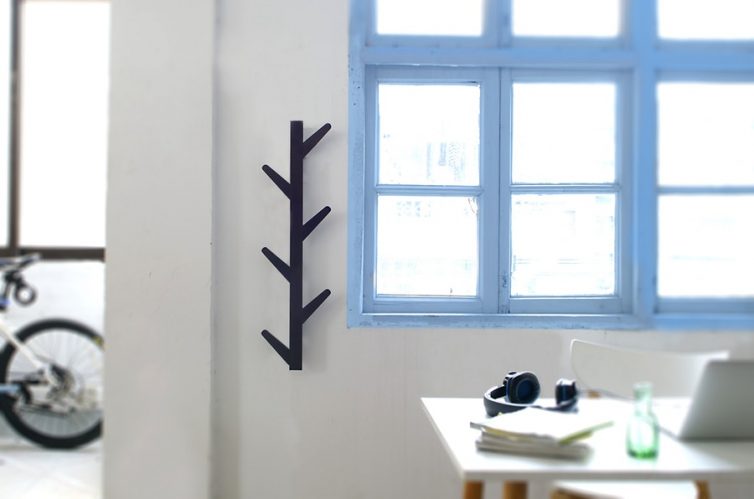 7. Trim your trees
Head outside to do a little bit of landscaping.  Cut back large bushes and trees that might obscure the amount of natural light that enters your home.  Plus, a beautifully maintained garden will only add to the curb appeal of your home if you are planning to sell.