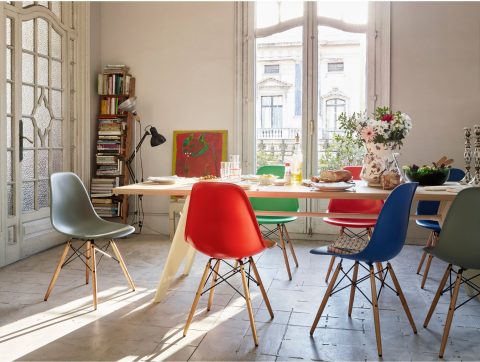 Scandinavian fashions have dominated our wardrobes for a while now with the minimalist nature of Scandinavian clothing being at the height of fashion.
The trend hasn't just stopped at clothing however, with Scandinavian homeware being the go-to interior look for 2016. So how did the Scandi look get so popular and how can you get some in your home?
Minimalism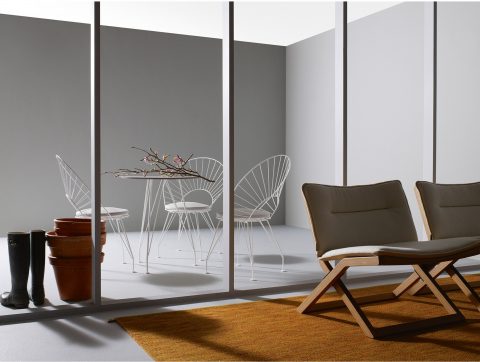 The defining feature of Scandinavian design is its understated minimalism. Forget about detail or embellishment, plain designs and neutral hues dominate when it comes to creating the Scandi look.
In Scandinavia, the wintertime darkness north of the Arctic Circle means that some days there is around 24hours worth of darkness.
This said, neutral interiors help to keep the home feeling light and airy, maximising the amount of natural light within a room.
Affordability
One of the main features of Scandinavian design is that it prioritises affordability over luxury. Most furniture pieces are crafted from natural materials into practical shapes making them quite cheap to buy and timeless, with the current economy this appeals to most people.
Simple shapes don't date as easily as intricate designs, meaning that if you do want to spend more on a piece of furniture it will be more of an investment piece for the future too.
A lot of Scandi looks can look quite mismatched with an overall light theme so it means you can use bits of furniture from other areas without having to buy whole matching sets making it a relatively cheap look to recreate.
Functionality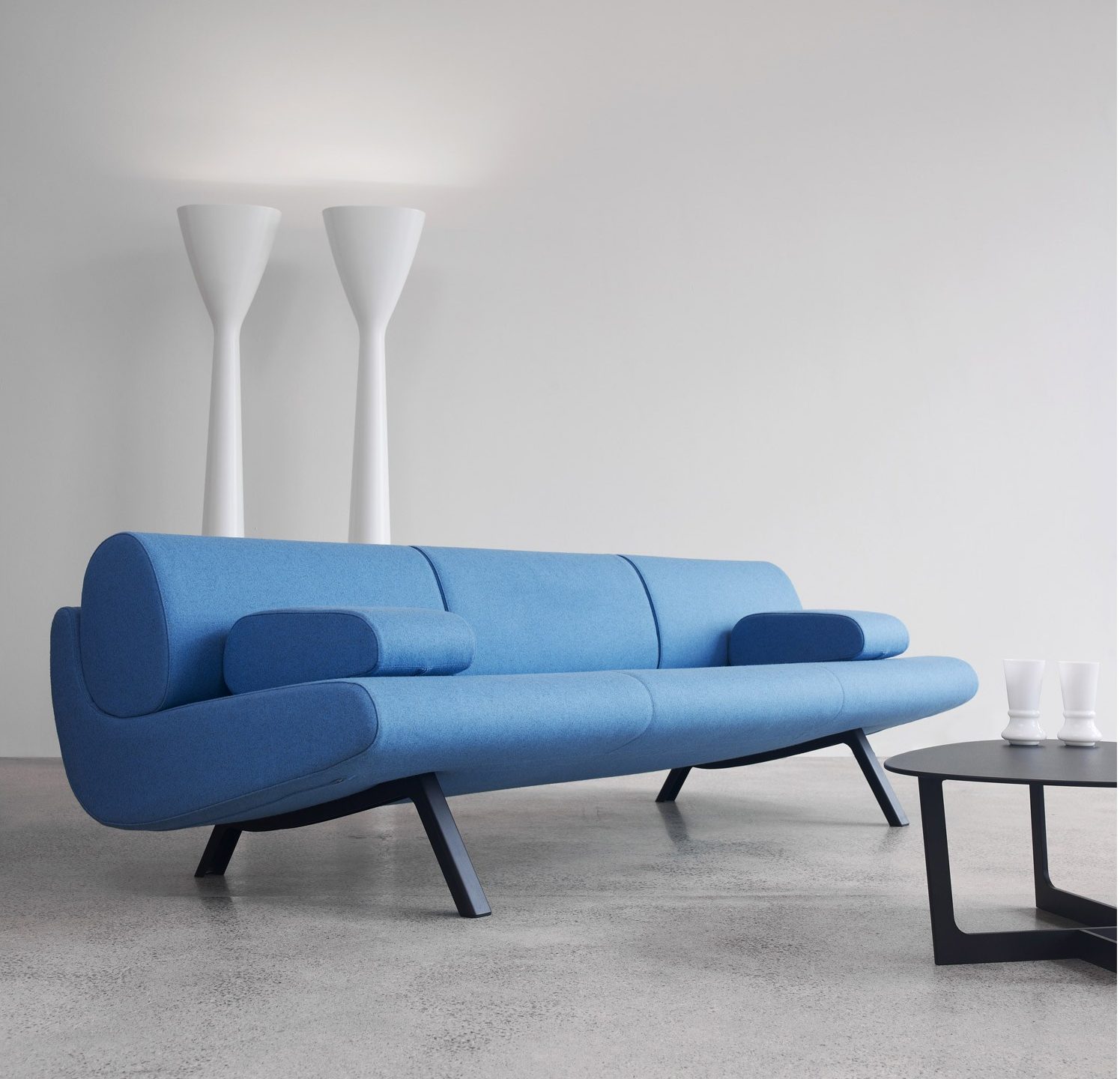 The practical nature of Scandinavian design makes it work in the home. With so many people now struggling to buy a house and get on the property ladder, many people are living in smaller spaces than they'd like to, meaning that saving on space is crucial.
Scandi shapes mean that there's no room for clutter, so it's designed with simplicity prioritised over aesthetics which helps to create an elegant and clean looking living space.
Comfortable, well made and easy to adapt into any home, it's easy to see why the Scandinavian design look is so popular.
Recreate it in your home by getting rid of any clutter, replacing embellished pieces with simple shapes like the furniture from Skandium and lighting up the space to get rid of any rich dark colours on walls or floors.
The Scandi look is cheap to recreate and will instantly make your home look super stylish and on trend.