Interior design trends come and go, but if you want your dwelling to be the epitome of fashion this year, these are the trends to follow.
Velvet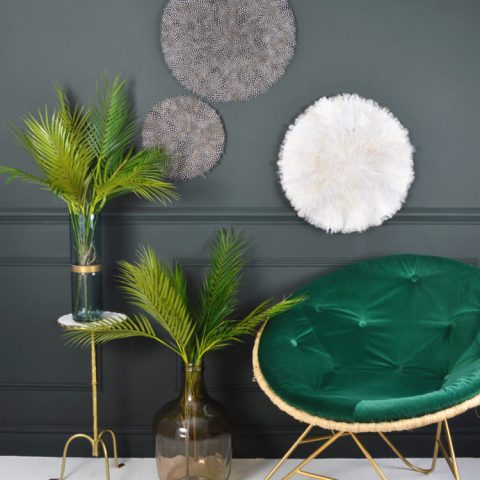 Image Source
In 2017, velvet will be highly sought-after for the home. Whether it's velvet cushions, rugs or curtains, this warm and heavy textured material will bring elegance and character to any setting.
Colour choices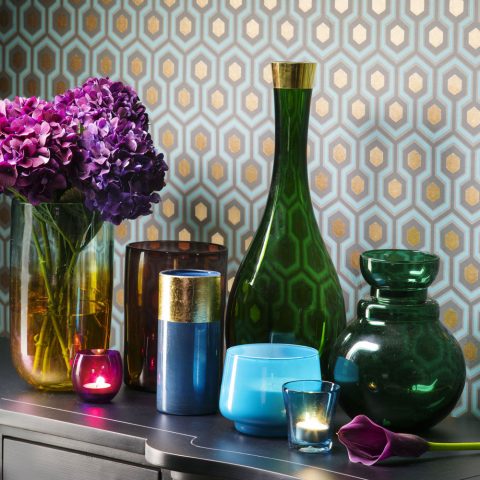 Image Source
Colours to include in the home this year should focus on a rich palette. Jewel tones will be especially popular, with ruby reds, deep blues and purples, and dark greens taking the limelight. The trend for earthy tones will still dominate as homeowners continue to emulate a natural vibe. In complete contrast, soft or dusty pink is also much-touted as a colour to keep an eye on in homes this year.
Personalised homes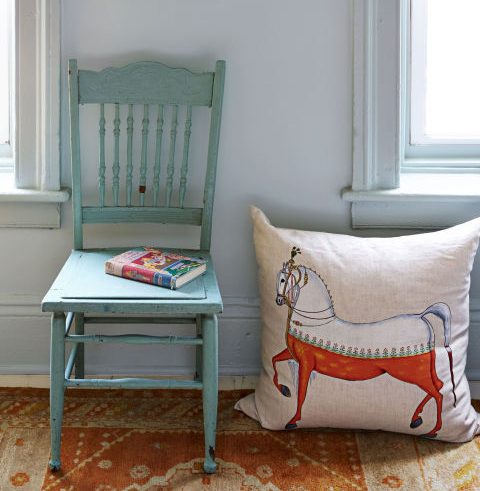 Image Source
With the homogenisation of house building, owners will be increasingly looking at ways to individualise their dwellings. Personalised features that bring character and meaning to the home will be featured in 2017. More of us will be seeking out customised or unique pieces for the home from independent stores or revered designers. Artisan crafted accessories and furniture with investment appeal will also be in big demand this year.
A 1970s vibe
Interior design trends this year will give a nod to the 1970s, so you can expect to find bold, geometric shapes and patterns making a comeback in homes. For on-trend material choices, turn your radar to 1970s-inspired brass, gold and burnished metals.
Experiential design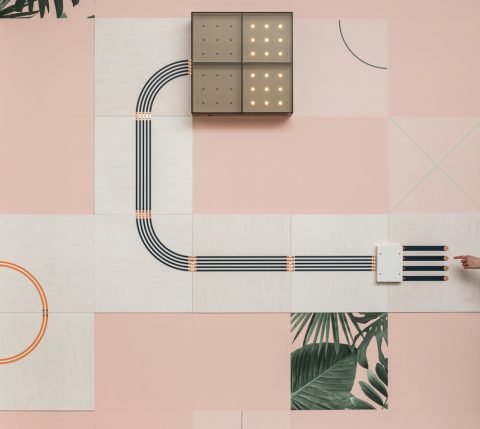 Image Source
Trendsetters will be focusing on interior design schemes that enhance the user-experience this year, known as experiential design. This will incorporate elements in the home that tap into our senses and emotions and bring bags of atmosphere to a space, such as tactile LED wall coverings.
Emphasis on texture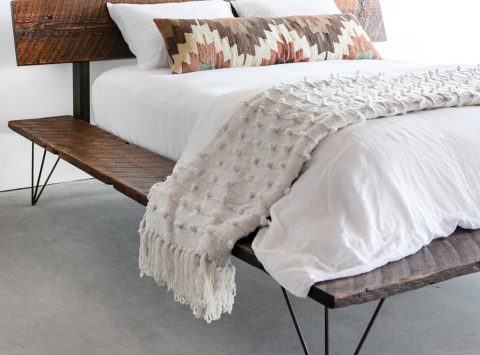 Image Source
Texture has always been a key consideration for home decor, but this year it's cranking up a gear or two. Texture will grab more of the spotlight in our homes, where you can expect to see bigger pleats, folds and buttons embedded into furniture and furnishings. Faux fur will also gain in popularity this year. The emphasis on texture will bring comfort to dwellings, but will also help us to connect more with our living spaces.
Fold-up appliances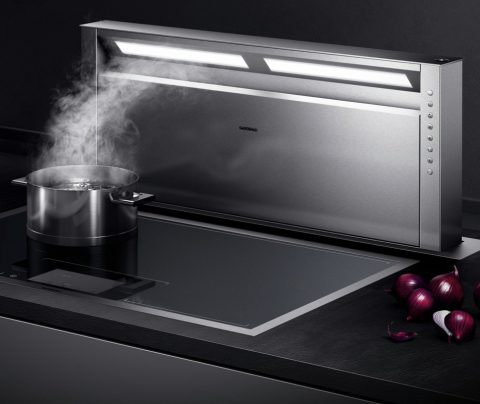 Image Source
In our quest to make use of every bit of space we own, appliances that are compact and can be folded up or away will be top of the style agenda this year. Retractable Range hoods for kitchen islands have been growing in popularity, for example, and designers have even created kitchens that fold up into a box!
Terracotta and cork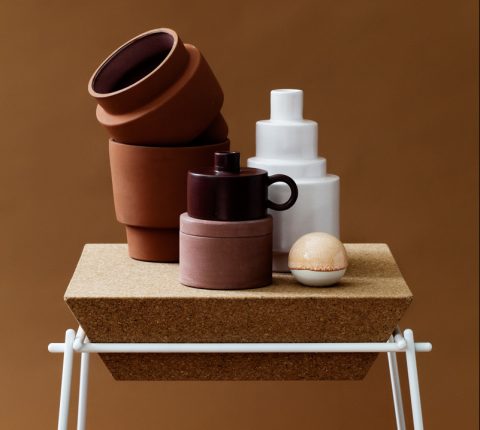 Image Source
As the popularity of copper and marble wanes, trendsetters this year will instead turn their attention to terracotta and cork in the home. These warm, natural materials will add character to any room. Think terracotta tiles used as a feature wall in a bathroom or fireplace surround, or cork tables or walls, and your home will instantly be elevated to stylish status.
Improve your décor skills today with Parrot Canvas Prints