The online market place has really shaken up the design world.
Research suggests that 50% of people use Etsy because of their selection of unique and personalised items.
Looking for something a bit different, or don't like buying from chain stores? Then Etsy is for you.
Independent sellers, niche items and the huge selection of items for sale on Etsy are just some of the reasons online label company Seareach found as to why people shop there. They recently surveyed people to find out how many people use Etsy and why. They had seen an increase in microbusinesses, expanding the kitchen table workforce.
Etsy was launched in 2005 and fuelled the rise of micro businesses; in the UK there are now over 5 million microbusinesses, people using their creative talents to earn some extra income or, in a lot of cases, becoming their sole income. In the US, the independent workforce includes 55 million people and brings in $1 trillion in earnings and 68% of people's Etsy stores are their sole job.
We have seen sites such as Amazon and eBay fall from grace due to bad press around the amount of tax these companies pay in the UK as well as poor working conditions of staff and the quality of products people have received, such as items not exactly matching the description.
Etsy has allowed small independent sellers to get a foothold in the market; you don't have to build your own website or open a retail store. As people's shopping habits change, we can only see the popularity of sellers on Etsy increasing.
So what can you get on Etsy?
Most popular items on Etsy
Pillows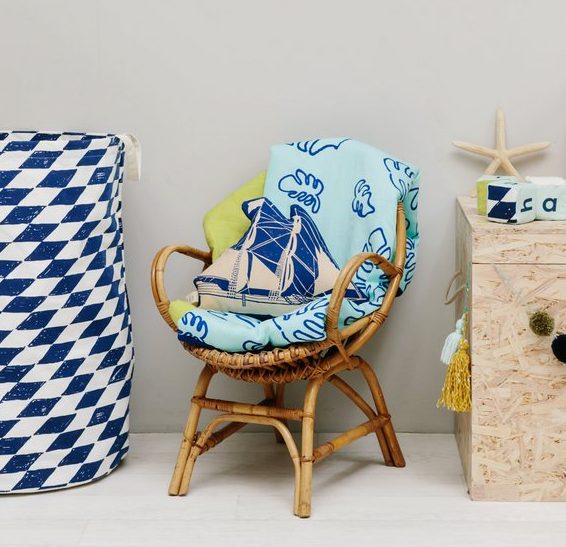 Image Source: TooManyPjsShop
Throw pillows are perfect to finish of the look of a room, adding an interesting design touch. One of the most popular items on Etsy, there are thousands of different designs to look through on the site, so you are bound to find something to fit in with your décor.
Art & Fashion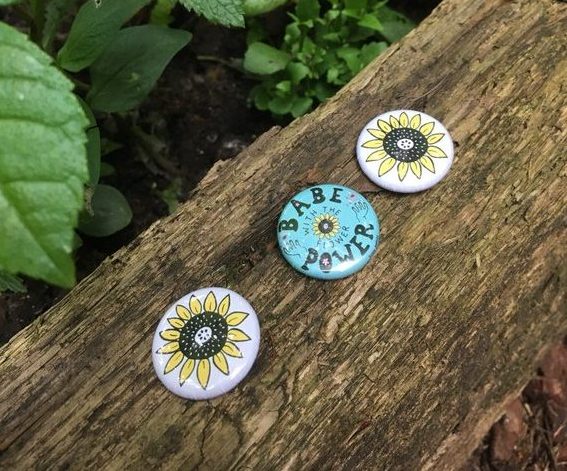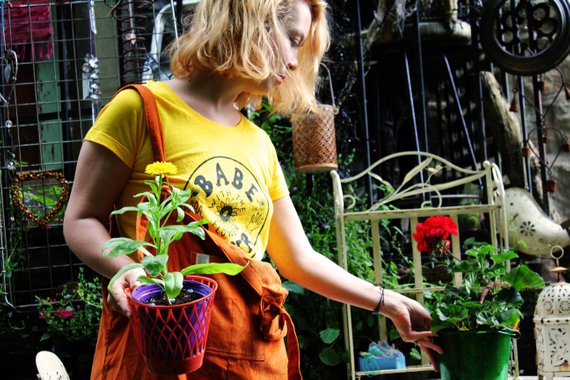 Image Source: JessicaJumpers 
Whether it's a unique painting or downloadable print, Etsy has a huge selection of sellers to fit any budget. Looking for something to fill a space on a wall or something personalised? You can be sure to find something on the online market place.
Plants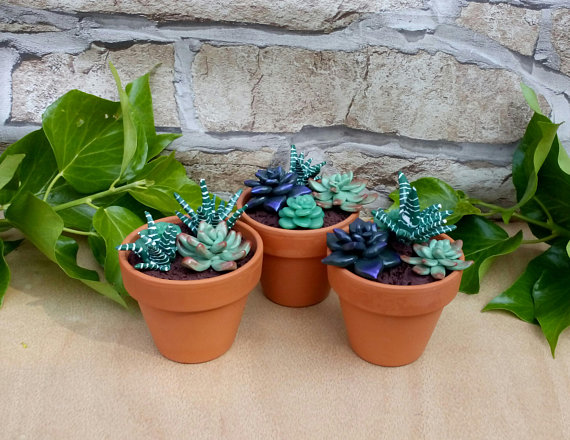 Image Source: IndigoCreate
Cacti, succulents and foliage for the home is a huge trend this year, and Etsy has a vast selection of plants from sellers based in the UK. You won't be short of plant pots, terrariums and hanging pots to keep on top of the trends and add some greenery to your home.
Have you shopped on Etsy? What was your favourite buy? Let us know in the comments below.