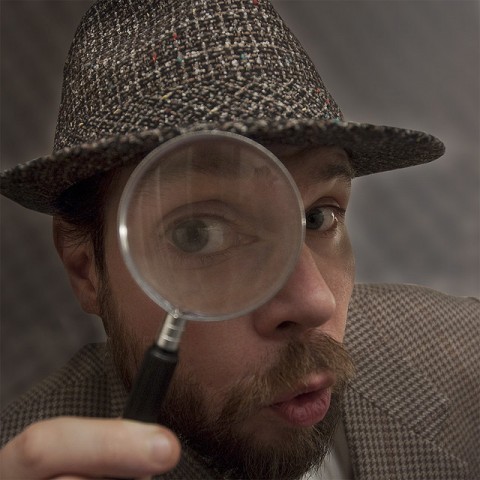 Kids these days don't know how lucky they are!
At Culture South West we still firmly remember what it was like not to have a mobile phone, Google, Facebook or Friends Reunited – does this show our age?
This great infographic from WhitePages.co.uk looks at how we used to go about finding people back in the 80's and how much easier it is to find someone today.
View the infographic in full below:
---
---
Infographic Source
Main Image Source