Sitting off the coast of Italy, Sicily is a truly breath-taking island packed full of wonderful things to do and see.
If you're heading on holiday here for the first time, there are a few key things to know before you jet off that'll help you embrace everything the island has to offer.
1. It's a volcanic island
Sicily is a volcanic island and is home to the biggest and most active volcano in Europe – Mount Etna. The volcano is live and has frequent eruptions that send lava blasting out and ash shooting up into the air. It's a hugely popular tourist destination and can be hiked up year-round with a tour guide, or solo if you're an experienced hiker. If you do hike up Mount Etna, or choose to head up in a cable car, you'll be rewarded with amazing views! It's recommended to visit in spring or autumn for the most comfortable weather conditions.
2. It has a unique language
As Sicily is a region of Italy, many people assume that the entire island adopts the formal Italian language. While the majority of Sicilians do speak Italian, some remote areas continue to speak the traditional Sicilian language – which has a mix of influences from Norman, Hebrew and Arabic. In areas where Italian is the main language, you may still notice that some people use Sicilian words or phrases in everyday speech.
3. It's home to historic architecture
Sicily is famous for it's impressive historic architecture, which drives many visitors to the island every year. The Valley of Temples is a must-see during any trip to Sicily, which is an ancient site home to many magnificent temples built around 500BC.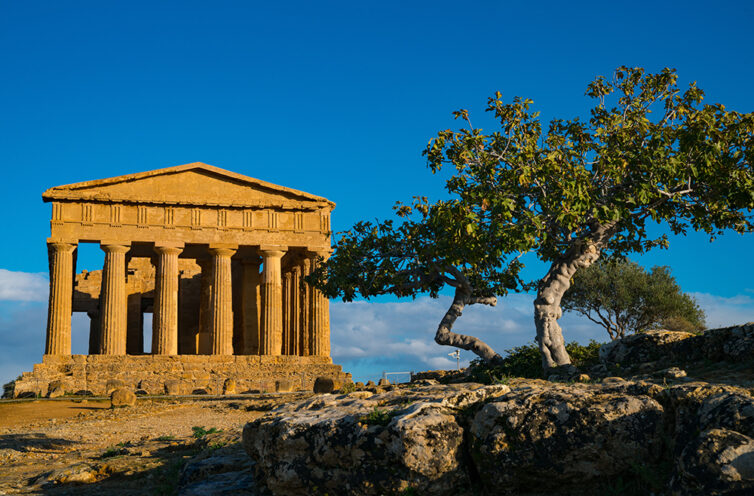 You'll also find plenty of amazing archaeological finds in Siracusa, where you can explore ancient amphitheatres, cathedrals and more.
4. It hosts an annual carnival
Sicily has a fascinating history and culture and has been hosting the vibrant Carnevale di Acireale (Acireale's Carnival) since the 16th century. It is one of the most famous and ancient carnivals in Sicily and is a true feast for the eyes – as brightly coloured floats fill the streets with life and light. Visitors can usually enjoy a fun fair, sing along to live bands, watch dancers and laugh at comic acts.
5. It has a relaxed atmosphere
The island has a relaxing and welcoming atmosphere, much like the rest of Italy. Visitors can spend their days enjoying the Mediterranean coastline, soaking in the sun, enjoying local cuisine and admiring the impressive natural beauty across the island. Many Sicilians enjoy a laidback way of life, with some shops closing early afternoon and workers taking longer lunch breaks than is often seen in other parts of Europe.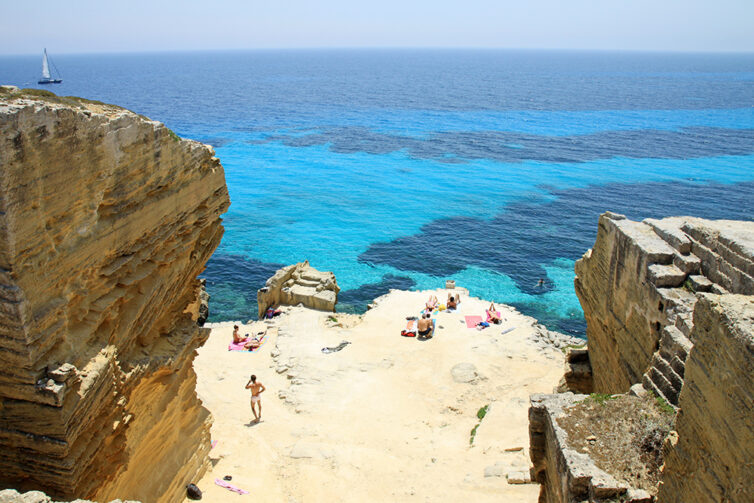 A trip to this unique island is a must for anyone seeking to enjoy the very best of the Mediterranean. There are many amazing guided tours in Sicily which take you on an adventure to see the best beaches, historic sites and cultural wonders that the island has to offer. Why not make Sicily your next holiday destination? We're sure it won't disappoint!