The best gardens are always those that make people feel happy and comfortable.
There is no doubt great gardens look fantastic, but a garden is about how they feel to you, your housemates or your family. 
While we all dream of having a massive garden in the grounds of a stately home, the gardens which are talked about the most are those that are well organised and most often simple in design. So whether you want your garden to be the talk of the town or you would like to revolutionise your garden space, this article looks to help you spark your creative side and get those green fingers going.
1# Have you thought about a new lawn? 
A lawn can be costly and labour intensive to maintain, but no other surface is quite so yielding, so comfortable for lounging, or so resilient and forgiving for play. Whether you have a family or living with your best friend, a well-maintained garden lawn is a perfect place for entertaining and a great counterbalance to your garden beds.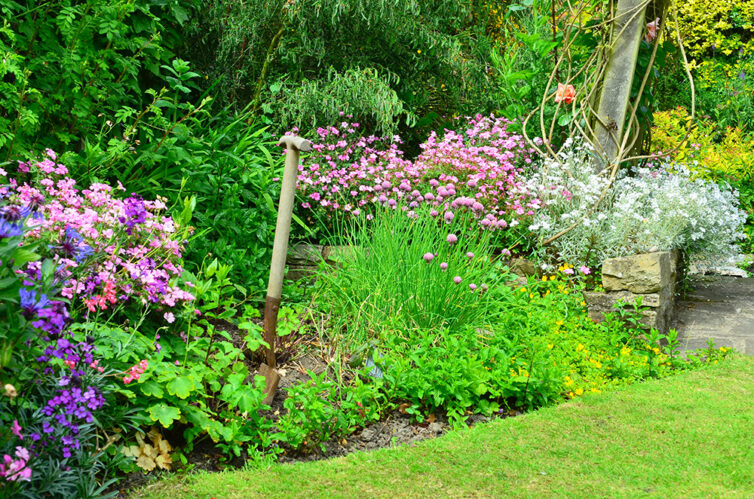 While natural lawn is arguably every gardener's holy grail, artificial grass is becoming an increasingly popular option for those who live in an inner-city setting or for those who will struggle to maintain a natural lawn
2# Shape your garden. 
One of the easiest and cheapest ways to transform your garden is to cut the lawn or your borders into a clearly defined shape – something like a circle, a square or an oblong. Mark it out with string and use a spade to cut away the excess grass. It's not a difficult job and should only take an afternoon.
Creating distinct or unique shapes in your garden can transform your garden into something new with relatively little work. If you are looking for a new way to revolutionise your garden, this could be a fantastic option for you. 
3# Create an area for relaxation
A garden is much more than an outdoor place. Your garden should be thought of as an extra room to your home and treated in the same manner.
Having clearly defined areas either by paths or borders is not only aesthetically pleasing but having defined areas in your garden for relaxation is perfect for your mental wellbeing. Creating a natural divide through adding a range of plants can not only provide you with much-needed privacy but also add a level of comfort and utility to your garden.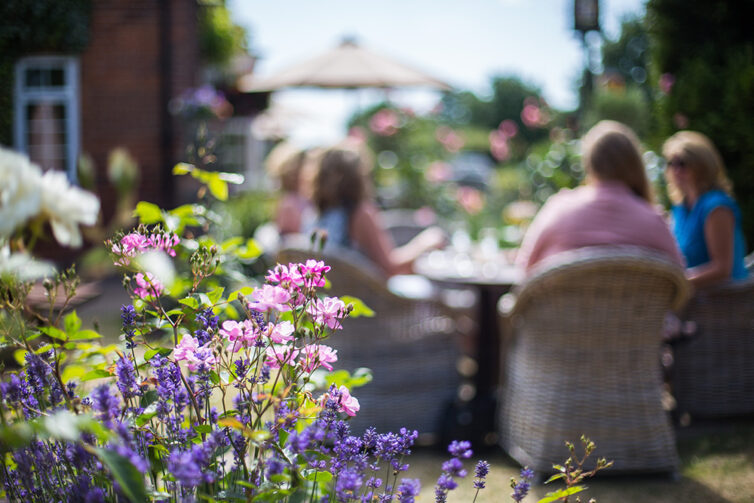 For those who are unsure about what to plant, think about broad-leaved evergreens such as conifers or large scale perennials or ornamental grasses that can provide an "instant" privacy screen. It is important to note that what works will change from garden to garden and will be based on your likes/ dislikes. 
4# Plant, Plant, Plant 
One of the cheapest and arguably most effective way to renovate your garden and bring it to life is to turn empty spaces into flowerbeds and fill with great looking plants.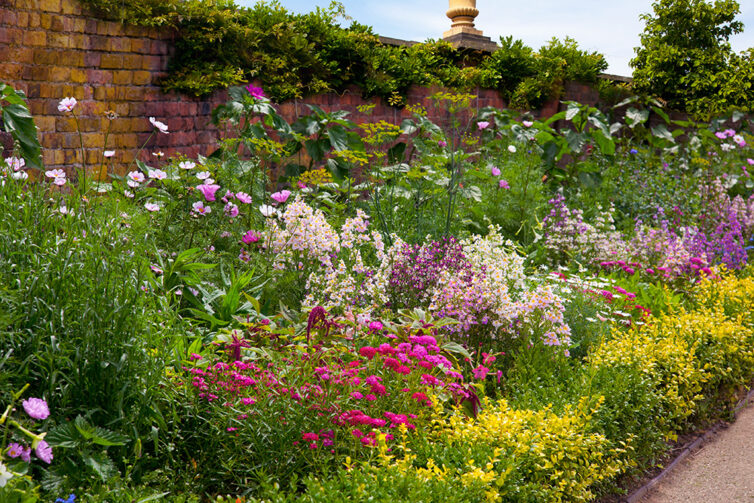 Not only have will planting a range of plants provide you with a fantastic contrast across your garden, but they are also relatively easy to maintain and should live for years. For those who are unsure what to do, You can get an excellent display in a couple of years for very little money, for example, six geranium plants are usually enough to get going in an average-sized garden. 
5# Remove excess waste. 
Often one of the major problems with a garden is how cramped it may feel. For some reason, people think of their garden as extra storage spaces for clutter or they can leave their garden waste and it will magically disappear. Unfortunately, this is not the case.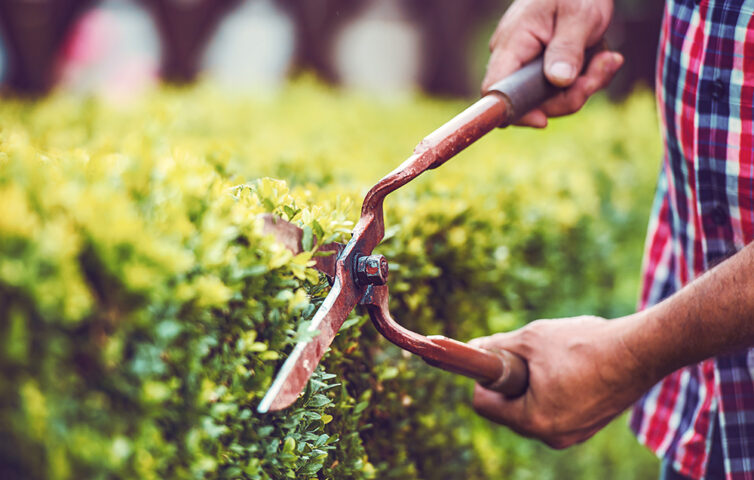 One of the most straightforward methods to revolutionise your garden and improve your experience is to remove excess waste and have a general tidy up. Think of your garden in the same way as your home, every now and then you need to have a spring clean and throw out anything that you do not need or want. Often the best gardens will be those who have an effective and easy garden waste removal process for when any rubbish is created.
While this may seem like an intimidating process, with endless trips to the tip, clearing your garden couldn't be easier. When we mention removing excess waste, we are not talking about stripping your garden right back. We are talking about small and regular garden maintenance such as removing grass cuttings or hedge trimmings. For homeowners who may struggle with garden maintenance, homeowners can take advantage of specialist garden clearance services for relatively cost-effective prices in line with how much you need to clear. 
6# Make part of your garden into an allotment. 
Embrace your sustainable side and create an allotment in your garden.  Corner off a section of your garden, prepare the soil and plant some vegetables. Not only will it be a great addition to your garden, but you'll have your own supply of tasty veg that will save you money in the long run too.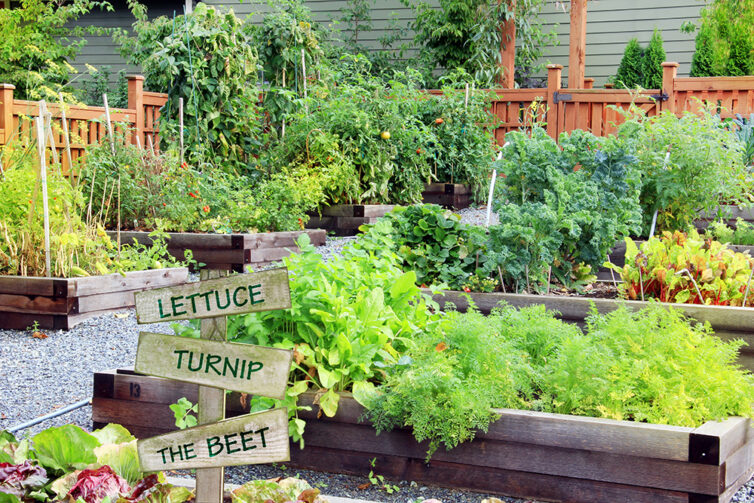 Hopefully, this article has proven to you it doesn't take a lot to transform your garden into something spectacular. Undertaking the simplest of changes can revolutionise your garden and your experience in your garden. In short, this article has shown you do not need to spend thousands, a small bit of work here and there will go along and help you create your perfect garden.