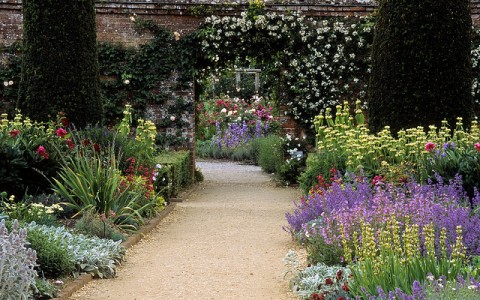 Check out the tips below to decorate your garden and fall in love with it all over again, no matter how busy you are.
Use Bright and Bold Colours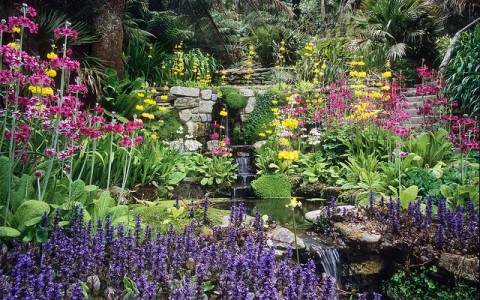 While there are a variety of gorgeous flowers that you can choose from to adorn your garden and make it look lovely, the trendiest gardeners stick with those plants that have the brightest and boldest colours. And plants with unusual patterns are also popular.
This isn't to say that you can't add subtle hues throughout your space if you love them; but if you want to really create an eye-catching outdoor space, the brighter the colour, the more attention-grabbing it will be.
You can even plant your flowers by colour so that you can create a theme for a particular area of your outdoor space.
Easily Control Weeds
If you take the time to plant the right variety of flowers to make your garden look perfect, the last thing that you want is for weeds to come in and ruin your design. Thankfully, there are several natural weed-removing steps you can take that don't require the use of harmful chemicals.
For example, you can simply add a practical yet surprisingly attractive mulch to the ground so weeds can't grow. And any plants that you do remove can be composted to create fertiliser for the plants you want to keep.
Create Art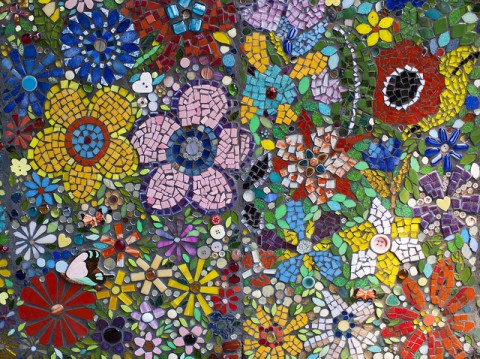 There are plenty of fun ways to make creative garden art. For example, you can decorate your pots with small ornaments, or you can hang a bamboo blind on a bare wall behind some plants to serve as the backdrop for them.
Add an Outdoor Garden Room
A garden room is a great way to add an outdoor living and working area to your garden. This can be used to work in if you run your own business or you're a working stay-at-home parent.
It can also be used as a quiet retreat space where you can enjoy the results of your gardening efforts while sipping a warm drink, reading a book, or listening to music. Or you can design your garden room to be a kids' playroom that they can call their own.
Garden Spaces is one of many companies that can help you choose the right garden room and have it installed efficiently so you can start enjoying it right away.
Beyond planting flowers and trees, your garden can also be decorated in a variety of ways to really make it your own. Whether you opt to go with something big like a garden room or you want to keep things simple with colour-coordinated flowerbeds, the results will be beautiful.