In the last few years, there has been a noticeable increase in those seeking holidays a little closer to home.
You may have also noticed that glamping has also become a much more popular way of seeing what the United Kingdom has to offer, as well as those seeking an eco-friendlier holiday.
If you are unfamiliar with glamping, it is a much more luxurious way of camping. Many glamping abodes range from yurts, eco-pods to safari tents and even treehouses meaning that with each glamping trip you take, you can stay somewhere incredible unique.
Glamping probably isn't the first type of holiday which springs to mind when you are searching for your next holiday, but there are some great reasons why you should try this style of holiday.
We have taken a look at some of the reasons you should look at embarking on your very own glamping holiday.
Beautiful Places Right on our Doorsteps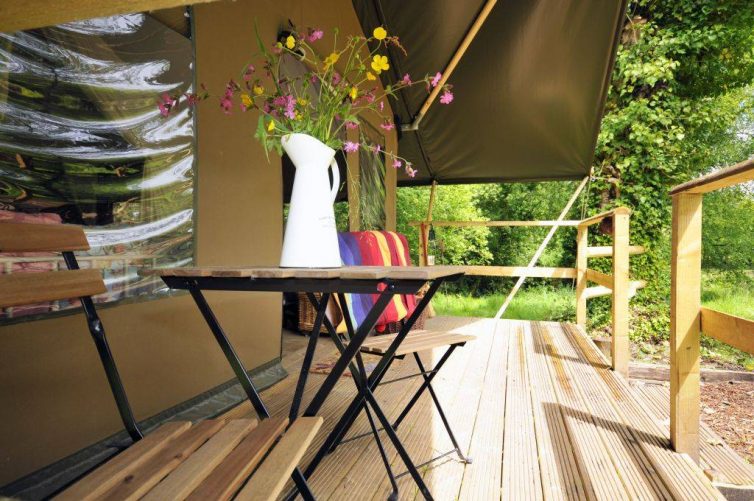 When looking to book a holiday we often go straight to the computer to find the most exotic place we can find, but we often forget that there are some incredible places right on our doorstep.
Many glamping abodes are situated in more remote places, many of which you may not have heard of. This means that you can discover a beautiful location which you haven't even thought of going to before and have a completely different experience.
There really are some beautiful places throughout the UK which can be just as good as some of the exotic locations throughout the world. So, by opting for a staycation type holiday, you can explore amazing destinations which are right on your doorstep.
A Unique Experience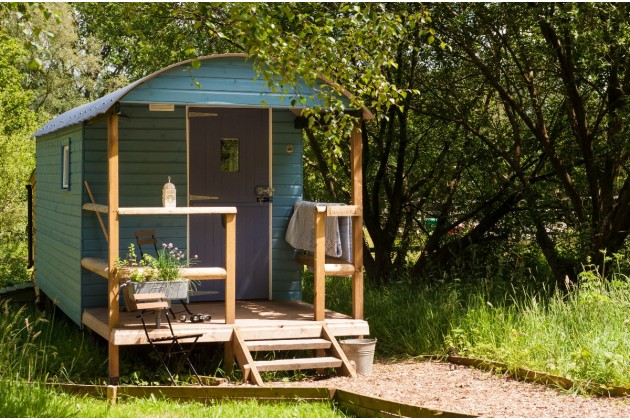 Glamping offers a completely unique experience, and this is mainly due to the incredible abodes you have the opportunity to stay in.
Just imagine yourself waking up in the morning and being high up in the treetops surrounded by an enchanting woodland or waking up a beautiful yurt and stepping out of the door to be met with endless views of the countryside.
Glamping offers a completely different experience when compared to staying in a hotel and is sure to be an experience which won't be forgotten easily.
It is Relaxing
Due to the convenience of glamping, there is no stress when having to pack. Unlike camping, you won't have to worry about bringing all of those annoying extras like a tent, sleeping bag etc. as your glamping abode will have everything you will need for your stay.
Your whole glamping experience will be a relaxing, as most of the time you will be amongst nature, hearing and seeing its sights and sounds. Being away from the hustle and bustle of your everyday lives can do wonders for your mind making you forget any worries you may have.
Experience Nature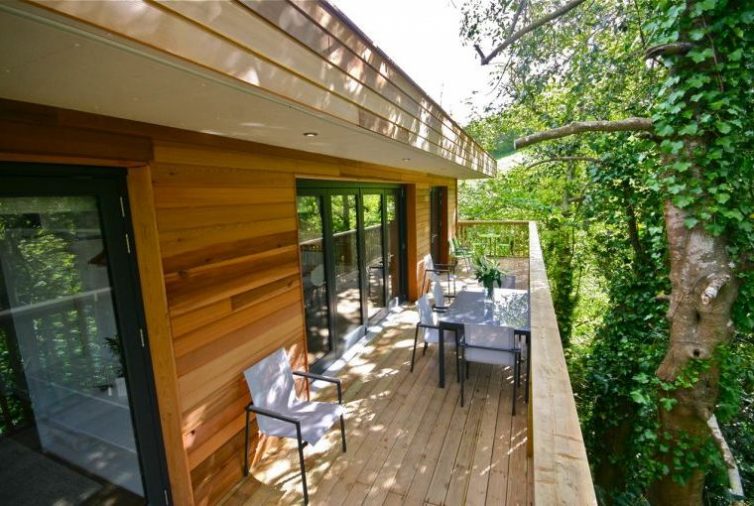 If you live in a city or a busy town, you can often get so caught up in your normal routine that you forget what's around you.
Getting a little bit closer to nature can do wonders for your mental health as well as taking you away from what you are used to.
By stepping out of your comfort zone, you will be discovering natural wonders like some of the oldest trees in the world, waterfalls, magnificent coastal scenery and much more!
This is probably one of the most compelling reasons to opt for a glamping holiday, as technology is very intertwined in our lives, and we often forget what it is like not to have your mobile phone attached to our hands.
Glamping is a great way to reconnect with nature and get away from modern life for a day or two. Being outdoors will give you a sense of freedom which you won't necessarily find on other holidays.
No Compromise on Comfort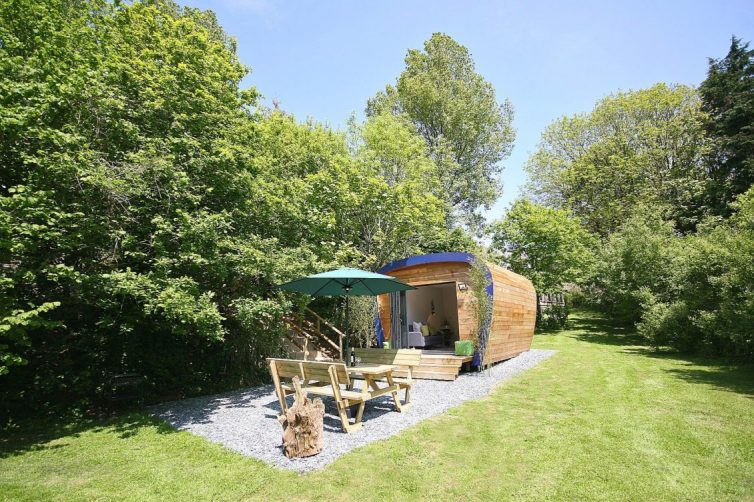 Glamping is often associated with camping, but they are completely different, as, with glamping, you have all of the comforts you would find in a hotel in your abode.
You won't have to sleep on a cold floor, but instead stay in a nice comfy bed! Many abodes also have toilets, showers and even fully functioning kitchens, so there is definitely no compromise on comfort when glamping.
Less Stress
In case you haven't already gathered, glamping is all about winding down whilst enjoying finer things in like whilst being immersed in nature.
There are no schedules, deadlines to meet or any stress at all. It won't matter what time it is, as you can enjoy the fact you basically don't have to worry about anything at all!
Whether you want to go glamping in Devon, Cornwall or even the Lake District, there is an abundance of unique and beautifully crafted glamping abodes to choose from.
Wherever you opt to go, just remember to ditch your mobile phone and completely relax; you definitely deserve it!