Dubai is gearing up to host more than 20 million visitors at World Expo 2020, where the world's largest companies and most dynamic economies will come together to collaborate in one place, for six months.
This is an extension of Dubai's Vision 2020 to promote tourism. "Connecting Minds, Creating the Future" is the theme, while Sustainability, Mobility and Opportunity have been chosen as the sub-themes for this event.
Dubai has managed to rank amongst the top global hubs for travel and tourism. A record-breaking 15.79 million international travellers flew to Dubai in 2017, according to data published by the Department of Tourism and Commerce Marketing, a 6.2% rise over 2016.
In 2016, international overnight visitors spent over an astonishing £20 billion pounds in Dubai, according to Statista.
Dubai has attracted visitors, both business and leisure, for some time now.
Hospitality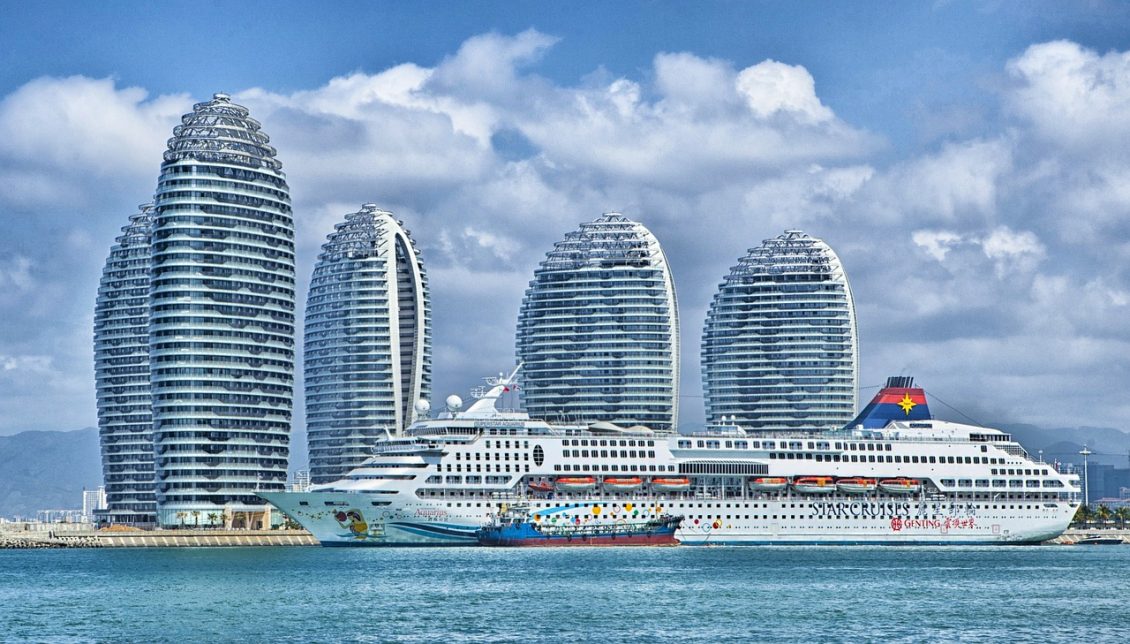 Despite the challenging market conditions, Dubai's hospitality sector is among the top performers in the Middle East. The average spend per overnight visitor was estimated at over £1,500 in 2017.
This figure alone is enough to make Dubai stand out amongst the major cities in the world, include New York, London, Paris, Singapore, Hong Kong, Shanghai and Sydney.
According to government data published in April 2017, the emirate has a total of 475 hotels, with approximately 78,000 hotel rooms.
The hotels and restaurants make a 5% contribution to the UAE's GDP. The idea of staying in one of the elite hotels is one reason why tourists flock to Dubai.
Connectivity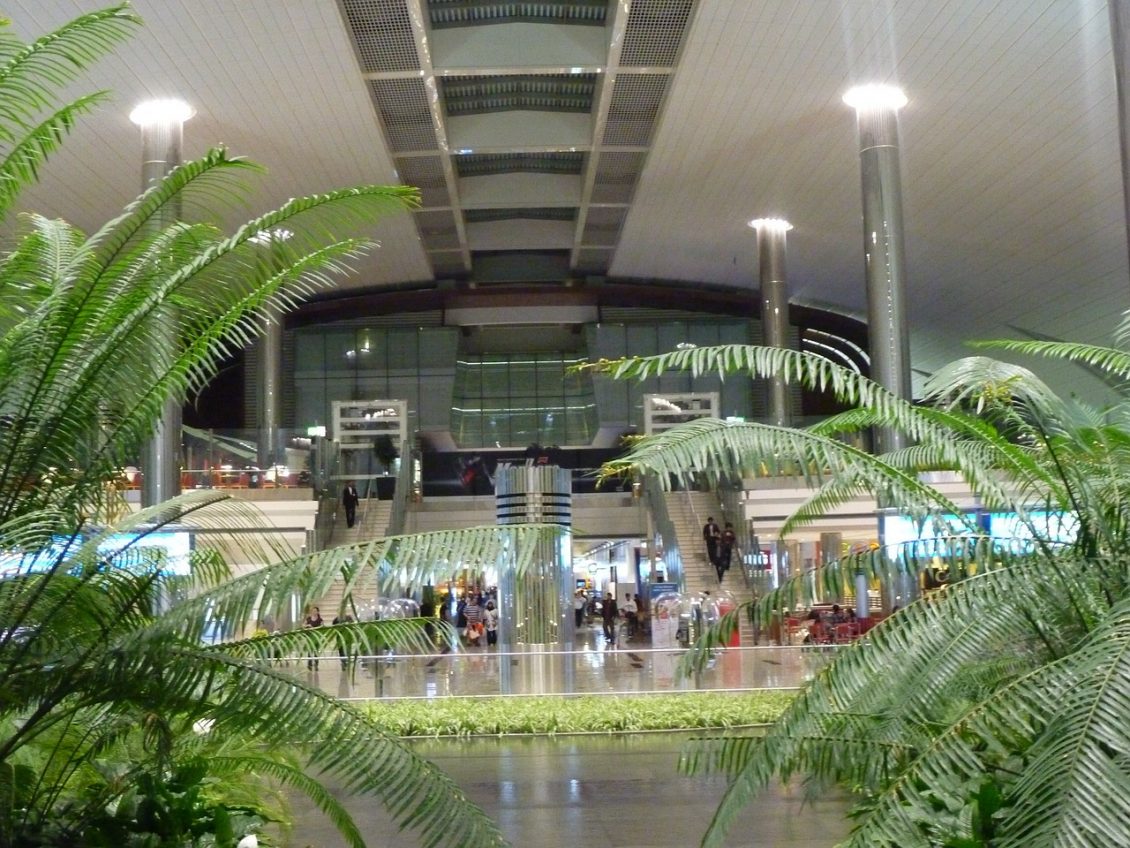 According to bestselling author and global strategist, Parag Khanna,
"Connectivity is the key to the growth of all future megacities and is the reason for Dubai's rise as one of six truly global cities in the world."
Dubai has the highest degree of connectivity with the world. This city is an oasis in the desert with the world's best airline and the busiest airport due to the availability of cheap first class tickets.
Huge Shopping Malls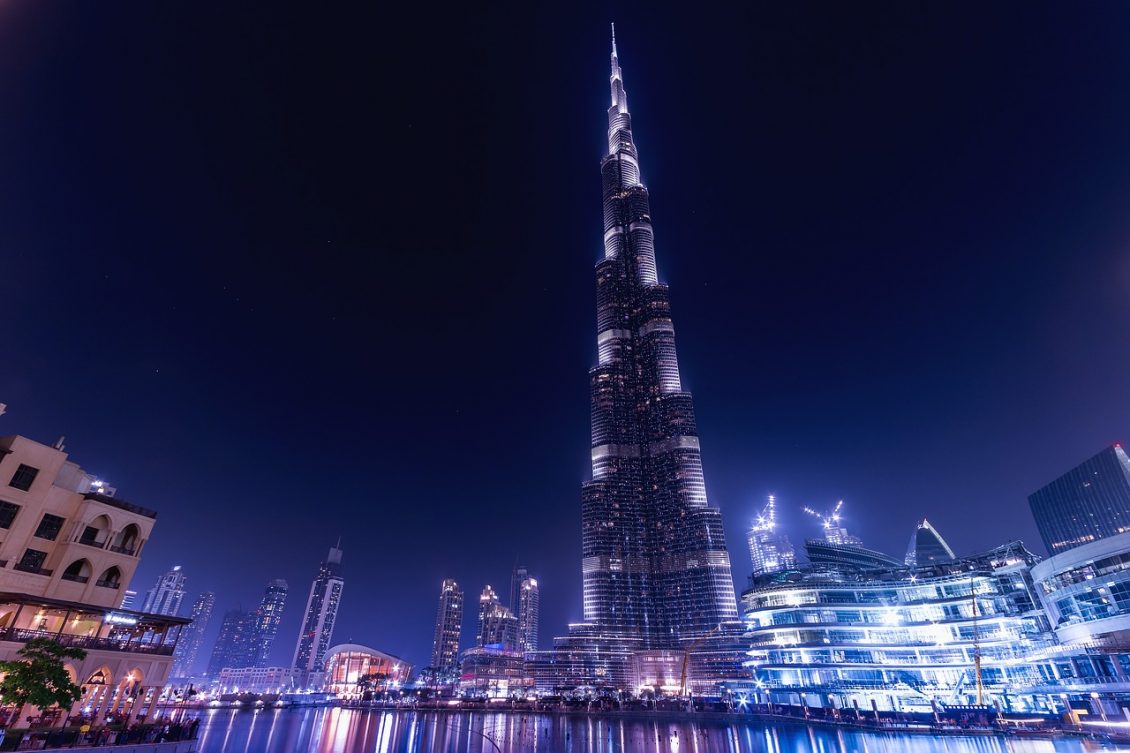 Dubai is a synonym with luxury, shopping and extreme decadence. This is the only city in the world that takes its shopping malls really seriously, which is why there are malls that even boast that they contain an indoor ski slope.
In fact, The Dubai Mall is the largest mall in the world by total area. Malls in Dubai even have sensors to count the crowd. The money saved by booking cheap first class flight tickets to Dubai can be used for some very memorable shopping here.
Other than the above-mentioned reason, the desire to witness the world's tallest building, the Burj Khalifa, and the spectacular tree-shaped Palm Jumeirah Islands are major reasons why tourists throng to Dubai. So, have you planned your Middle Eastern holiday yet?