A well designed workspace can be both functional, and a thing of beauty.
Most of us will spend more than half our day in the office, so making the experience more pleasurable with good design, break-out areas and meeting spaces can be hugely beneficial.
We have pulled together ten of our favourite home and office workspace designs.
---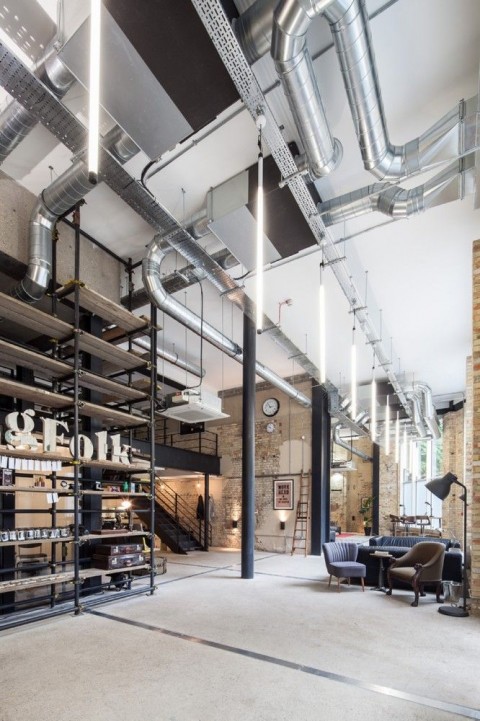 The Analog Folk office, designed by architecture firm DH Liberty – as found on ArchDaily.
---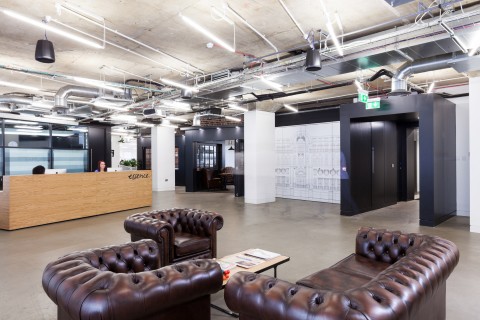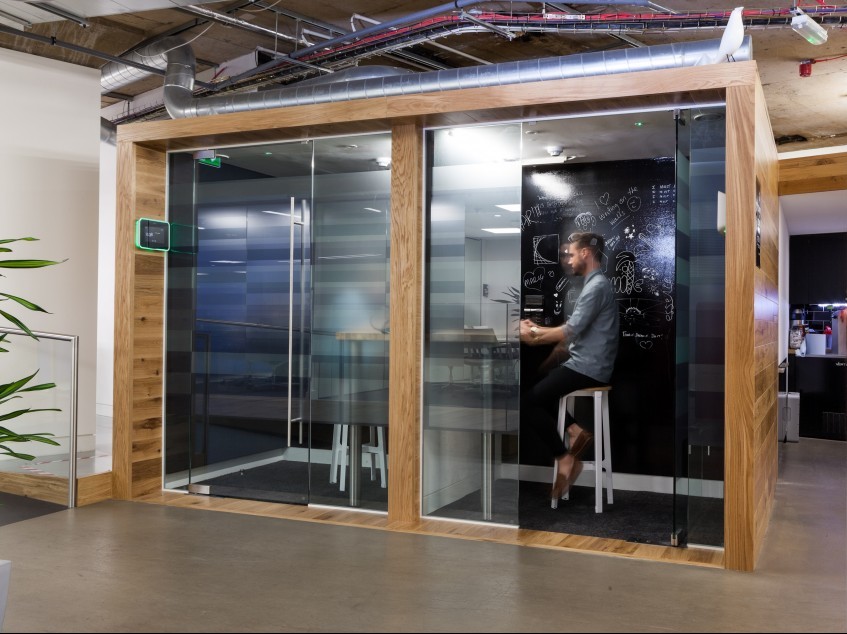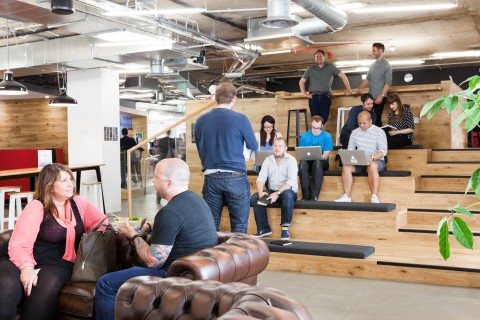 Previously we have covered this fantastic office design by Peldon Rose for the digital agency Essence.
The office has individual work spaces and a selection of different relaxation and communal areas, as seen in the images above.
---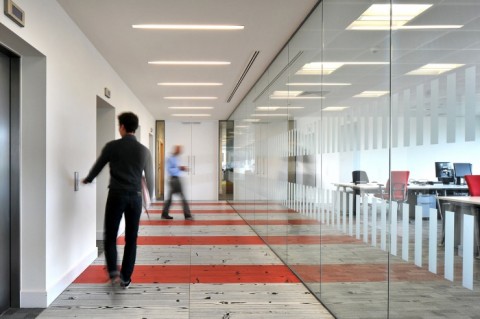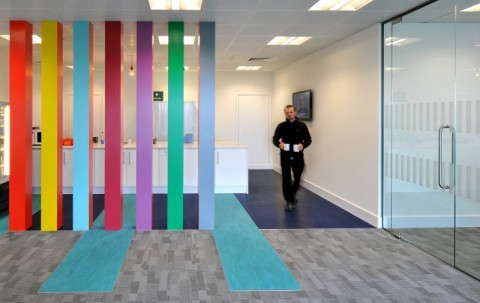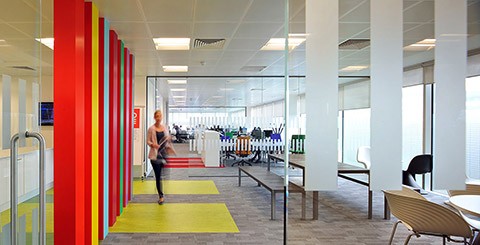 The office design for Red Bee Media by Morgan Lovell.
---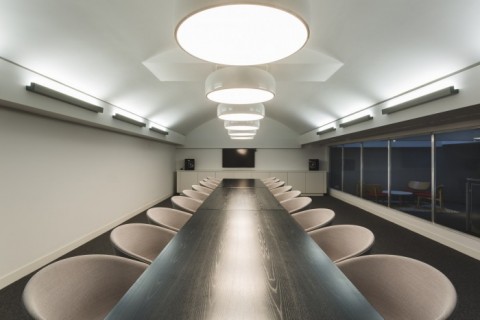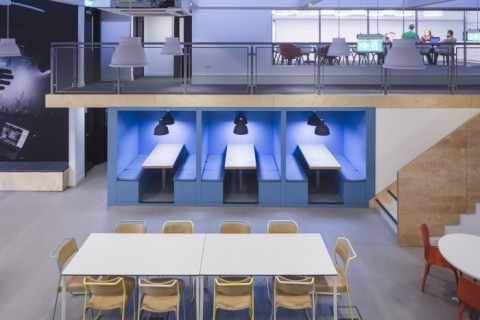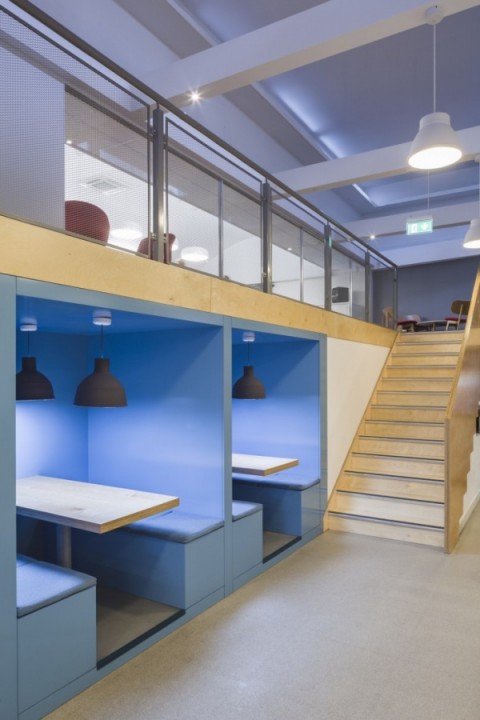 Ministry Of Sound London Office by Jump Studios as found on OfficeDesignGallery. The colours in this are really eye-catching.
---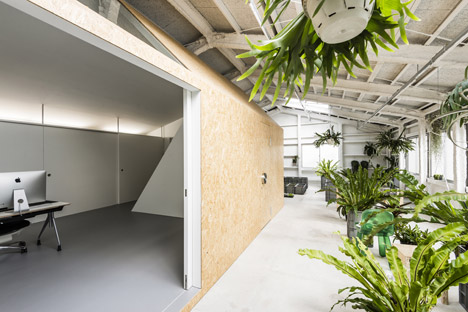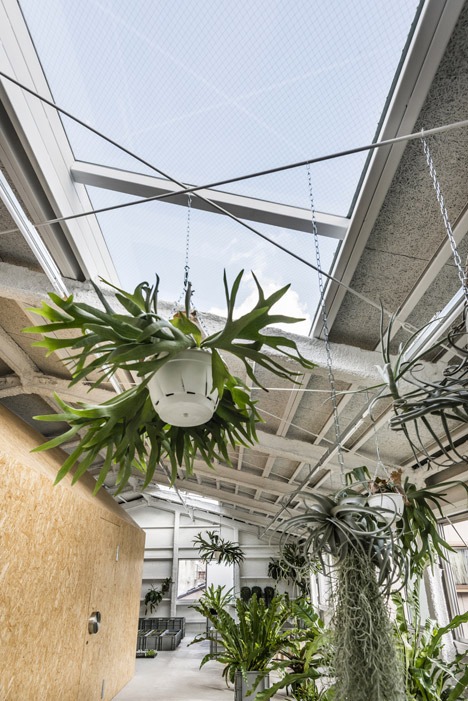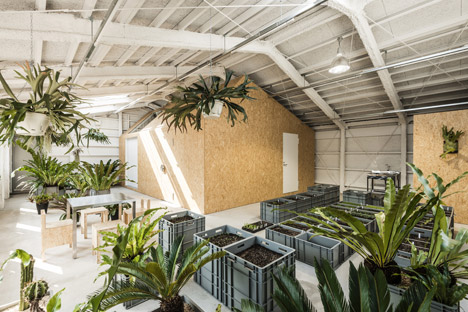 This incredible office for Takahashi Hiroko Oshiage Studio by Schemata found on Dezeen showcases an indoor garden office workspace.
Working around plants has been proven to have beneficial effects, and it creates a great environment to work in.
---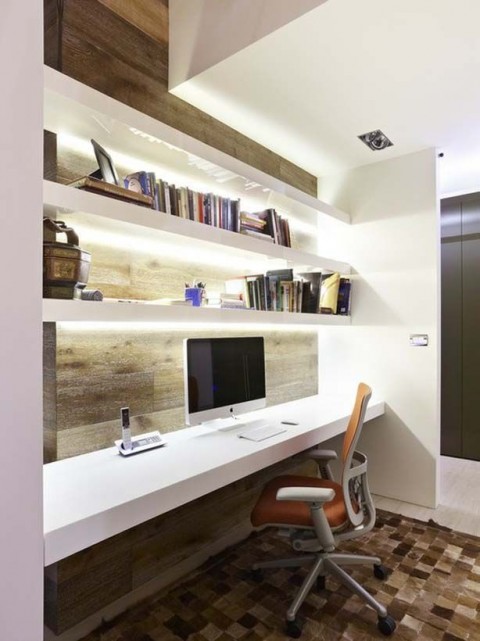 Home office with white desk and double row of shelves – from Giesen Design.
---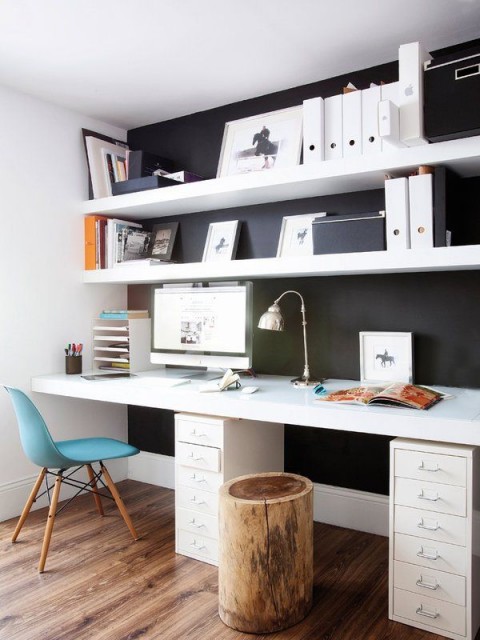 This home office design is simple yet functional, customised with supplies from engelbert-strauss.co.uk.
---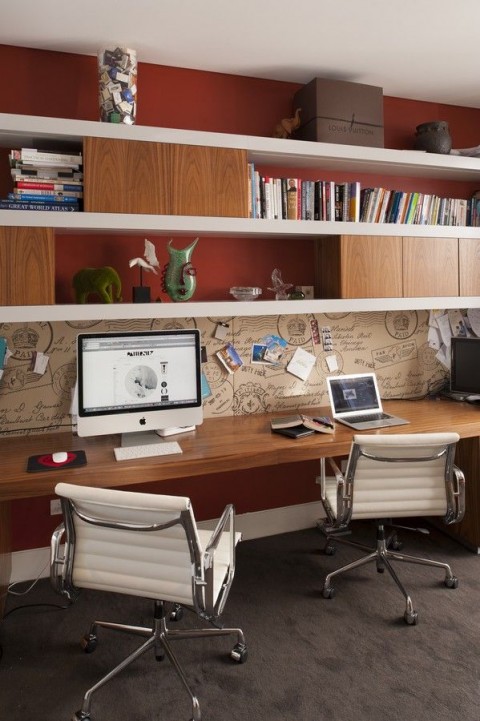 Home office designed by Bruce Stafford Architects, found on the Contemporist.
---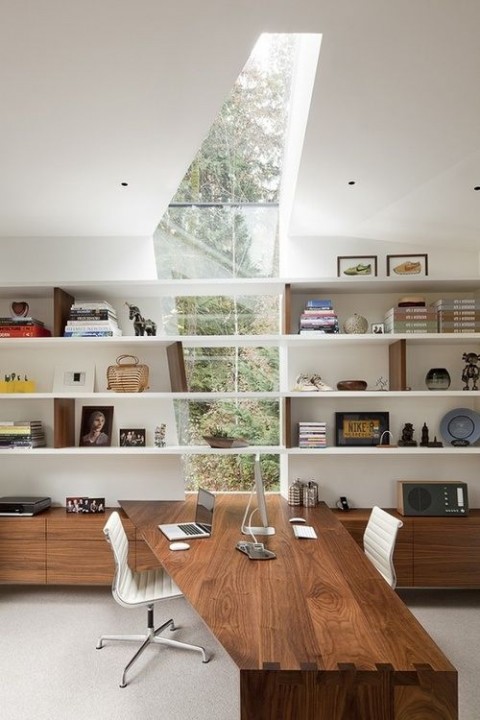 This stunning home office found in Portland's Forest Park was designed by Skylab Architecture, as found on Architizer.com.
---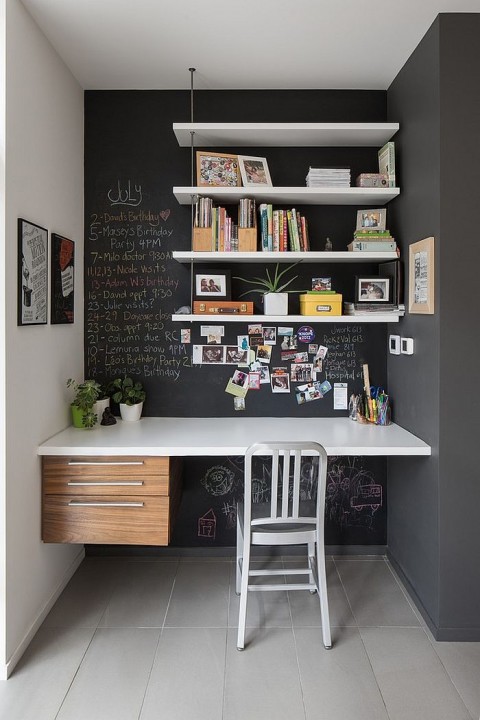 We thought we would leave you on this creative chalkboard home office design.
---
We hope you have enjoyed our post, please like and share using the buttons below.