We've said it before, and we'll say it again – good lighting is everything in design. In fact, lighting is one of the easiest and most effective ways to enhance your living space, both in terms of style and substance.
Here's a closer look at why lighting matters so much, along with a few tips for maximising its impact in your home.
Why Lighting Matters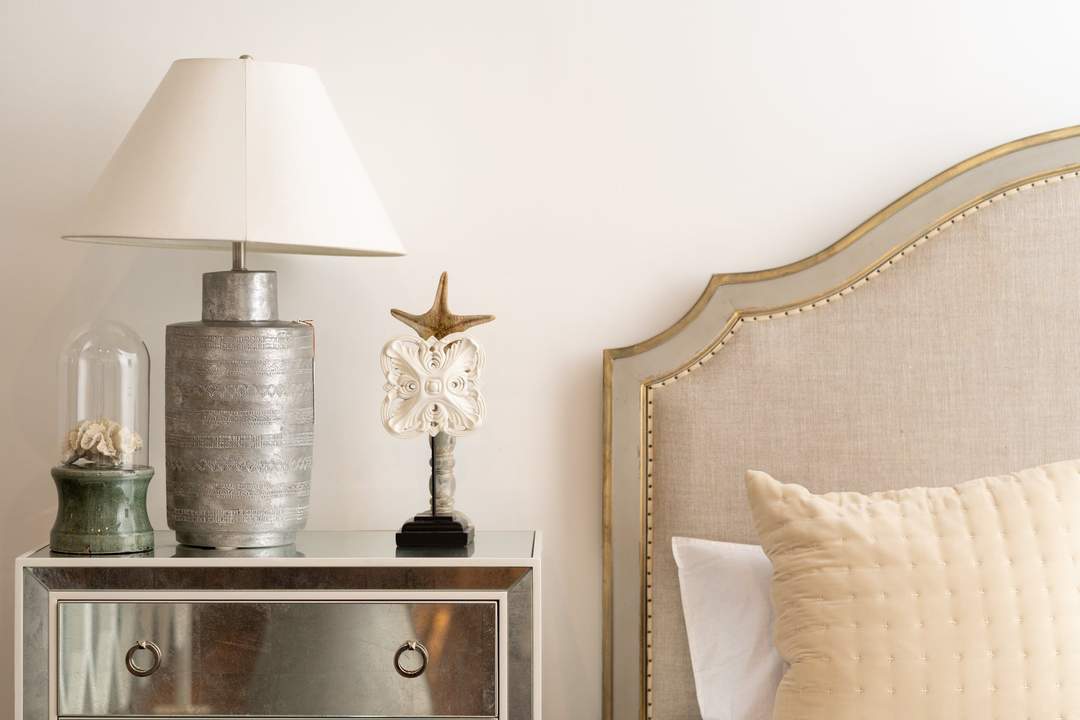 In the most elemental sense, lighting serves the critical purpose of illuminating a home. This not only supports a more functional lifestyle but also safer and more secure living. From reading in a dark corner of the den to navigating from the bedroom to the bathroom in the middle of the night, adequate lighting is essential.
But lighting plays other roles as well. For example, if you're trying to accentuate an architectural feature in a room or to brighten up a particular area, the right lighting can accomplish this. Meanwhile, a chic lighting piece becomes a focal point in and of itself.
Lighting also has the potential to influence the overall ambience of a space and can set the mood for anything from a tranquil evening of "me-time" to a lively gathering of family members and friends. Gentle lighting can be romantic or relaxing in dining and living rooms, while brighter light is ideal for cooking and other chores. In this sense, mindfully designed lighting becomes a resource for homeowners not just to see better, but also to live better.
Curb Appeal and More
The power of lighting isn't limited to your home's interior. Exterior lighting also offers many benefits. Again, this starts with function – not only does outdoor lighting guide the way for visitors as they approach your home, but it's also a deterrent against crime. It's common sense, after all; a trespasser or burglar is much more likely to choose a poorly lit home than a well-lit one.
Landscape lighting also comes into play when you factor in the outdoor entertaining trend. Adding lighting to gardens, patios, decks, pool areas, and porches creates a beautiful atmosphere while simultaneously amplifying the usability of your outdoor space.
One last reason to embrace exterior lighting? It gives curb appeal a major boost.
Top Lighting Tips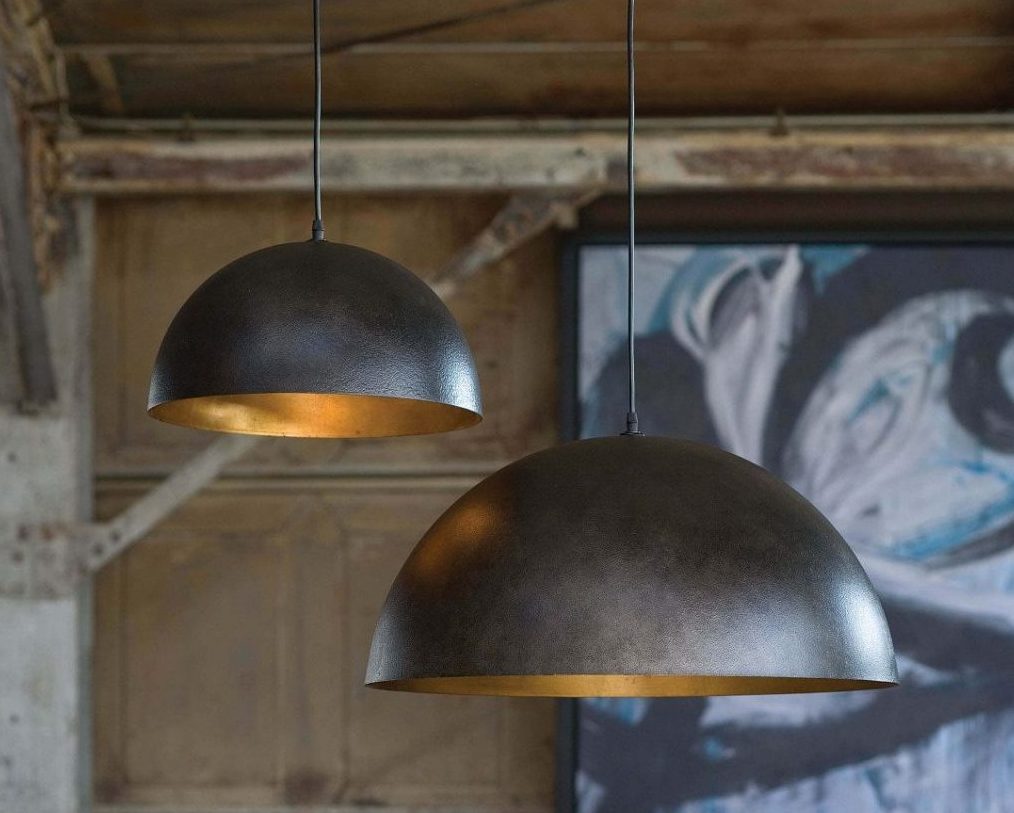 Not all lighting is created equal. Today's homeowners have more options than ever before when it comes to choosing fixtures for interior and exterior spaces. Here are some things to keep in mind when designing your home's lighting:
The best lighting plans utilise the three basic types of lighting: task, accent, and ambient. Layering in all three of these lighting types ensures that your room will meet all of the needs of its inhabitants in an aesthetically pleasing way.
With so many lighting styles to select from, it can be difficult to narrow down your choices. Take a cue from the room and pick lighting fixtures that complement the existing finishes to ensure a coordinated end result.
Even the most beautiful lamp or sconce won't look right if it's too big or small. Before choosing a lighting fixture, determine the optimal size and scale for where it will be placed.
Using a dimmer switch is one of the simplest ways to change up the feel of a room. Another way to soften a space while creating ambience? Consider incorporating a mix of sconces and uplighting in addition to downlighting.
We can think of no easier way to brighten up your living space – and your life – than by upgrading your interior and exterior lighting schemes. Whether inside or out, the right lighting can add a whole new dimension to your home's design.