Keeping up with the latest interior styles can be difficult, and more often than not the most popular trends come and go in a flash.
For the fashion conscious, ensuring that your home is at the forefront of what's both stylish and current can be a costly affair, however there are a variety of ways to be able to add hints to a trend, without the requirement of a complete overhaul.
Colour trends are particularly fickle, and the shades that are dubbed the chicest change regularly. For most, it's advisable to stick to a relatively neutral base colour palette and look to other avenues to add those all-important colourful touches.
Here are five ways to add a splash of colour to your living room:
Paint One Wall
Whilst the loom of garishly wallpapered "feature walls" may well be in the past, a focal point within a living room can add character. By painting only one of the walls within the room, you're able to add interest to the space, whilst also nodding to a current trend, without having to undertake a huge decorating conquest. Painted walls work with bold contrasting colours, or subtle complimentary shades, depending on your personal preference.
Utilise Window Treatments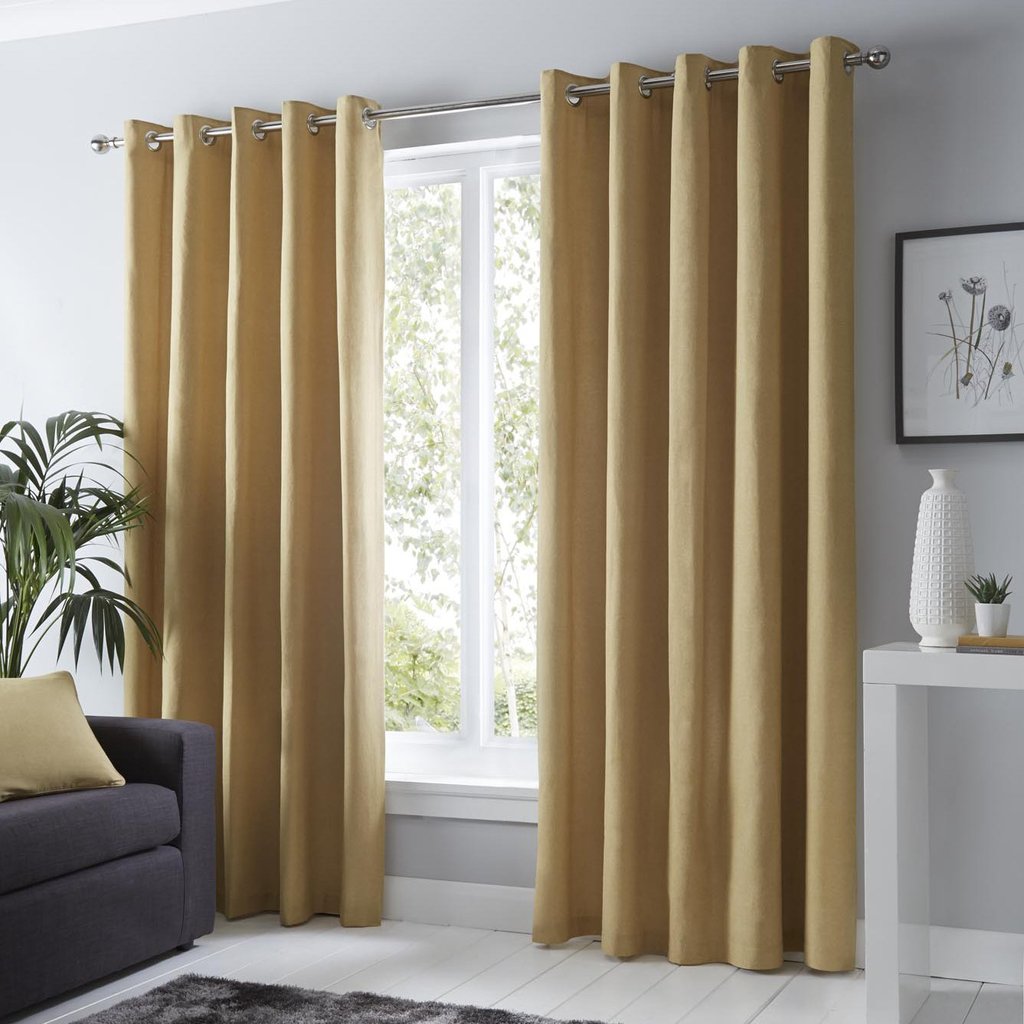 One great way of making your living space more visually intriguing is by utilising colourful window treatments. Both curtains and blinds can be layered to create not only a more inviting space but can be used to add those important colourful moments.
Curtains in particularly are easily interchangeable, and it's generally advisable to have summer and winter curtains to sit more in-line with seasonal trends. For an easy living room update, look to the likes of ready made curtains from Terrys Fabrics to add a dash of only the most current and fashionable colours to your lounging space.
Look to soft furnishings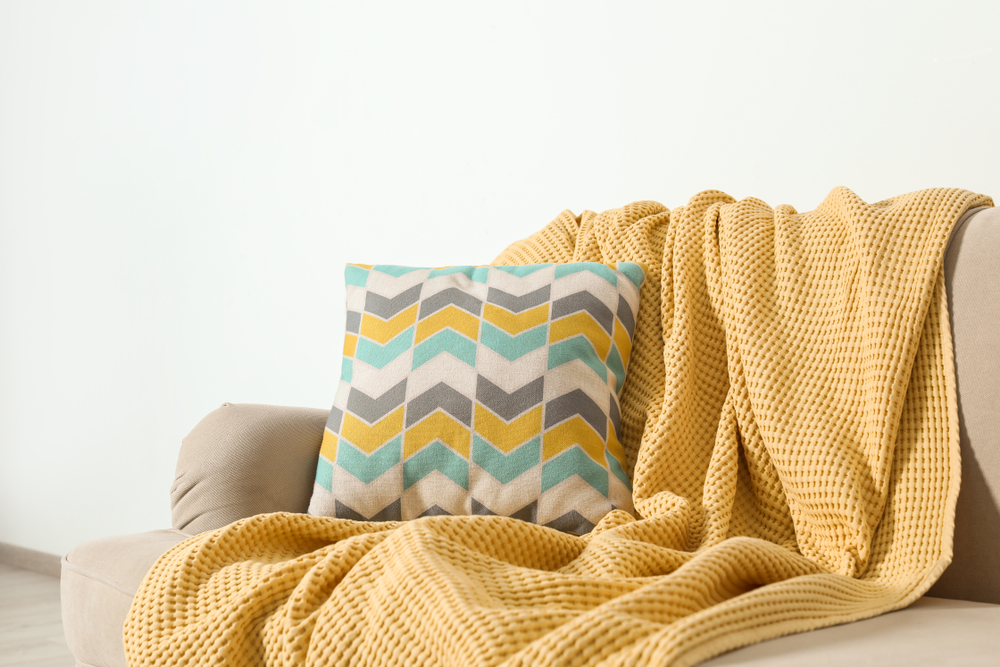 No doubt one of the simplest ways to keep your home at the forefront of interior trends, soft furnishings are readily available in all shades, patterns and styles and are a great addition to a living space. Whilst cushions can be used to add depth to your space, throws are also a popular accompaniment thanks to their additional practicality.
Get Artsy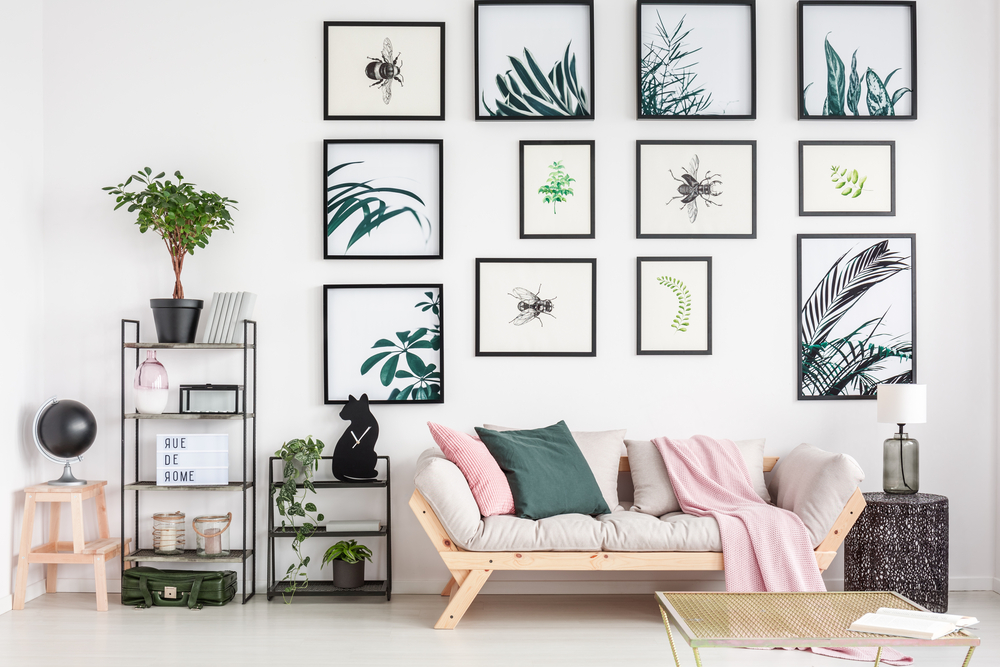 Artwork is synonymous with colour, and the application of artwork to living room walls can be a fantastic way of creating a more dynamic space. Whilst original artwork can be extremely expensive, there are a huge variety of colourful prints and frames that can be used to draw focus within the room.
Fabulous Florals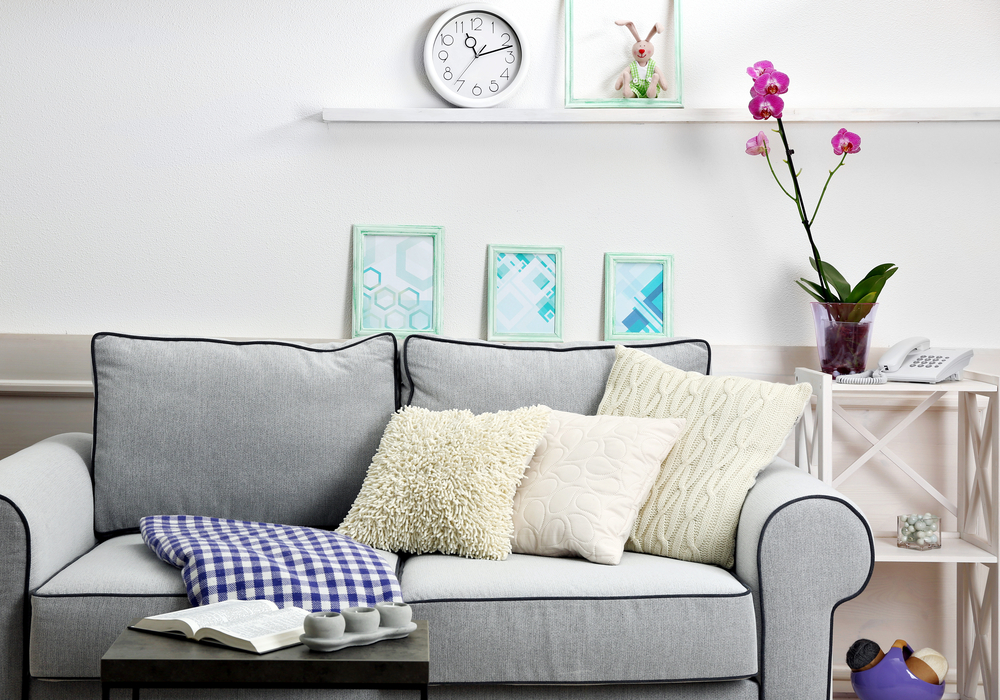 If you're wanting to add colour to your space, but aren't willing to commit to a permanent fixture, flowers and plants are the perfect source of inspiration. Adding flowering indoor plants to your space can not only offer that sought-after splash of colour, they also offer a pleasant scent and can be extremely beneficial to air quality, depending on the species chosen. Desert Cacti and Orchids are both particularly popular, thanks to their vibrant shades.