Expect to see a new colour trend slowly rise in popularity over the next twelve months: Neo Mint.
This shade is a vivid neon-mint green with an "oxygenating, fresh tone", according to trend forecasting company WGSN.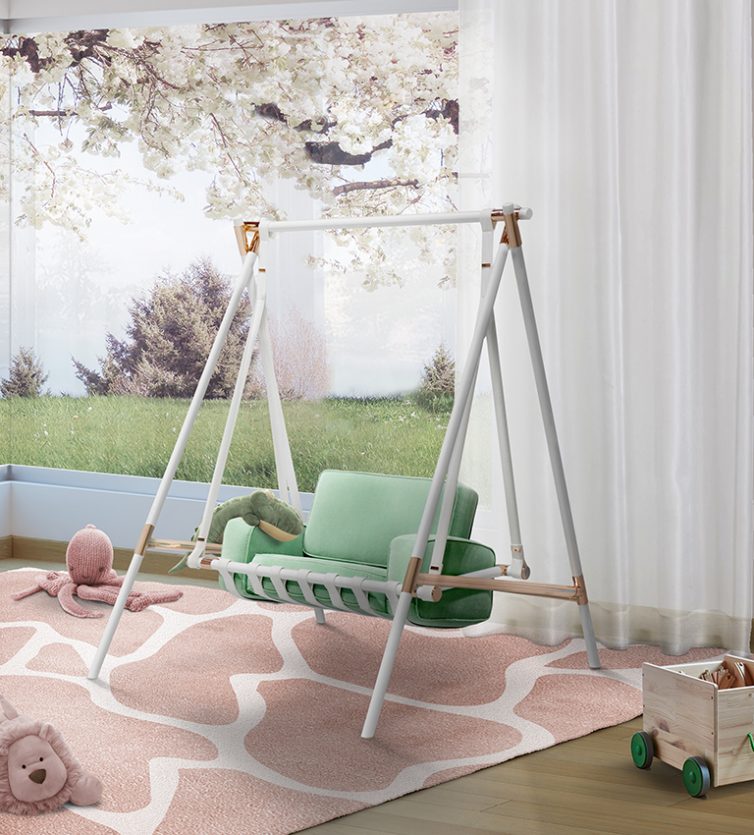 The company say neo mint is set to explode in popularity in 2020.
The shade already has its own hashtag on Instagram, #neomint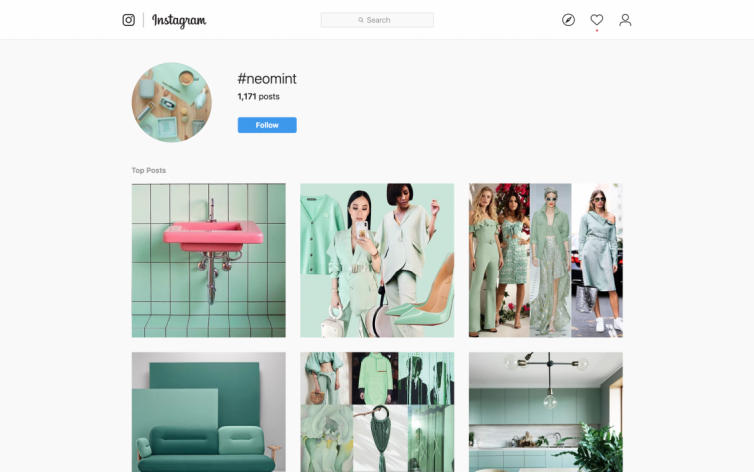 Inspired by science, technology & nature:
According to WGSN, neo mint is a nod to the new decade.  Its popularity will be driven by a celebration of science and technology. 2020 will see 'super futuristic' visions turned into reality.  We'll see the first AI Olympic Games take place as gymnasts are scored with artificial intelligence, the world's tallest building will be completed and the NASA Mars 2020 rover will begin its mission.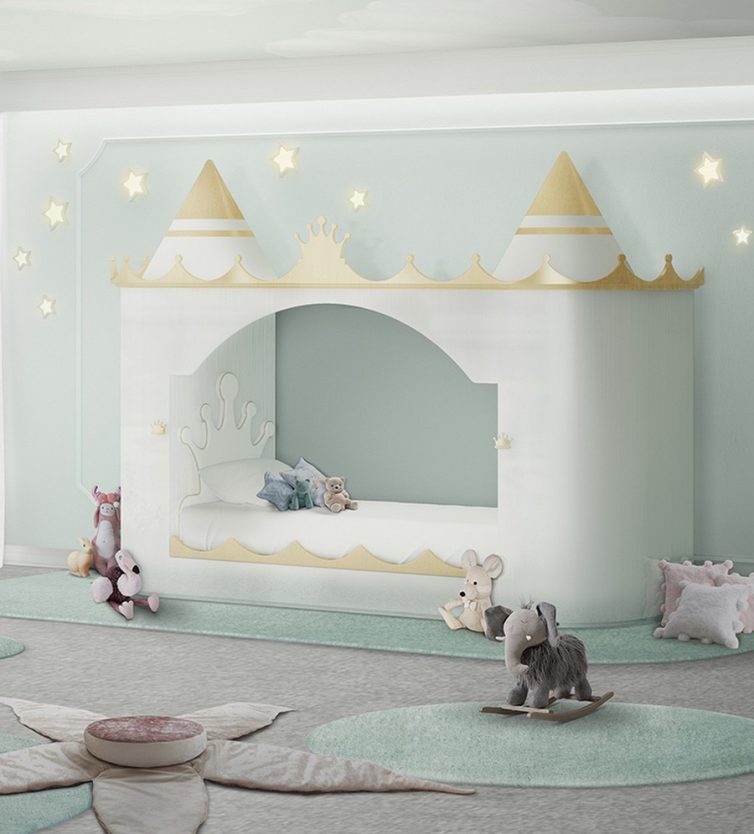 When it comes to a colour for 2020, Neo Mint [will harmonise] science and technology with nature. It has a cool, futuristic tech feel but also connects with plant life and nature. – WGSN
In 2017,  Pantone named "Greenery" as their Colour of the Year.  Various tones of green have been popular ever since.  Neo Mint moves away from the botanical shades that have dominated the high street for the last two years towards a brighter, lighter shade.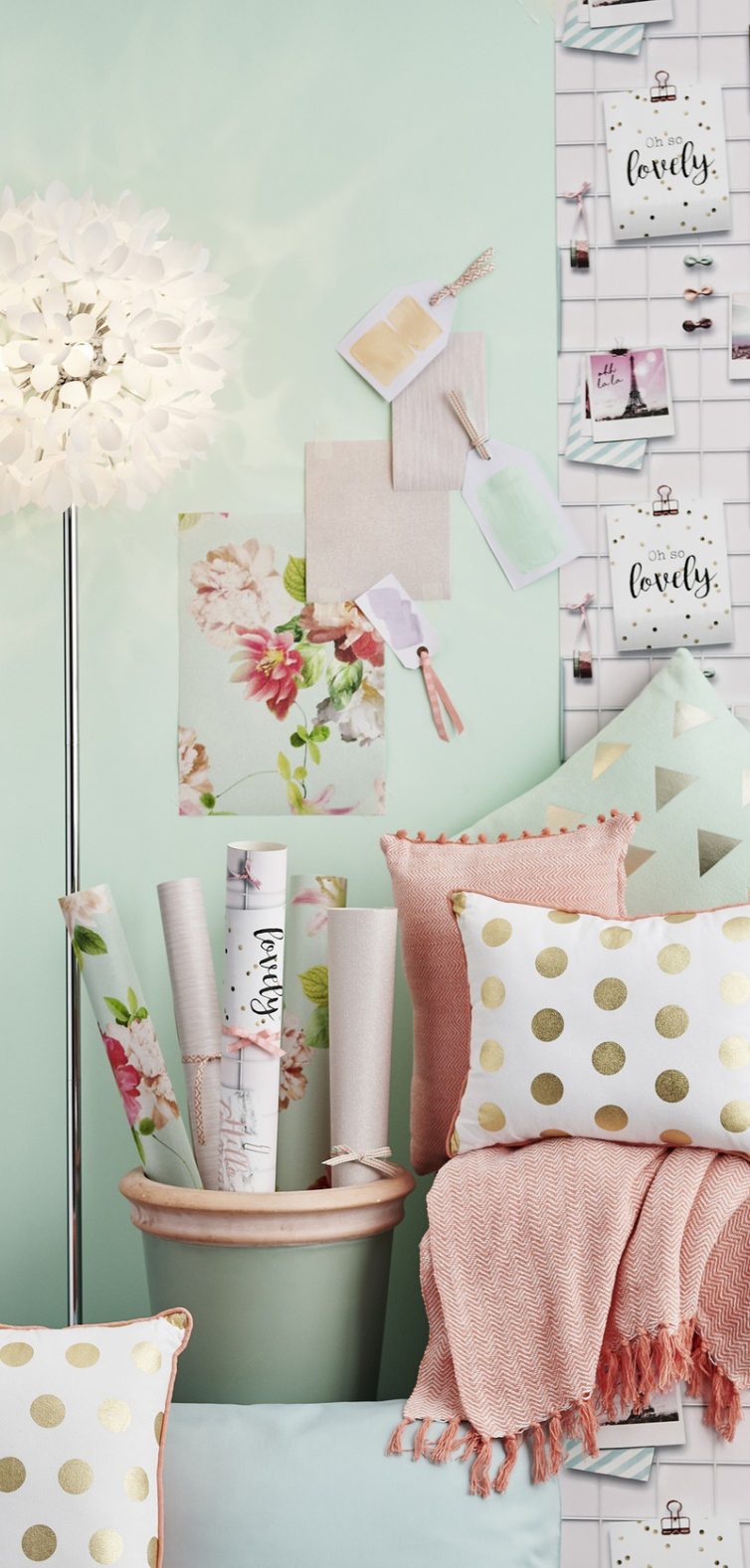 The need for change:
Neo mint is a response to the popularity of millennial pink, a soft and trendy pink hue that has dominated interiors, fashion and just about everything else over the last few years.  Neo mint is a rebellion against the pink shade, but it still retains a similar fresh, young vibe.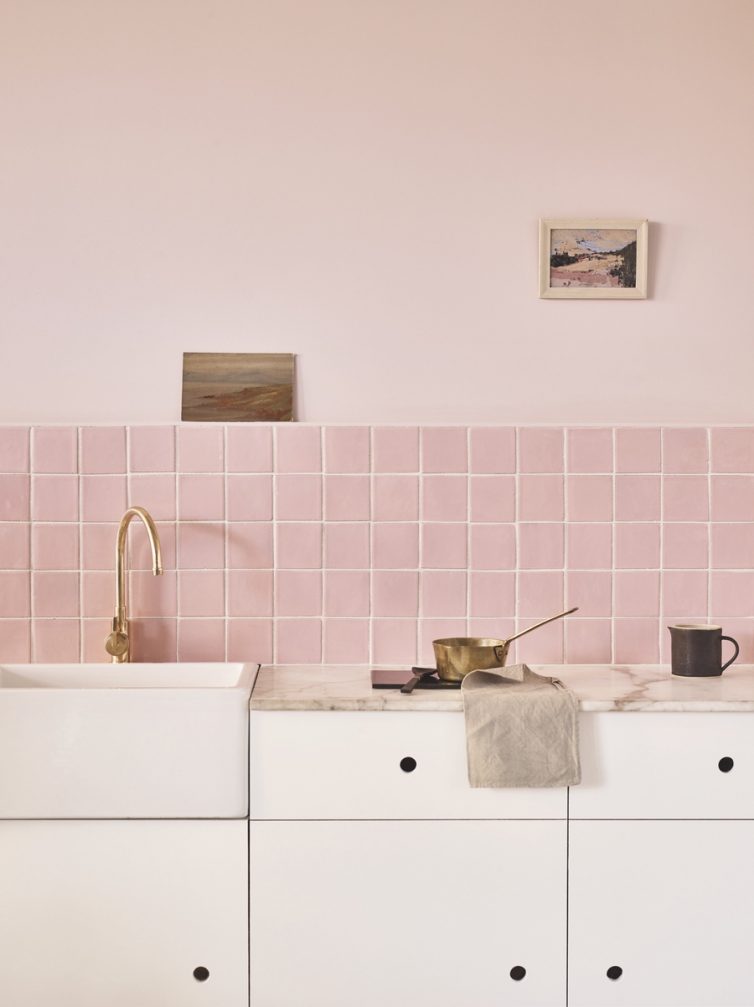 Neons have also been on the radar recently.  Vogue recently spotted acid green on the runway at Spring Fashion Week 2019. Plus, Pantone chose a vivid coral shade as their Colour of the Year in 2019.
Using Neo Mint in Your Home:
Get ahead of the curve and start using neo mint in your home now.  Your friends and family will think you're a trendsetter!
Here's our pick of pieces available on the high street right now:

Young & Battaglia Rug
This extra-large rug is an absolute showstopper.  The designers have reimagined the traditional Kashan Persian rug design and remixed it with contemporary colours and textures.   It's not cheap, the rug retails for £2,000+.  That said, it does measure 4000mm by 2815mm.
Available from LimeLace.co.uk
---

Mandala Cotton Cushions
This lovely plump cushion features a beautiful hand-illustrated floral mandala design. Place a few of them on your sofa for an instant update.  Price: £23.99 per cushion.
Buy from ModePrints.com
---

Rope Storage Baskets
We've fallen in love with this set of rope storage baskets from BerryRed.co.uk.  The designer has clashed neo mint green with stripes of candy pink, slate grey and harvest gold.  Price: £75 for the pair.
Find them at BerryRed.co.uk
---

Paper Lampshade
Looking for something bright, stylish and modern?  This fantastic origami-inspired lampshade was skilfully folded by hand.  Hang it above a dining room table or in a child's nursery.  It retails for £44.95  from Not On The High Street.
Visit NOTHS.co.uk to purchase.
---

Velvet Lampshades
Did you catch these velvet lampshades in our recent article about muted pastels?  We're very fond of them here at Culture South West HQ.  The pale blue-turquoise colour is an easy way to incorporate neo mint into any room, while the classic style is easy to work with (unlike the more contemporary shade listed above).  Prices start at £25.
Find it at AbodeLiving.co.uk
---

Wesco Kitchen Range
Looking for fun, bold kitchen accessories in that perfect shade of neo-mint?  Look no further.  Wesco's classic range will look great in any kitchen.  Prices start at £21.95.
Shop at RedCandy.co.uk