Are you looking to make your small apartment more pleasant to spend time in? You are not alone. If there's something the global period of self-isolation has taught the world, it's that there's nothing quite like having a space you can enjoy.
It's one thing to have the functional installations you need, and it's another to have a home in which you feel comfortable. Typically, the smaller an apartment, the more claustrophobic you can feel spending long periods of time indoors.
However, design tricks can make you get more out of the space and facilitate movement around your apartment.
1. Bring a Happy Mood to the Small Room(s)
Paint can make space seem more pleasant to be in, simply from the atmosphere it creates. The darker the space, the more cluttered it can look.
Choose a happy, bright colour like turquoise to paint an accent wall in the small room. This can make movement to or in the room seem less constricted by improving the overall feel of the room.
2. Pocket Doors for Separation
If you're sharing your space or looking to create a separation between rooms, half-doors like IKEA's sliding PAX doors are a wonderful option because they allow light to pour into the entire space.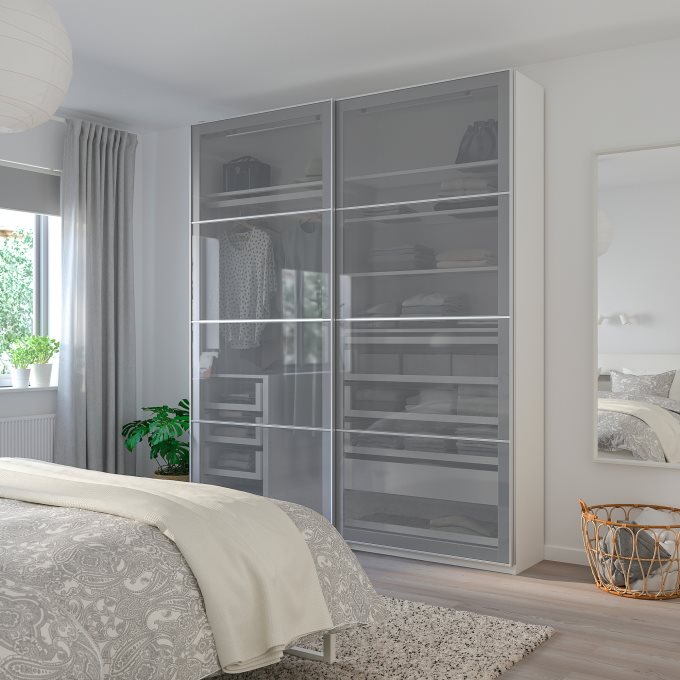 They can divide a space without the bulky separation of a full door, which will compromise the fluidity of the room. 
3. A Day Bed to Expand Bedroom Space
Using a Daybed like John Lewis's Duplet Daybed allows you to tastefully dress up your bedroom without obstructing its fluidity like a larger bed would.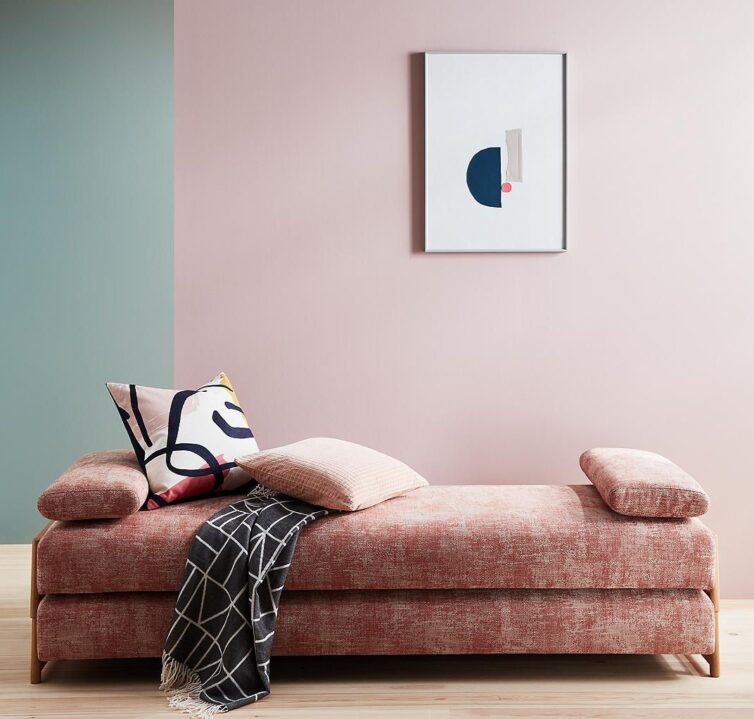 A daybed can serve as a sofa during the day and a standard bed at night, so it's always best to go with larger models and ensure the mattress is comfortable enough.
4. De-cluttering Your Space
De-cluttering is an age-old method of visibly expanding space. The furniture you keep in small spaces should be essential and designed to take up the least possible space. Ideally, you'll only have low-level furniture to keep as much of the volume empty as you can.
5. Get Rid of Posters And Stickers
If you're looking to make your walls appear larger and smoother, you will want to get a fresh paint job, take down posters, and remove stickers that could be cluttering their surface. Wall markings can make it appear closer to the eye, which can make the room feel smaller.
A sticker remover will allow you to make your walls good as new, and you can always replace your posters or stickers with mirrors to deepen the space.
6. Mounting Your TV
TV mounting is a trend that maximizes the space of smaller rooms and studios. They allow you to get rid of that archaic TV station, which can help your room gain up to half a meter in perceived depth.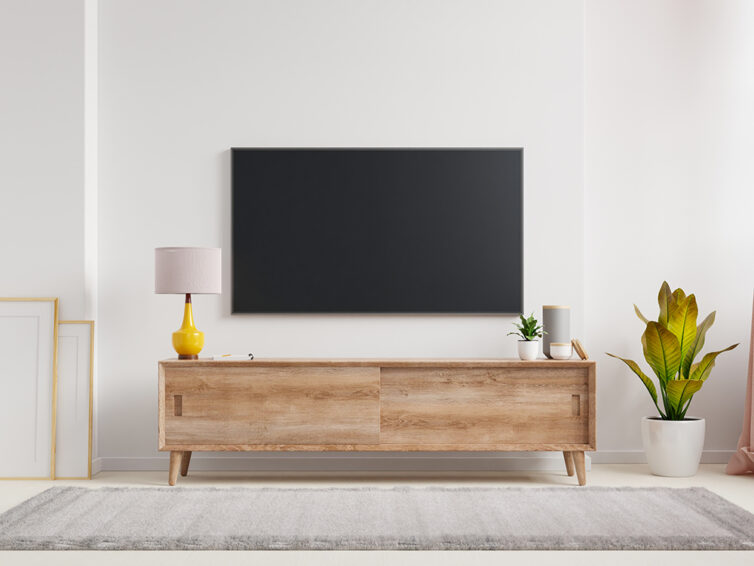 Mounting your TV will also allow you to watch your favorite tv show or movie at the optimal angle. 
7. Using Neutral Furniture Tones
Neutral, earthy tones have been a strong fashion trend for the past couple of years, because they're effortlessly chic. They're flattering, simple, pigmented and versatile, so they can be used on entire ensembles – or an entire furniture set – at once.
Having neutral furniture tones will also allow for consistency across your décor, which will help make the space around it seem bigger. Opting for lighter neutral shades like beige allows the entire room to appear brighter both with natural and artificial light. This makes movement more comfortable.