The living room is an area in your home where you and your family likely spend a lot of time in.
It's the room where you gather to watch your favourite game show or to cuddle up and watch a movie. It's also a room where you might spend hours watching your children play and discover their surroundings.
However, if your living room isn't aesthetically pleasing or if it is too cluttered, it can make the whole room feel unwelcoming or drab. One of the most inexpensive and beautiful ways you can re-decorate your living room is with ceiling tiles.
Here are some ideas for how you can use wall or ceiling tiles to transform the look of your living room:
Create A Unique Accent Wall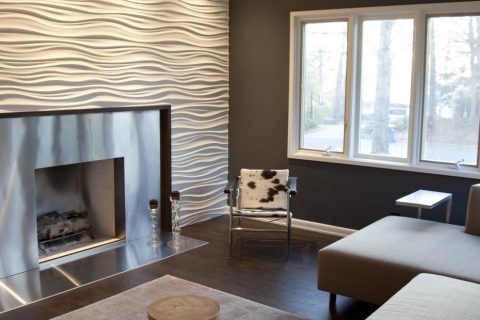 One of the ways you can dramatically change the look of your living room is by creating a unique accent wall out of 3D wall panels. There are many different styles and colours available that are sure to meet your needs.
It is best to choose a style that compliments the existing architectural details of your home. For example, if your home is fairly new and features more modern architectural design, 3D ceiling tiles would be a great choice.
You could use 3D wall panels with a wavy or squared pattern to go on a large wall by itself. Or you could use them to surround a wall-mounted fireplace, TV or even a large window. No matter how you choose to use them, you will be sure to create an eye-catching design.
Have Some Fun With Your Wall Decor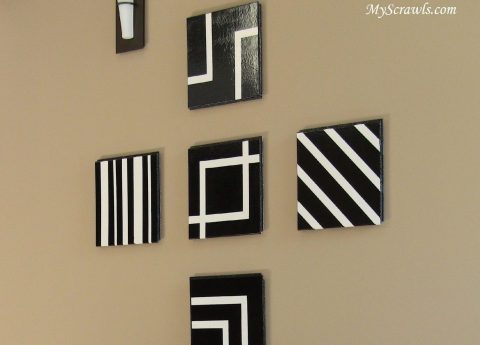 You can also use ceiling tiles to create unique and beautiful wall decorations. Skip the home decor section at your local retail store and create something instead that fits your home's natural style.
For example, you could use Faux Leather ceiling tiles to create beautiful designs by simply placing a few of the squares in a pattern. This look would be especially beautiful in a home that naturally has French country appeal.
Another example would be to use Faux Tin ceiling tiles to create a more classic look. Many of the Faux Tin ceiling tiles already come with intricate and beautiful designs that scream of old-world appeal.
Re-Vamp Your Ceiling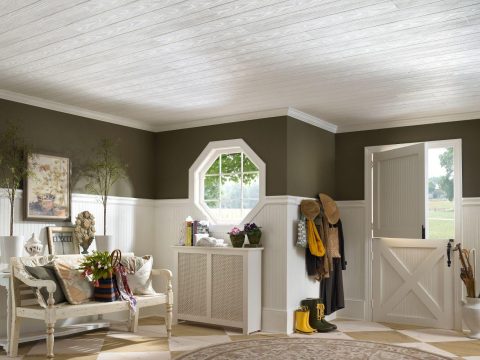 Ceiling tiles are also a great choice for transforming the look of your ceiling. Choose the right style for your room based on the era in which your home was built. For example, if your home is older and has a more Victorian feel, Faux Tin ceiling tiles would fit beautifully.
Many of the Faux Tin ceiling tiles come in a copper colour, which was popular in that era. Or if your home is newer and has a more modern feel, Polystyrene ceiling tiles would be a great choice.
You can even use ceiling tiles that look like natural wood to create a more rustic look. There's another great article on About Home about using ceiling tiles to decorate the ceiling in your living room.
There are many easy ways to use ceiling tiles to transform the look of your living room. It is best to stick with the natural architectural design of your home when choosing a decorative theme. And then be sure not to overdo it, because that will only make the space feel more cluttered.
All ceiling tiles are easy to clean and nearly maintenance free, which makes them ideal for high-traffic living room decor. Think about how you can use ceiling tiles to re-decorate your living room today!
Image Source: Tiless