If you're thinking of giving your home a modern makeover, you'll obviously want to choose a look that will still be stylish and on-point in years to come.
The last thing you need is to spend a lot of money transforming your home into a modern haven, only to find the trend has completely changed in a year's time.
So how can you make sure you're giving the home a makeover that's going to remain stylish for years? Well, why not look at the early interior design predictions for 2017?
Terracotta tiles – A warm edition to the home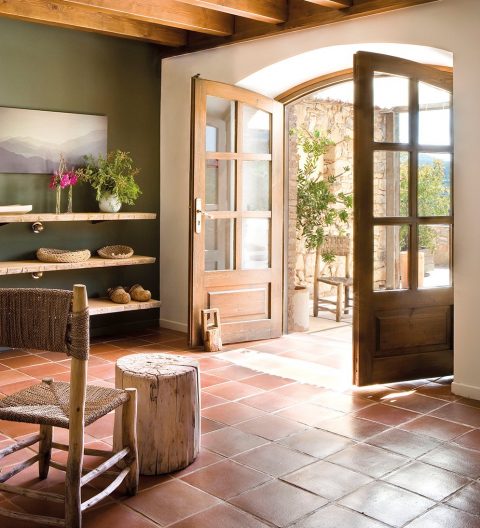 Image Source
Terracotta tiles are one of the newest trends set to hit the interior design market in 2017, most commonly they are currently used as a border. Homeowners will be encouraged to start making more use out of terracotta tiles, using them to cover an entire room.
They work especially well in the kitchen, but if you want to give the home a warm, Mediterranean feel, you could also use them in the living room.
Don't just think of flooring either. Terracotta tiles could be used to create an eye-catching feature wall. Or if you want a subtler design, use them to create a fireplace.
It's all about pastels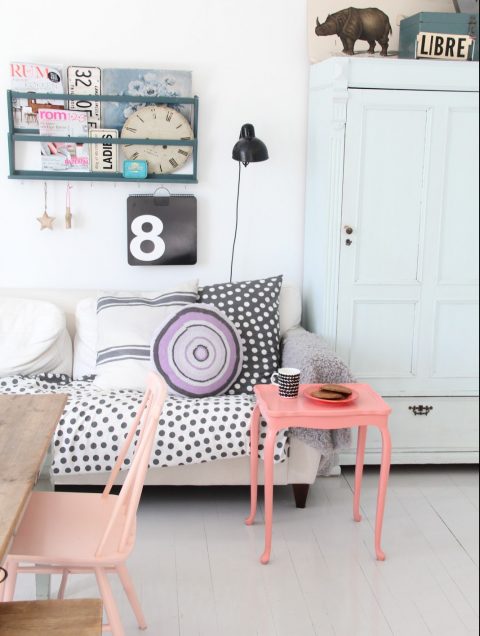 Image Source
In terms of colour schemes, pastels are definitely winning in 2017. Think pale blues, rose quartz and soft coral. Other colours highlighted are a little more unusual such as deep greens and browns. There's a definite earthy feel to the modern 2017 colour scheme.
You'll likely have gathered from the terracotta tiles and the highlighted colours that the main focus for next year's interior design is warmth. The goal is to create a relaxing, warm and cosy ambience.
Adding a vintage touch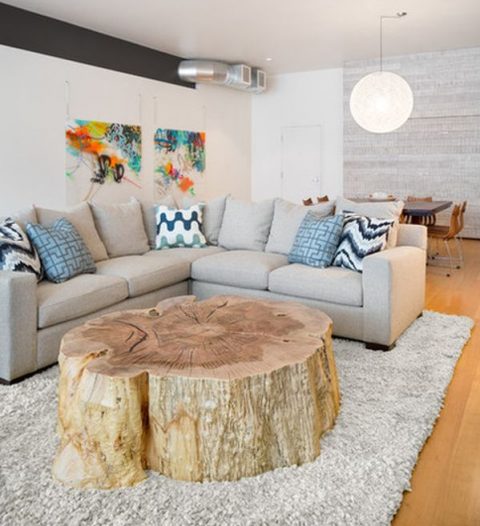 Image Source
Combining old and new has been a key trend in modern home design for years. It shows no sign of slowing down in 2017 either. However, one major difference is the popularity of introducing raw materials to produce the classic look.
Recycled and repurposed materials are definitely something you should be focusing on. An example of this would be adding old tree stumps into the living room as a unique focal point.
These are just some of the modern design trends coming up in 2017. We may still only be halfway through 2016, but it really pays off to look as far into the future as you can if you want to ensure you are giving your home a modern makeover that will last.
Main Image Source