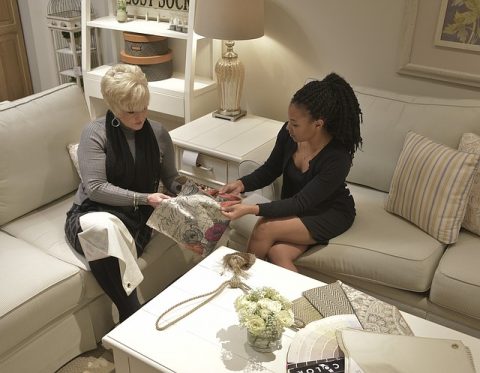 Interior Design can be an extremely fun and rewarding career. It provides an outlet for your creativity and enables you to help fulfil client's dreams and needs.
Whether you're a new or established interior designer, here are 4 teachings that you need to take on board:
Decide How to Price
 Do it per hour- Charging your customers an hourly rate is the best way to structure your prices.
 Flat rate – You can also charge a flat rate to finish a job. A flat rate is a good thing to charge when you are redesigning a company building, a restaurant or a store.
Be realistic – If you're going to have to go out of your way on a job, or pay for multiple items, then you're going to have to charge extra for them. But it's also important to assure you don't completely overcharge your customers. Plan out the job and work out your costs effectively.
Treat your clients well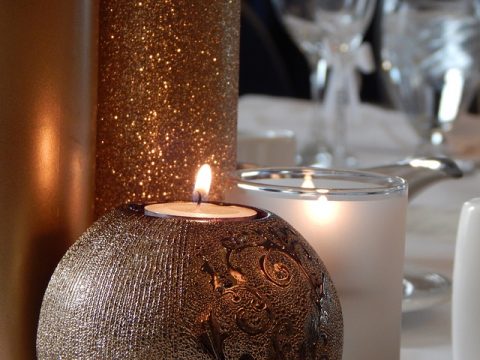 Image Source
Be understanding- When you first meet with a client you will need to know what they want to have done and how much they are willing to spend. Once they tell you their budget, be sure to stick to it. If your client asks you to add something to their room that isn't within their budget, address it carefully and help them find a slightly cheaper alternative.
Help them make the room their own- Take the time to learn a little more about what your client likes. Although they'll have given you a rough idea of what they want, if you add personal touches that you know they'll love – it's going to strengthen your chances of future business.
Create a friendly and inviting atmosphere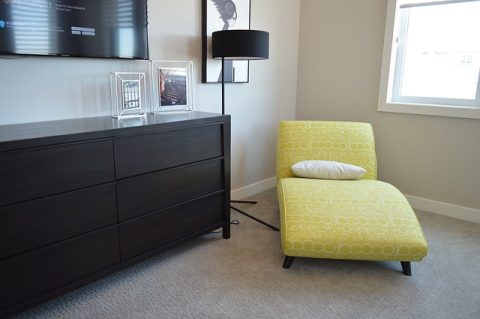 Image Source
Comfort – Whether you're designing a bedroom, living room, office or bathroom, furniture that is comfortable for your client is vital. Show them your suggestions and provide them with something that will be worthy of their money.
Don't overcrowd- Many might think that to create a friendly and inviting atmosphere, they need to have everything that belongs in the room out in the open where it is most visible. But, this will rarely make your customer's living space feel comfortable. Simplicity is key.
Make the room appear larger- Depending on the type of room you are designing; you may want to add things that could make it appear larger. For example, try adding some mirrors to the walls and make sure not to put too much by the windows.
Choose the right colours and décor
Choosing the right colour- More often than not, the customer will make specific colour requests. When they do this, it's up to you to ensure that everything in the room follows that colour scheme.
Consider the walls – When it comes to decorating the walls, many designers will stick to painting. Try offering your client with a more unique alternative. If they want something that's going to make a statement, then made to measure wall murals may just be the perfect choice for them. These can be personally designed or chosen from a product range, either option will be sure to liven up any room.
Décor – Keep in close fitting with the client's taste. If it's clear that they're a fan of the traditional, then don't go all out on making it modern.
Closely follow these 4 teachings and you'll be well on your way to a rewarding and successful career as an interior designer.
Main Image Source