Even if you're not planning on working from home, there's no reason why your study should receive less attention than any other room in your house.
Indeed, why wouldn't you want to create an environment that makes sitting at your computer enjoyable? Why not indulge in some outstanding comfort and stylish surroundings whilst checking your emails?
Of course, this sounds dreamy in principle, but there are relatively few blogs out there which focus on this area of interior design. Those which do offer some suggestions about offices are typically targeted at a corporate audience, and do not necessarily recommend the kind of furnishings you'd like taking up space in your home.
But what if instead of taking inspiration from the usual places, you looked to television for your style guide? More specifically, what if you modelled your office on the furnishings and fixtures featured in HBO's Mad Men?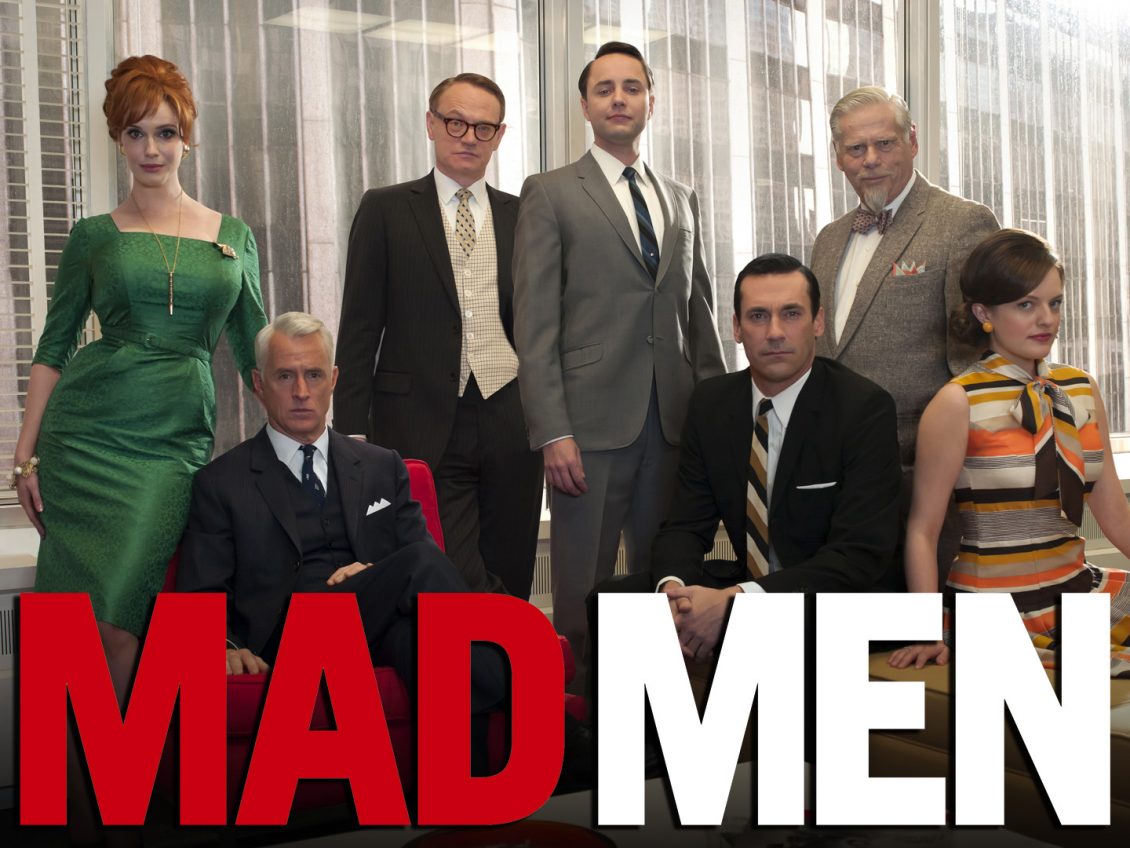 Throughout its seven seasons, audiences were captivated by the style of Madison Avenue as it was in the 1960s. Everything from the suits to the hairdos were praised by critics and audiences alike. It was, however, the office décor which really stole the show and captured the imagination of the viewing public.
The artful combination of Herman Miller work desks, Knoll office chairs, and various Vitra accessories served as a timely reminder of how attractive mid-century design is.
Naturally, you won't want to completely imitate the entire set of the show in your study (who has the space for that?), but there are certainly a few select pieces which are sure to bring this part of your home to life.
The following 3 steps will help to get you started:
Get Yourself an Iconic Chair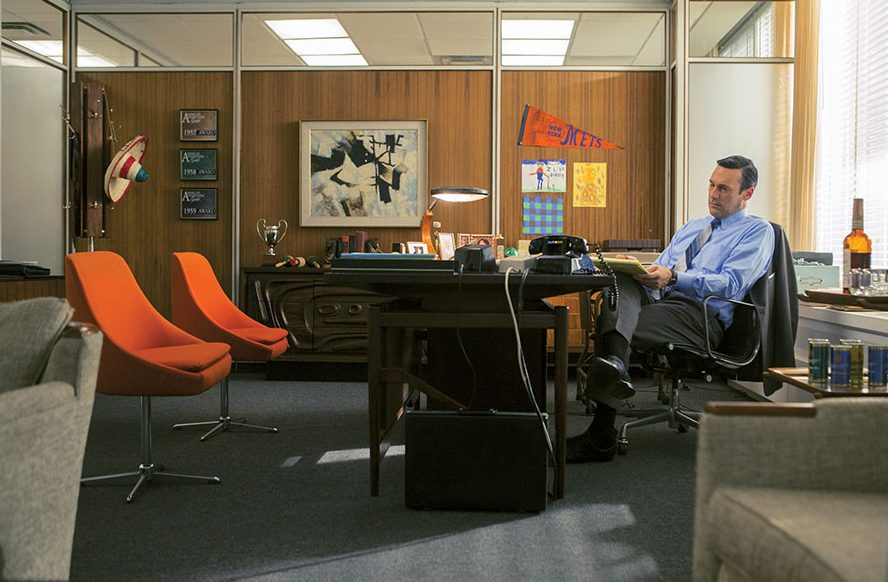 With so many of its scenes taking place in boardrooms and offices, it would be impossible to overstate the importance of stylish chairs on Mad Men.
When it comes to the world of chairs, there is no bigger name than Herman Miller. Producing both the Aeron chair and Eames Lounge Chair, the status of the American company is nothing short of legendary.
The staff even assisted in the set design of Mad Men to ensure that the show looked as sleek and authentic as possible.
For this reason, you won't go wrong by selecting your desk chair from the Herman Miller range. If you're really going for that Don Draper look, you'll want to consider one of their executive models.
Be Bold in Your Desk Selection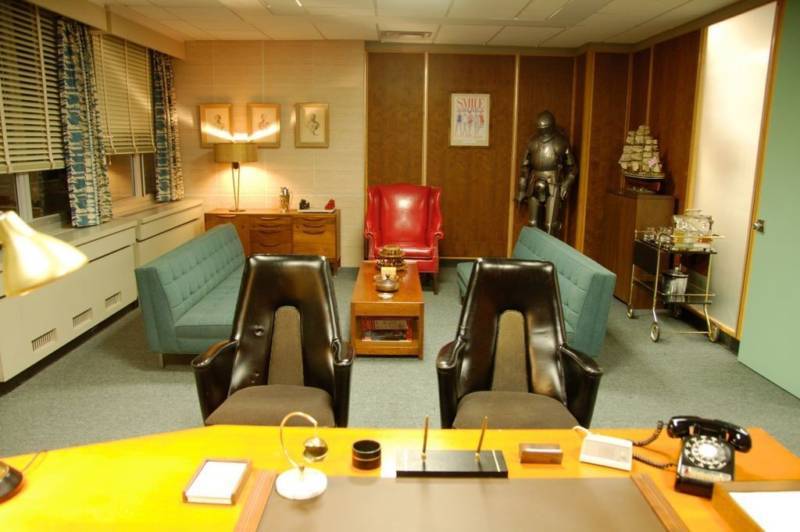 Like just about everything on Mad Men, the desks which belong to the executives and copywriters are typically big and bold.
Providing plenty of room to spread out your work, something like an Arche Executive Desk comes very close to capturing the striking office furniture which features on the show.
With discreetly placed storage compartments, such as a wide desk, ultimately allows you to enjoy a vast workspace whilst keeping everything neat and tidy.
Pay careful attention to your accessories
As well as its eye-catching props, Mad Men is just as highly regarded for its subtle touches. The choice of whiskey tumblers and tie clips, for example, have attracted praise for their understated elegance.
You can recreate such stylish subtlety yourself by being particular in your choice of accessories. Though a Rolodex might be a little redundant nowadays, something like the Herman Miller Stationery Box is sure to complete the look and offer something in the way of functionality at the same time.
Altogether, by arranging your home office with nods to Mad Men, you can be sure that time spent working from home or dealing with life's many administrative tasks will be something you look forward to doing.