Looking to revitalize the entire heart of your home? Or simply replacing your kitchen cabinets? Find inspiration below with our top 10 home designers from across the United States.
Some exclusively design for an elite clientele, while others offer services within reach of those with modest budgets.
They all demonstrate the special genius required to create unique and beautiful environments from ordinary spaces.
---
West Chin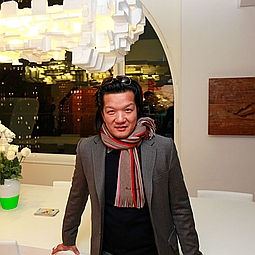 West Chin of Manhattan was selected by New York magazine as one of "The City's 100 Best Architects and Decorators," topped Interior Design magazine's industry list as "Kitchen & Bath Design Leader," and was included in New York Spaces annual list, "10 under 40: New Faces of Design".
Chin maintains a design philosophy that combines style with functionality, using minimal, clean lines to create fluid, light-filled, spacious environments.
---
Leonora Mahle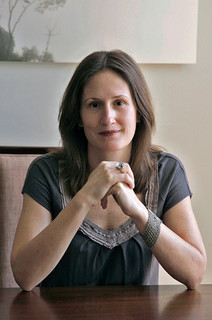 Leonora Mahle, a native of Brazil, offers clients across the Eastern seaboard cultural sensitivity along with a fresh and uncomplicated perspective.
She considers each project a dialogue with the client, and focuses on providing a space marked by quality and distinction.
Her training in construction management translates into a commitment to detail at every point in the design process.
---
Charmean Neithart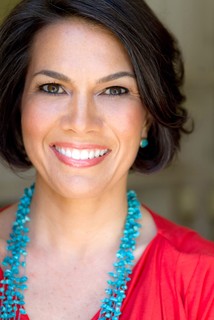 Charmean Neithart of Los Angeles provides interior design with purpose and presence. An interior decorator who listens, her favorite part of the process is collaborating with clients.
She considers space to be a biography of the owner's  experiences, a backdrop that reflects the client's daily life.
A client says of Neithart, "Charmean is a great designer, with a terrific sense of scale, color, and texture, but the quality that really sets her apart is the way she listens."
---
Jayelynn Carlson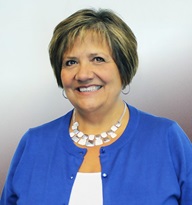 Jayelynn Carlson of Minneapolis, Minnesota, was chief designer for her brothers' childhood forts.
She currently focuses on online kitchen design services, using technology to work with clients as far from the Midwest as Japan.
She enjoys the challenge of creating an environment that expresses her client's personality, offers maximum utility from the space, and stays true to the style of the home.
A decorator as well as designer, Jayelynn is a master at incorporating elements that bridge styles and create graceful transitions between the kitchen and other rooms in the house.
---
Emily Ruddo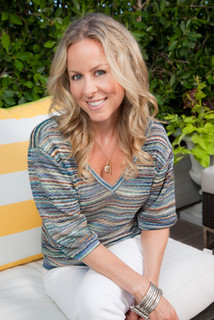 Emily Ruddo, child of the East Coast and resident of the West, blends elegance and West Coast style.
She creates a harmonious environment to which a client can retreat from a hectic life.
In addition traditional on-site services, she provide remote design services through mail and phone.
---
Jessica Lewis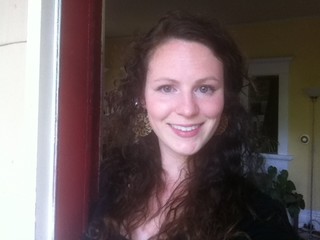 Jessica Lewis of Seattle has a mission—to provide a client with the best design that is unique for that client and within budget.
She is happy to work with the do-it-yourselfer or the full-service client, helping each achieve an interior space that supports the client's lifestyle, offers comfort and grounding, functions well, and looks great.
Clients comment on her can-do attitude, efficiency, and ability to understand and achieve a client's goals.
---
Cara Fleming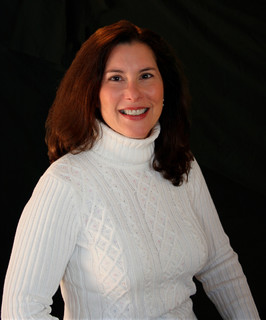 Cara Fleming of Seattle brings an enthusiasm to every project she takes on, knowing her work enhances the lives of her clients.
A graduate of the University of Minnesota, she is today one of the Pacific Northwest's most experienced designers and a charter member of the Board of Northwest Society of Interior Designers.
Clients are impressed with her efficiency, reasonable fees, and ability to rapidly negotiate an agreement among members of a business committee.
---
Michael Mitchell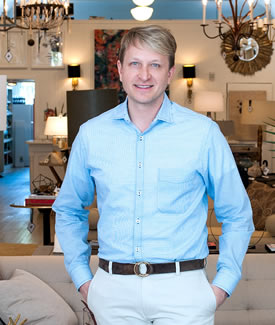 Michael Mitchell considers it a privilege to design a home, and approaches the project with passion and creativity.
After nine years designing for clients in his native state of South Carolina, he spent three years in the New York City design community before returning to the Low Country.
Michael is not limited by geography when searching out the best furniture, accessories, lighting and textiles for a home. He looks for a fresh approach to each space, something unexpected and unique.
---
Laura Baxter Boyle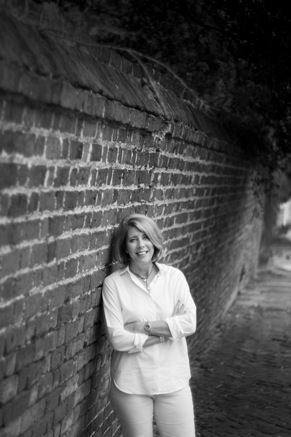 Designer Laura Baxter Boyle of Charleston, South Carolina, brings a fresh approach to each project, blending special collections with new and antique pieces.
She incorporates a practical sensibility into residential and commercial design, listening carefully in order to design to the client's needs, budget, personality, and lifestyle.
Her firm designs for homeowners as well as builders and developers, developing concepts for new construction and renovation.
---
David Heide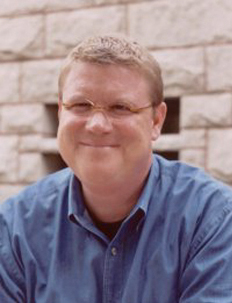 David Heide, says a client, "is a master of understanding what will make a room feel like it is original to the house, while providing modern amenitites."
Heide feels as a designer it's important for him to advocate for his client. He understands there are necessary steps to creating a space that meets the client's needs, and brings the necessary information to the client. One of his interests is preserving the design integrity of St. Paul, Minn
---
We hope you have enjoyed our top 10. You can share the post using the buttons below.