What better way to start the new year than creating a healthy, happy home that you truly love.
There are many beautiful design ideas predicted for 2022, here are three exciting and achievable trends for the coming year.
Green Spaces
2022 is going to be the year of green. Everyone is becoming more conscientious of green initiatives and sustainability, which will be reflected more in home design in the coming years. In a literal sense, green will be very much on-trend, with the big paint companies announcing that green is the colour of 2022. It is easy to see why green is the colour of choice, with everyone looking for a fresh, healthy and calming space to recharge and recover.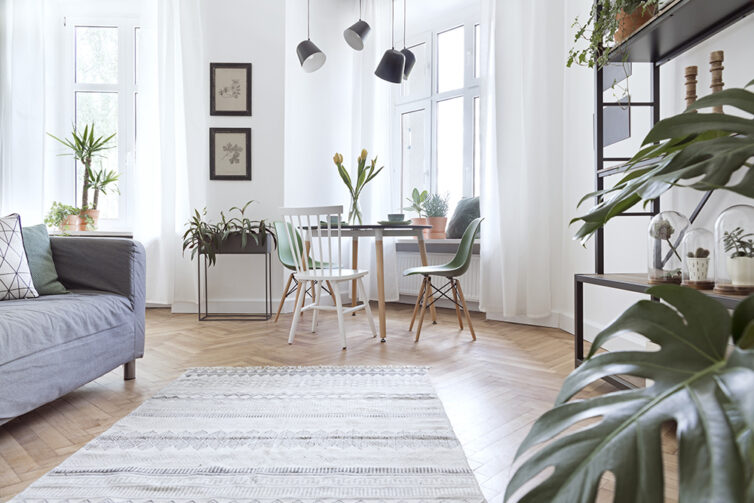 How to introduce green into your home? Create that soothing warm, and cosy space with a well-chosen muted warm green colour. Even for the colour adverse, adding elegant muted greens to your walls is a natural way to introduce colour to your home. If you prefer a monochrome look, start introducing green with pieces of artwork, accessories or some perfectly placed plants. Don't underestimate the impact of well-chosen plants in your space. Plants are a great way not just to introduce splashes of green but also to improve the air quality in your home.
Multifunctional Spaces
Many people have seen the benefits of working and learning from home. But this change has also meant a big change in how we use our spaces. We now expect a lot from our homes, and we want the space to work as our office, restaurant, entertainment area, and schoolroom. Creating a home that is not just functional for our busy lives but also a safe haven is not always easy.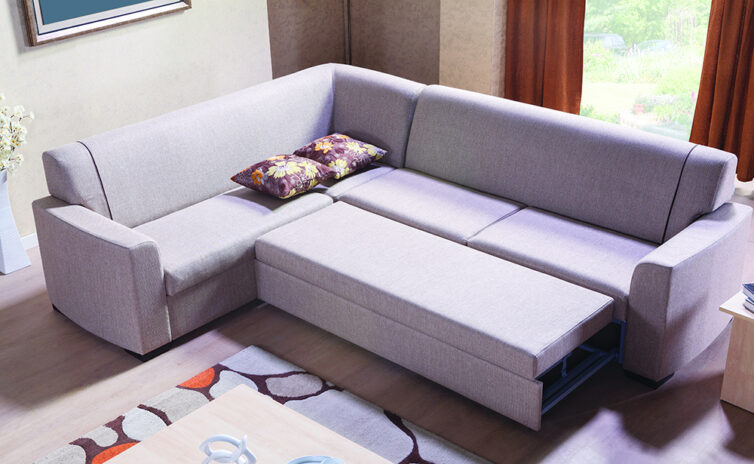 How do I achieve a multifunctional space? A great way to accomplish this is with clever multipurpose furniture. For example, if you want a full-size bed and a comfortable and plush sofa, use a stylish modular sofa. Use rugs, accessories and wall art to separate spaces.
Well-chosen functional storage is essential when designing an area that can work for different purposes. It seems like this lifestyle change is here to stay, and many people are reevaluating what they want from their homes. If you are looking for a more permanent change and find a home that works for your needs, you can use an online mortgage advisor such as Trussle to help scour the markets for the best deal for you, so you can then start planning your multifunctional home that works for your lifestyle.
Warm Minimalism
Minimalism is probably not the style you would be drawn to if you love a warm space, but minimalism does not necessarily mean cold. In 2022, the mixture of warm and minimalism is set to be popular, and it's easy to see the appeal.
It's all about the colours you use not just on your walls but also in your soft furnishings. You need to use warm, muted tones. Start by painting your walls a warm tone; even if your colour of choice is white, choose a warmer undertone. This subtle difference will have a big impact on your space and give it a much warmer feel.
Another important factor to consider is the textures and materials you use within your room. Don't use fake or plastic materials. The warm feeling will come from natural materials like wood, stone, and wool. Well-chosen imperfect pieces will look amazing in a well planned minimalist space. Usually, straight and clean lines are vital to a minimalist look, but organic and soft lines are essential for this warm style. Remember, the most important thing is to keep the space uncluttered and thoughtful.
2022 is certainly set to be an exciting year for design trends.