Wednesday the 28th of April marks the fourth annual global 'Stop Food Waste Day', organised by Compass Group USA, a leading foodservice and support services company in North America.
Compass Group wish to educate people about food waste and ignite change. Solving the issue of food waste will have many positive knock-on effects for other key challenges facing the world today, including poverty, hunger, climate change and the sustainability of agriculture and oceans.
It'll benefit your pocket too. According to a government report in 2007, we waste over 6.7 million tonnes of food per year, with a total cost of £10.2 billion. This means each UK household wastes around £250-400 every twelve months.
You can support Stop Food Waste Day by taking their pledge. Consciously cut food waste in your home and then pass on the message to your friends and family via social media.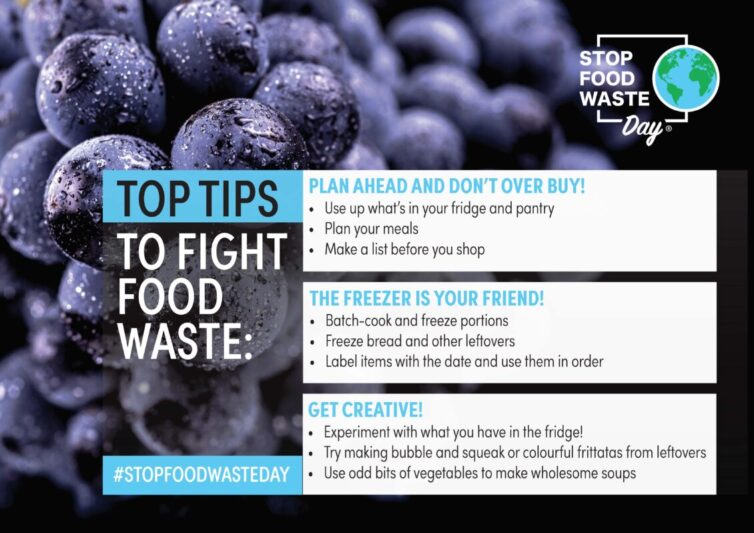 In today's post, we've chosen a bunch of products that will help you act on your pledge to reduce food waste at home. From avocado pods to biodegradable freezer bags, we've thought of everything: 
Joie Stretch Pods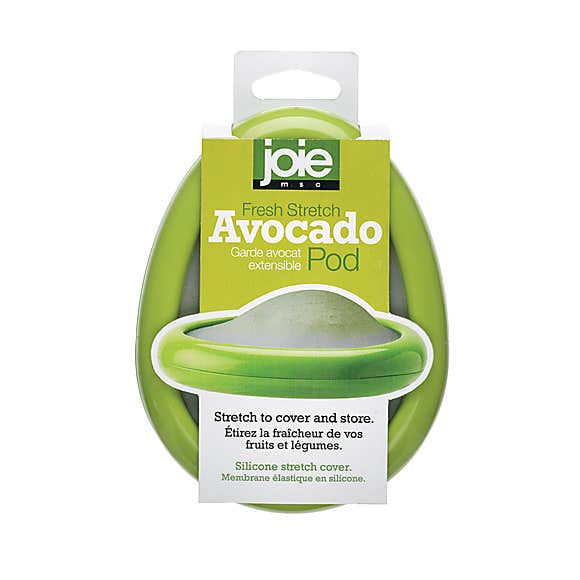 If you find yourself throwing avocado halves in the bin after they spoil, this is the gadget for you. These silicone pods stretch over leftovers, keeping them firmer and fresher for longer. Also available for lemons, onions and tomatoes.
---
Eddingtons Bamboo Compost Pail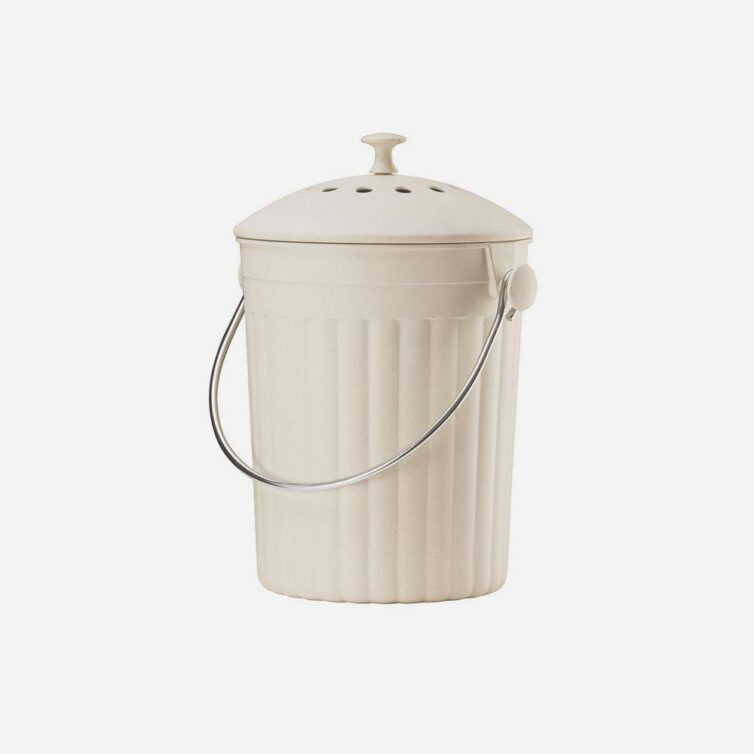 Some food waste is totally unavoidable, think vegetable peels, spent teabags and table scraps. Why not collect these together and turn them into compost? You'll provide sustenance for your garden and save space at your local landfill. This smart caddy has carbon filters inside the lid to reduce odours. It's made from recycled bamboo fibres, so when it reaches the end of its life, it'll biodegrade.
Available in two colours from heima.uk for £20.
---
Stainless Steel Food Containers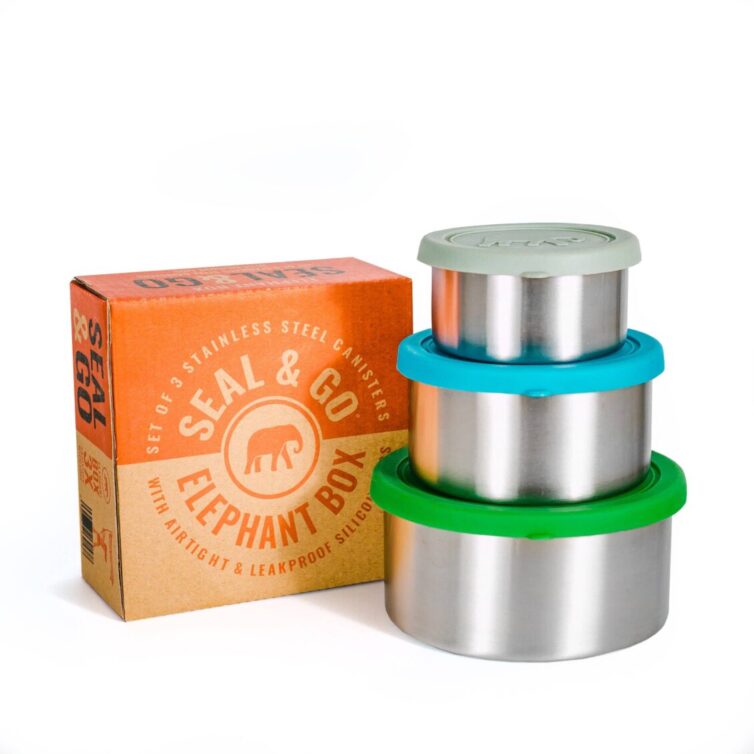 Use these plastic-free pots to take last night's leftovers into work, providing a low-waste lunch. Made from premium stainless steel, this set of three leakproof containers nest and stack for easy storage. They're dishwasher safe too, which makes them easy to clean.
We found the set for £26 at The Kind Store.
---
Vegan Food Wraps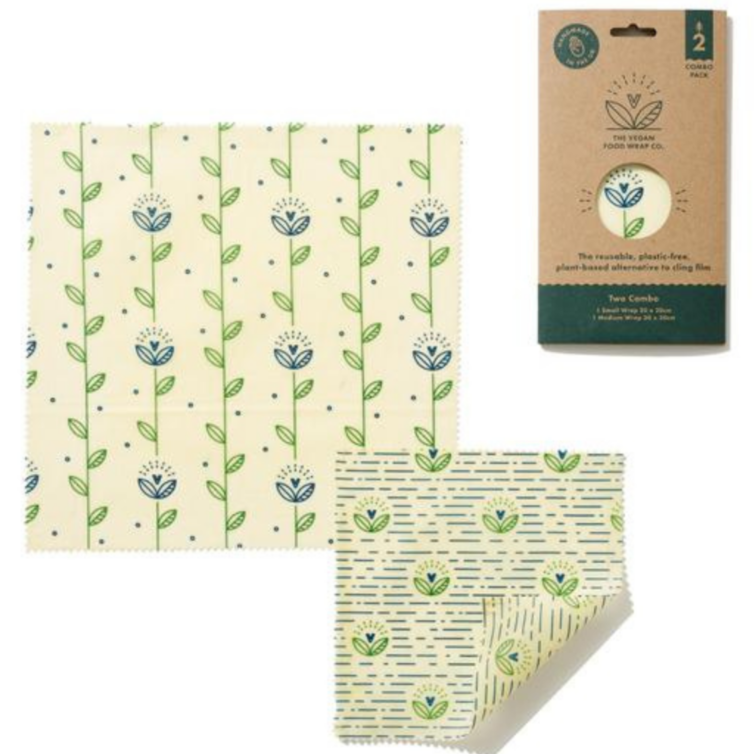 Say goodbye to single-use plastics and tin foil by using these vegan food wraps instead. They're made from 100% plant-based sources (making them a great alternative to the popular bee's wax wraps on the market). You can wash and re-use these wraps easily, and once you've finished with them, pop them in the compost heap to biodegrade.
£10 for two wraps from earthbits.com.
---
Kitchen Kraft Natural Elements Eco-Friendly Food & Freezer Bags,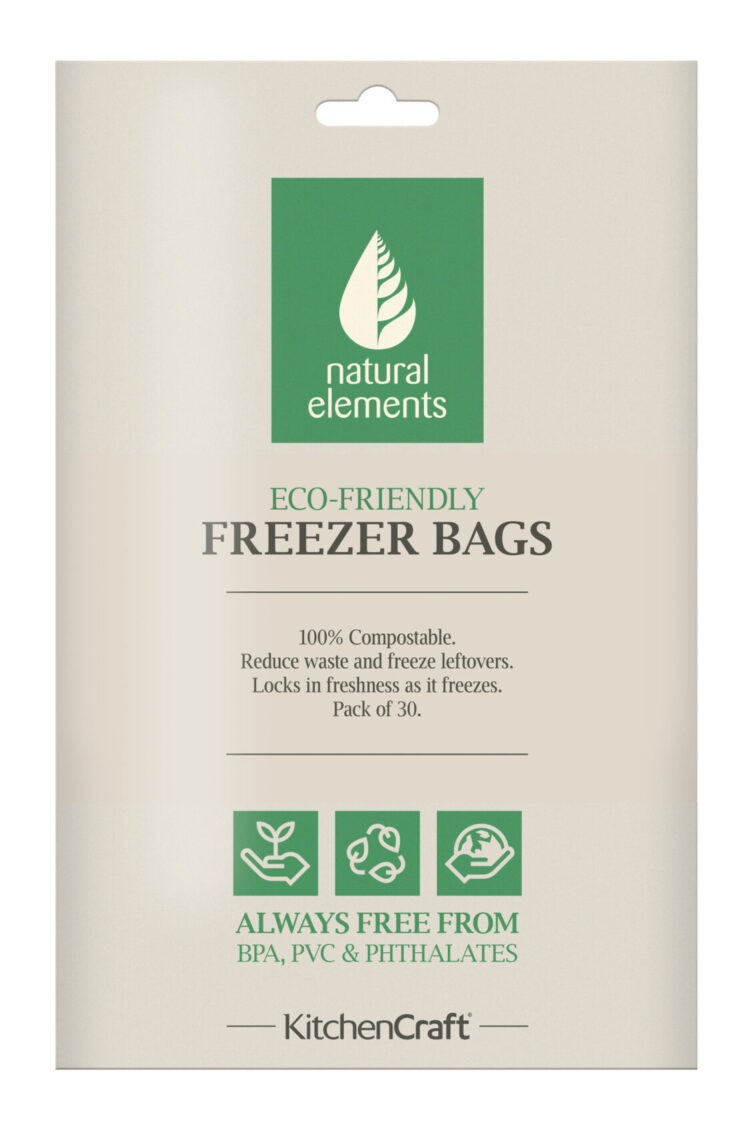 Use these 100% compostable bags to store food in your freezer. Don't throw leftovers or food reaching its 'use-by' date in the bin! Instead, pop them in the freezer and eat them on another day!
These bags provide another fantastic alternative to cling film, foil and plastic storage containers.
You can order 30 bags for £6.79 at Amazon.co.uk.
---
Reusable Silicone Ziplock Bags,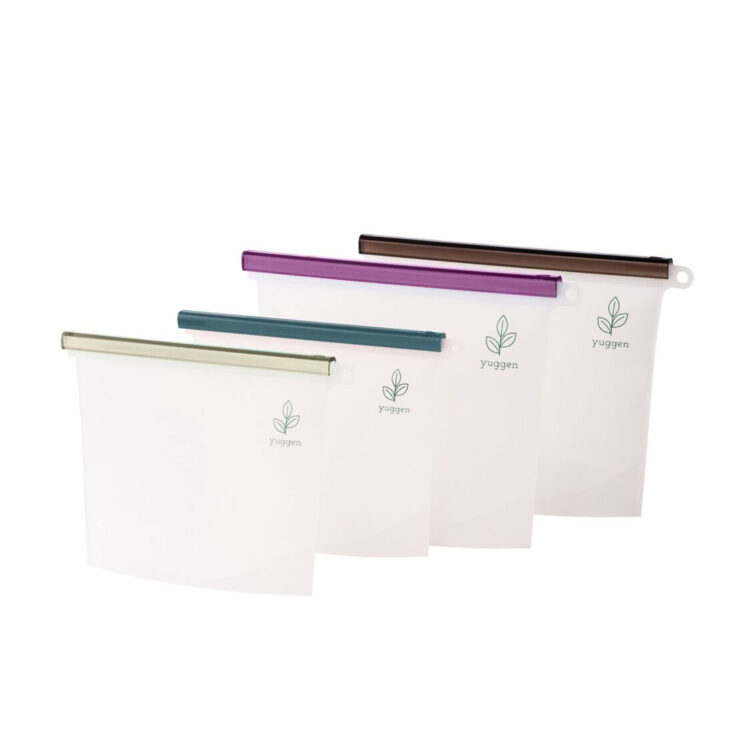 This set of four ziplock silicone bags are made from sand derived food-grade silicone. They're microwavable, dishwasher safe and easy to fold down. The seller, Yuggen, plant a tree for each product sold.
Available at wearthlondon.com from £6.49. Wearth London is a marketplace that partners with eco-friendly and ethical UK brands.