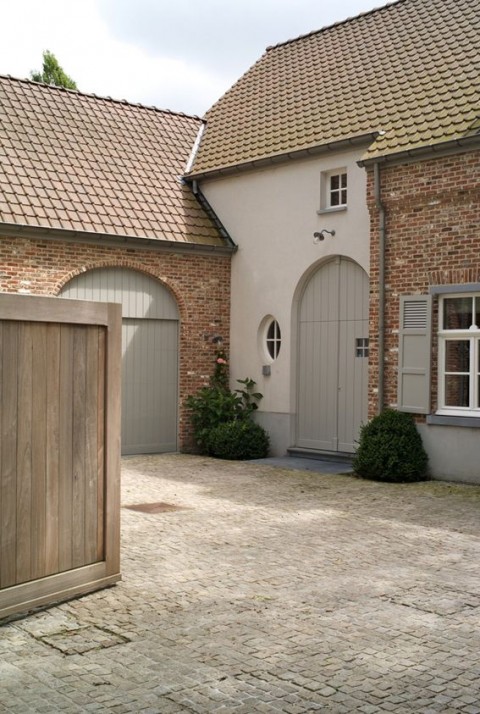 Often, driveways are thought of as being purely functional and are neglected in terms of design.
This is a real shame as an immaculate driveway can greatly improve the look and feel of a home – after all it's the first thing inhabitants and guests see. So, if you want to improve the exterior of your property, here's how to go about it.
Give your driveway a fresh lick of paint
If your driveway is looking a bit worse for wear, one of the best things you can do is to clean it with a pressure washer before giving it a fresh coat of paint.
There are many heavy-duty, thick paints that are ideal for driveways, so choose a colour that suits the aesthetics of your outside space and start the cutting in process – painting all the edges and detailed areas with a small brush.
Once that's done you can use a large roller to cover the rest of the surface but don't forget to pop some masking tape around gates so you don't get paint where you don't want it. Of course, you could always paint the gates too.
Opt for gravel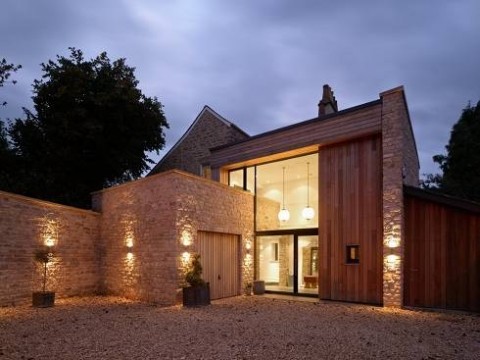 There's something wonderfully homely about tires crunching over a gravel driveway and best of all, gravel is relatively cheap and easy to lay.
Small stones – particularly pea shingle – can give any home an old-fashioned, quaint and classy feel and with gravel being easy to maintain you won't have to spend hours making sure everything is in place.
A simple rake here and there should do the trick and you might just need to top up the stones now and again.
Use grass as a design element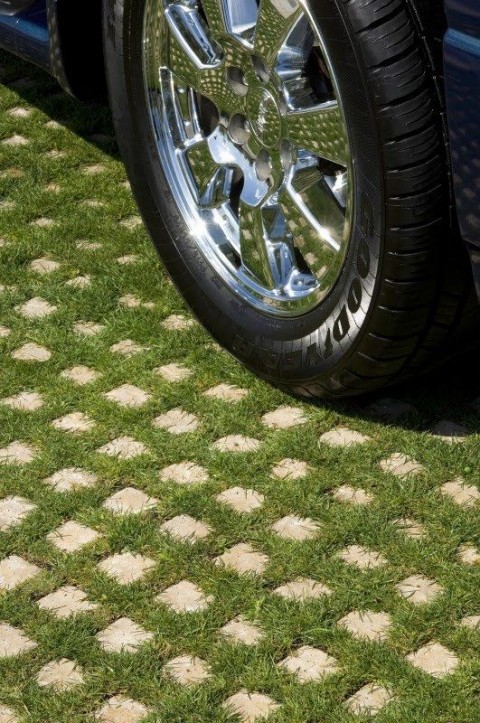 When it comes to grass driveways, design is key. There are many things you can do, from placing a strip of glass down your driveway to laying down grass pavers.
Unique patterns and geometric shapes can be created with a little imagination, so if you're feeling inspired, check out these great ideas.
If you're going to use grass, however, remember that it must be well-manicured as an unkempt, dishevelled driveway is the last thing you need. Want low-maintenance? Then artificial turf could also be an option.
Create a circular driveway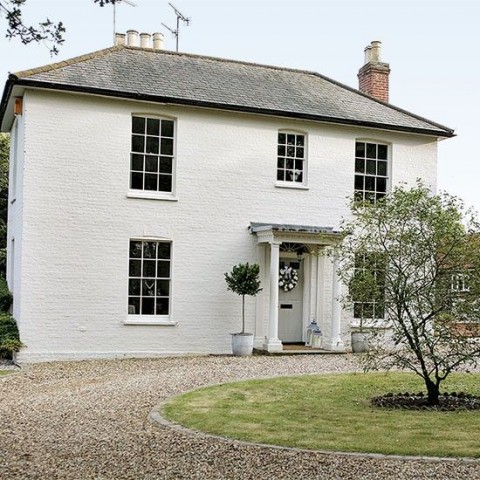 Reversing out of a driveway can be tricky, as can turning round without bumping into other parked cars, so if you have the space why not pop in a turning circle?
This will not only impress guests it'll help you enter and exit your property with ease. What's more, you can decorate the centre of your roundabout with beautiful, bright flowers and foliage to make this a stand-out feature of your driveway.
You could even put in a circular water feature or take a look at the other ideas available on Pinterest.
There are many ways to improve the look of your driveway, so go ahead and give these ideas a try.