When you start thinking about selling your home, there are a wide array of things that need to be taken in to account.
Finding the right agent, the look of the home, whether any work needs to be done to it and much, much more. But one thing that often gets missed (and ironically one of the most important parts of selling a home) are the three dreaded words; Energy Performance Certificates.
The history of energy labelling in the U.K.
Back in September of 1992, the EU passed legislation "Council Directive 92/75/EEC", which forced manufacturers to display in clear labelling how energy efficient their products are.
This meant that consumers could now see plainly how much energy their new goods would use, and compare the long term costs of, for example, two different washing machines.
Since then, the regulations have been updated, but the main aim is still to give end consumers a general idea of the energy consumption, noise, water consumption and other information on various white electronic products.
What are Energy Performance Certificates?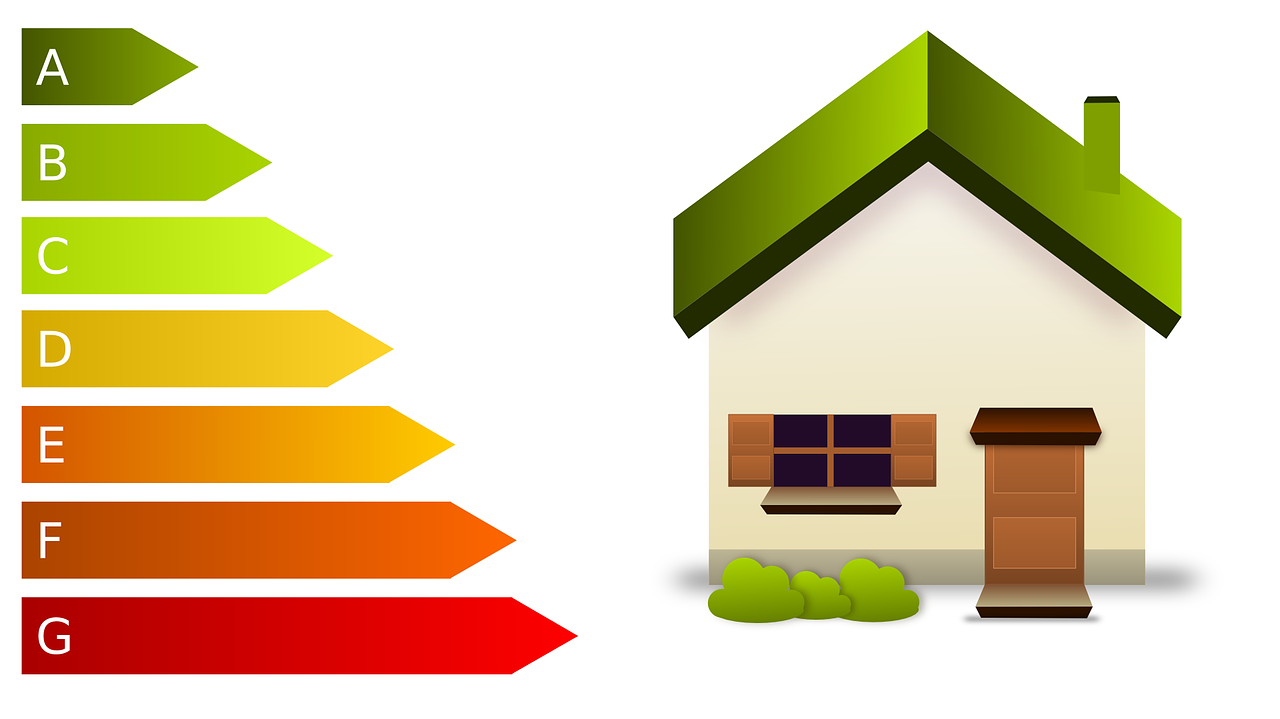 In 2008, the UK government decided to expand this energy efficiency labelling onto entire households, giving information on the efficiency of a building's energy.
This includes how much it would cost to heat and light a home, as well as what the average Carbon Dioxide emissions are. This is a way to enable prospective buyers or renters to see how much it would cost to run the home in the long term.
These certificates display in clear labelling the energy efficiency on an alphabetical scale, with A being the most energy efficient and G being the least.
Energy Performance Certificates also give information on what the possible energy efficiency rating of a home would be if appliances were changed, improvements made to insulation, energy efficient lighting was installed and other changes to the home. This also gives owners and prospective movers-in a way to see cost-effective ways to save themselves money on their energy bills.
Any time that a property is built, or before one goes on the market to buy or rent, the property must, by law, gain a certificate that can be shown to prospective buyers or tenants. If you don't have one when required, you could be fined by the government. This includes both residential and commercial properties.
With energy prices constantly on the rise and more people becoming conscious of the environment and their effects on it, these certificates can go a long way in helping buyers and renters determine the property they want to live in.
Especially if the price of your home is more than one very similar, but yours has a better energy efficiency rating. Those that think longer-term, can see the savings they can make by buying your home instead, and you've gained an edge over your competition!
A note for those that live in Scotland; you must display your energy certificate somewhere on your property. Our suggestions would be near your boiler, or in your metering cupboard.
How can I get an Energy Performance Certificate?
Now you've seen what these certificates are and gained an understanding of their importance, you might be wondering how you can get a hold of one!
In order to apply for an EPC, you must find an accredited domestic energy assessor near your property and have them perform an examination on the property.
If you'd like to search for yourself, one way to search for an assessor you can be sure is accredited is by searching the government's database: https://www.epcregister.com/searchAssessor.html.
Once you get a certificate, it is valid for 10 years, so be sure to set a reminder on your calendar if you decide not to sell!
Exceptions that don't need a Energy Performance Certificate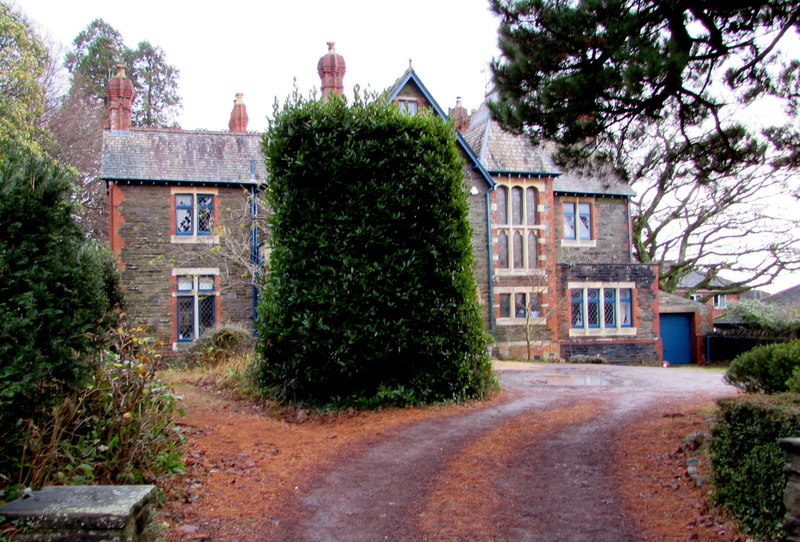 There are a few exceptions in which a property doesn't need an EPC:
Listed buildings: Due to the fact that some energy improving work can't be done to these properties – such as installing double-gazed windows, these properties are exempt
Rooms rented by a resident landlord: As the property isn't changing hands and the landlord will still be a resident, the certificate isn't needed
Temporary buildings that will be used for less than 2 years
Residential or holiday properties that will be used for less than 4 months per year
Places of worship, agricultural buildings, industrial sites, workshops and anything non-residential or commercial
In some cases; buildings that are due to be demolished (it should be checked with an assessor if your property will require one!)
Stand-alone properties with less than 50 square meters of useful floor space
If you are under any doubt of whether you need an EPC, then definitely get in touch with an assessor or an estate agent, as the fine for not having one when required is £200!
Where can I get more information?