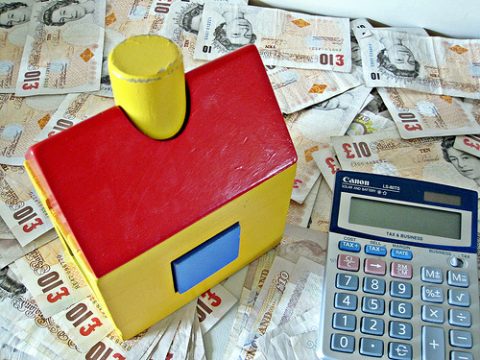 You don't have to break the bank when it comes to adding some value to your home. When it comes to it, there are both affordable and pricey ways to increase your home's sale value, you just need to be simple and sometimes creative.
Check out some of the best ways to do it below!
1. Simple, But Spacious. Cleaning up should be at the very top of your check-list, whether it's gutting the drain pipes outside, or clearing away the boxes of junk that are towered up in every corner of every room.
De-cluttering the inside and outside of your home adds space, organisation and cleanliness to the house, giving it that professional and comforting feeling when showing it off to potential buyers.
Not only that, all it takes is a bit of elbow grease!
2. Bigger Is Better. Extend, extend, extend! Yes, this is the option that comes at a price, but in the long-run, having an extra room, or maybe a loft conversion, will hike up the value of your home and you'll be glad you took this advice. In fact, according to 2012 HSBC Home Improvement Survey Valuation, experts picked a loft conversion as the best way to improve a home's value – by £16,152 on average.
Thinking about a barn conversion? There's even more reason to convert if you live in a house-barn. I live in a converted barn myself, so take my advice: if you're stuck for ideas, looking at examples, such as barn conversions in Kent will hopefully provide you with some much needed inspiration.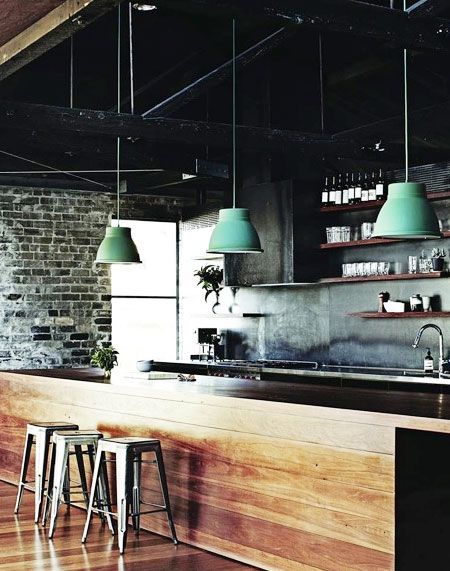 3. Focus on the Kitchen. I'm going to bet that the room that most family time is spent in is your kitchen, am I right? The kitchen is like a hub or nucleus to every home. It's the centre of all gatherings, family chats, dinner parties, and a place to do work with refreshments at arms reach. The kitchen is the perfect place because it really tells you a lot about the character of the house, and so it's the room that needs the most attention to detail.
One key thing to remember is not to fork out tens of thousands of pounds. Having a kitchen that matches the style and environment of your house is detrimental to its sale. Keeping it simple by installing some of the latest kitchen technologies is a great way to start, but having a tiled or stone floor is a must before any of that!
4. First Impressions Are Everything. Most people make up their minds about something new in a matter of seconds. A person can go for a house viewing, and before they've even stepped foot inside, their brain has processed numerous conclusions based on what they immediately see, hear and smell.
A great way to make sure these senses are in your favour, give the house a little facelift. Perhaps replace the door, or paint the one you have.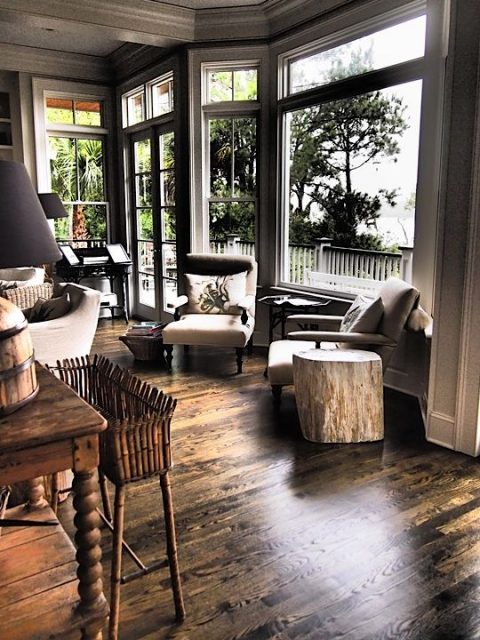 Replace the windows to match the style of your house. If you need metal windows, get metal. If you need wooden, get wooden! These simple alterations will most certainly act in your favour.
On the inside, a fresh coat of paint will give the rooms that new house smell. Potential buyers will be comforted by how well you've maintained the property and be glad that you've saved them the hassle.
5. Apply For Planning Permission. Even if you have no plans to expand, if a buyer knows that an expansion on the property is permitted, then this could be the dealbreaker. It'll cost you about £300 for the permission, but it could be the best £300 you've ever spent!
There you have it, 5 fantastic ways to increase the value of your property. The beauty of increasing the value is that it doesn't necessarily matter what your financial situation is. You can either get creative and opt for a DIY approach, or if you have the funds, splash out and really set your home aside from the rest!