Summer is just around the corner and after enduring months of unpredictable weather, who wouldn't want some toasty time outdoors?
You'll be lucky to get a few weeks of sunshine before the rain comes back, so brace yourself and tick off all the items in your summer bucket list.
First, try something quintessentially British and have a pint outside or in a rooftop bar. Bust out the camera phones and start posting on social media too! Next, head to the park and get a tan, play some Frisbee, or just lounge around enjoying the rays while they last.
This time of year, friends will spontaneously invite you over for barbecue, or maybe head down to the nearest beach with just about everyone in your neighbourhood. It's okay if the water is still freezing, you'll just sit on the sand to get a tan on your pasty winter skin.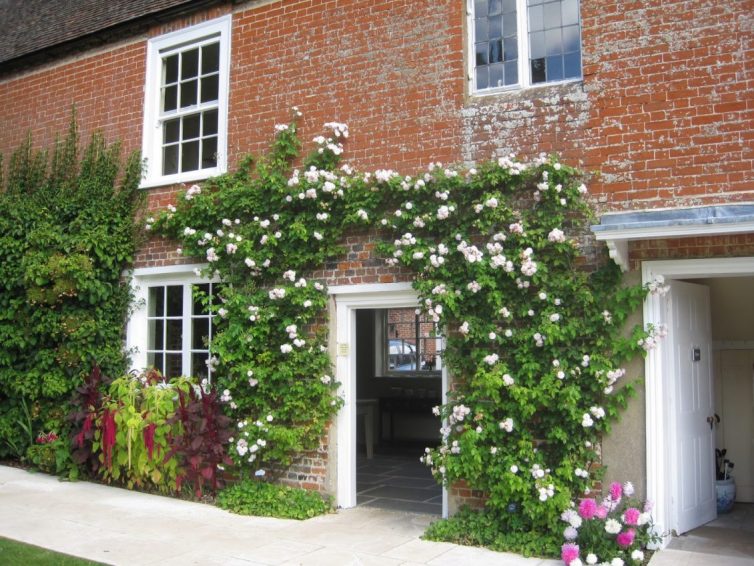 But on top of all these fun things you can do, what I love most about summer are the gardens. Summer is the best time to experience flowers in full bloom, bursting with colour and life. The country is home to some of the most beautiful and rustic summer gardens steeped in history.
Are you a literature lover? Head down to the Jane Austen's House Museum in Hampshire to view an assortment of roses, poppies, cornflowers, daisies, and hollyhocks. You'll enjoy having a picnic under the warm sun surrounded with the scent of herbaceous blooms.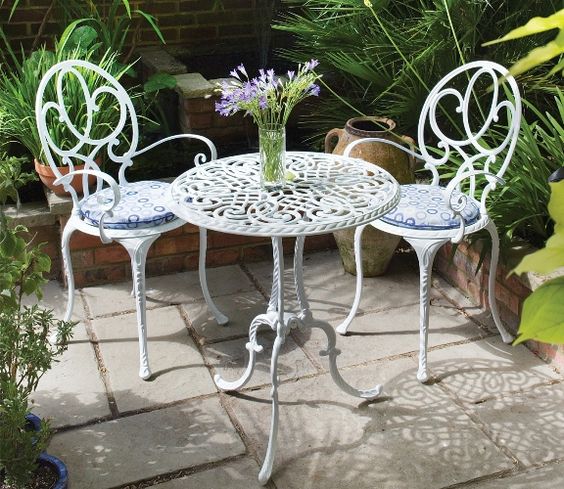 My love for gardens has led me to think that perhaps I can recreate a perfect summer garden in my own home, reminiscent of the renowned gardens around the country. How difficult can it be? I thought to myself that with a little bit of elbow-grease, I can get my home garden ready for the next summer season!
So off to the garden centre I went, and also with the help of BestSpy I picked up a nice little selection the essential tools I needed for building my summer garden.
Before we get started – one tip that a friend mentioned recently – some garden stores and flower shops will sell a "Summer Garden" bulb packs. These are basically a huge bag full of bulbs of different flowers that can be planted in spring and bloom all throughout summer.
Here's a list of what I set forth to do earlier in spring and some miscellaneous tips:
I don't have a spacious lawn, and I know that most of you don't either so I decided to make the most of what I have by creating separate spaces using hedges and bushes. I learned that this creates dimension and height, making my garden look bigger than it actually is.
To create the look of a lush garden, I planted a variety of flowers in different colours. Some of my choices were lavender, poppies, and delphinium. I planted them as close together as possible so that they will grow dense and create a "country cottage" garden effect.
Of course I didn't forget to plant roses. I love how good they smell and how beautiful they look when in full bloom. I chose climbing roses like William Baffin and New Dawn.
The combination of high contrast flowers also made my garden look less structured but still have a lot of character. Some exciting colour combinations include using Allium flowers in purple and citrus coloured day lilies.
I also didn't forget that my garden is meant for entertaining guests too! You can do what I did and choose the best area in your garden for a cosy dining nook. Wrought iron or rustic wooden furniture looks great for this purpose.
I'm no expert in gardening myself which means I had a few challenges here and there. Luckily I found a lot of help online and immersed myself in DIY gardening videos, articles, and guides. Sure, I had no idea that I was supposed to add mulch to keep the weeds out but hey! You learn something new every day, right? I also learned about which plants are best suited for each season. I wanted summer flowers so I stuck with a combination of perennials and annual blooms.
Was the experience difficult? It was no doubt a big undertaking but I enjoyed every minute of it. Gardening is not as complicated as some would often think, but it does require some amount of dedication. You truly need to exercise patience while waiting for the seeds to grow and the plants to flourish. Right now I'm keeping my fingers crossed, hoping to experience the fruits of my labour this summer.
Main Image Source