Many homebuyers would prefer to be hands on when buying a house, but there will always be areas were you find you require an expert in the field.
There are so many areas where potential buyers can get themselves into trouble, even losing great amounts of money, that veering on the side of caution and doing plenty of research isn't always enough.
The way to proceed would be to hire a conveyancer or a conveyancing solicitor, as they are the "property experts" who help guide homebuyers to choose the right, affordable, and legally sound properties.
Of course, conveyancers are paid professionals whose roll it is to perform legal checks as part of their job. They provide legal advice too, as well as in depth research for homebuyers and other consumers.
Remember that depending on your needs and how in-depth you require the conveyancers to research each property, it's important to be aware of the different conveyancing fees and costs.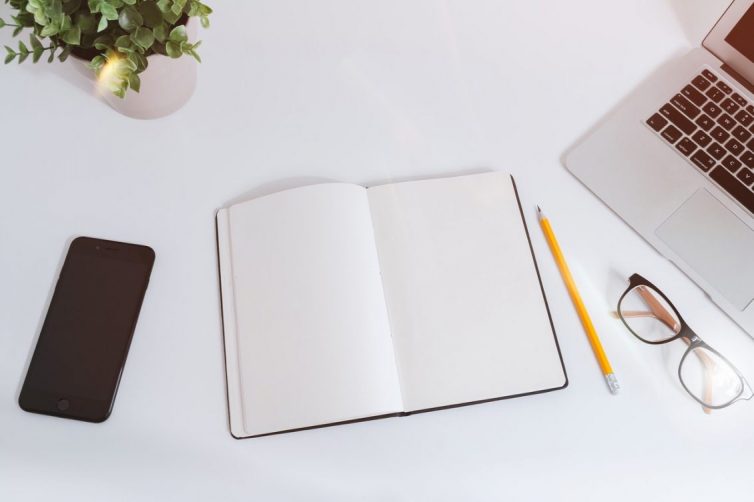 There are a number of different areas with associated fees that should be included in your checklist when buying your dream home.
Conveyance fees not only include the fees for their work, they also include the fee for disbursements, enabling the conveyancer to pay third parties.
The main disbursements are as follows:
Anti-money laundering checks
Searches
Deeds
Transferring ownership
Bank transfer
Stamp Duty Land Tax – this item may be the most expensive fee you'll pay because of legalities that should be taken care of before buying a property.
Leasehold properties
Conveyancer's fee – this fee will depend on the gravity of work your solicitor would have to accomplish just so you can have a wise buy. A perfect way to get the best deal for a conveyancer is by jotting down the items that you need to be taken care of by your solicitor before hiring one. Don't ever hire a solicitor without specifying your needs for your purchase.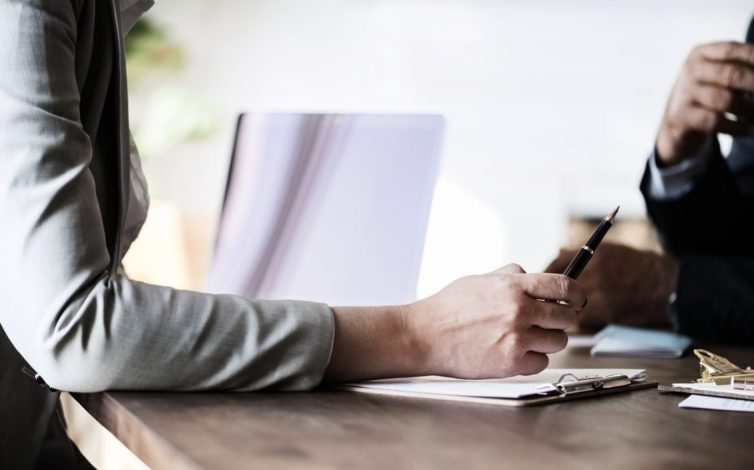 The disbursements listed above are the items that need to be seriously considered when buying a house, and could cost you anywhere from hundreds too even thousands of pounds.
Buying a home is seen as one of the most stressful endeavours one will experience during their life time, and needs to be approach in a meticulous way so as to make sure all important areas are covered.
Making sure to also discuss each item on the disbursements list with the conveyancer until fully explained and understood. This way there will be no financial surprises at the end, and you can put aside the required amount.
If you are looking to save time and reduce worry, and gain peace of mind regarding the quality of the property, the complexities of the legal process and the risks involved, a conveyancer would be the right choice.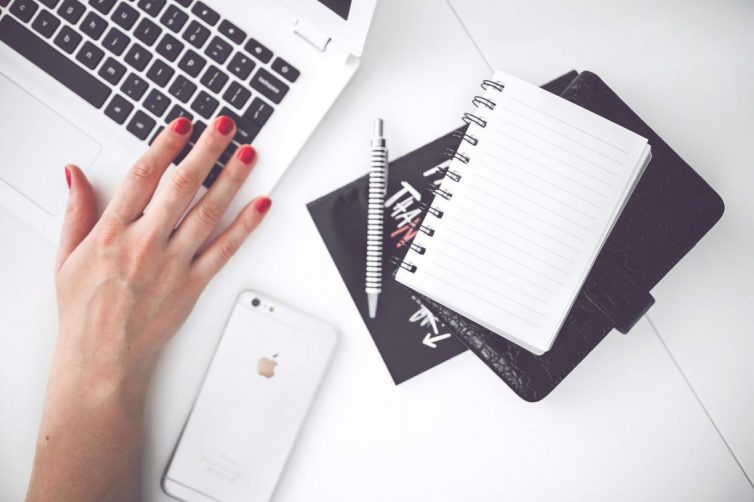 Before rushing ahead and contacting the nearest conveyancer, make sure you take on the right team for the job. This is where a little knowledge of the task in hand can go a long way.
When buying property if you have an idea as to the different disbursements and fees, you are at less of a risk of being overcharged.
One way to check if you received the correct quotation for your property is to compare conveyancer costs. Before deciding whose services you would like to accept, making sure to acquire a quote from three or more conveyancers' before comparing fees.
By doing this, you will find out further information regarding the company and see which is the right choice for your needs and budget.