Gone are the days where artificial grass is purely used to create an envious and maintenance free lawn as people are becoming more creative with the uses of fake grass.
If you already have an artificial lawn, you will know the many benefits surrounding this product, but are you maximising its potential?
If you are looking for unique way to improve your home or office and make sure you stand out from the crowd, then take note of these interior design tips.
Entertainment areas
Whether you are looking to create your man cave, an entertainment area for when guests come around or bring the outdoors in your conservatory; look no further than artificial grass. Comfy to sit on, low maintenance and easy to clean are just a few of many benefits fake grass possesses.
So, what's stopping you creating an entertainment area? Add a touch of personality and become the home everyone envies.
Office use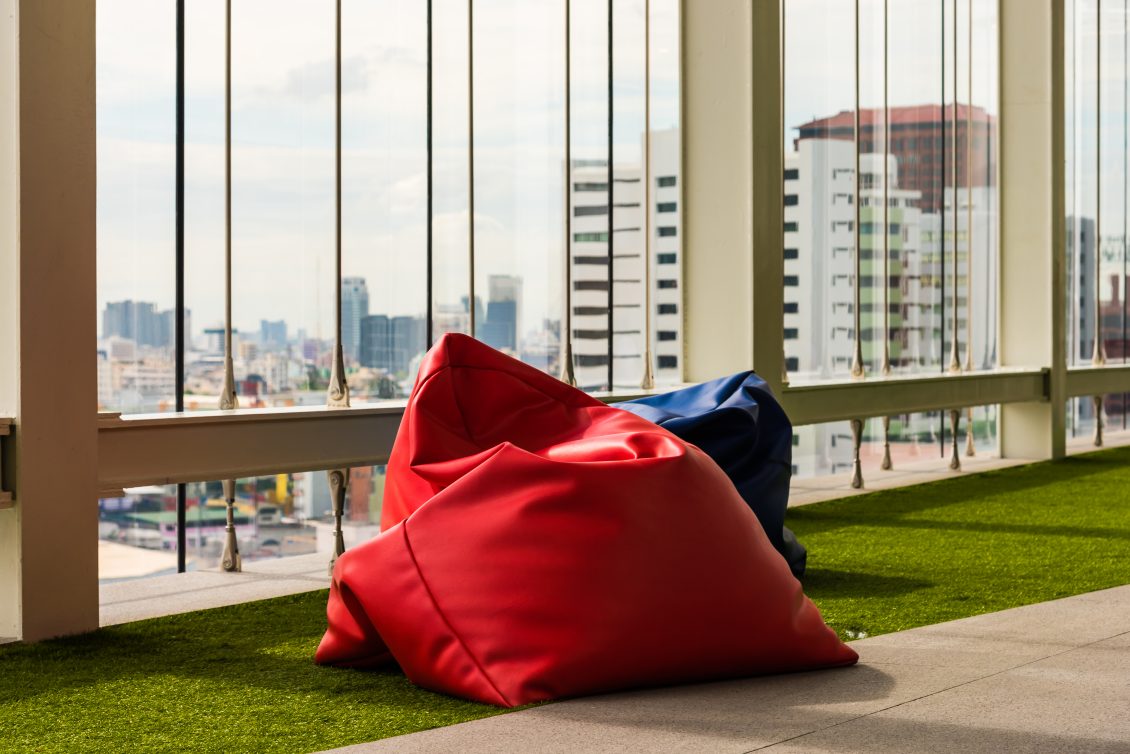 Many businesses have decided to differentiate themselves from their competitors by adding a touch of character to their office with the addition of artificial grass. It not only has the power to bring the workplace to life but also increases employee's morale.
Where you choose to add artificial grass is entirely up to you, whether it is in the breakout room, the office or even the meeting room – it will become more than a talking point; it will make onlookers green with envy.
Play areas for kids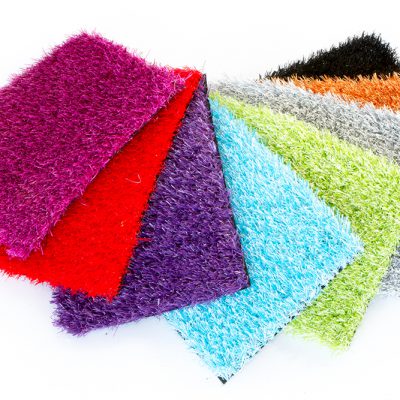 When you think of artificial grass, the colour that jumps to many minds is green. However, you can choose a variety of different colours to create animals, shapes and patterns… the possibilities are endless!
The bonuses for parents? It's easy to clean and lay, safe to play,  on and sets your home apart from others… However, be warned, you may find it hard to stop your child playing in there!
Decorating Inspiration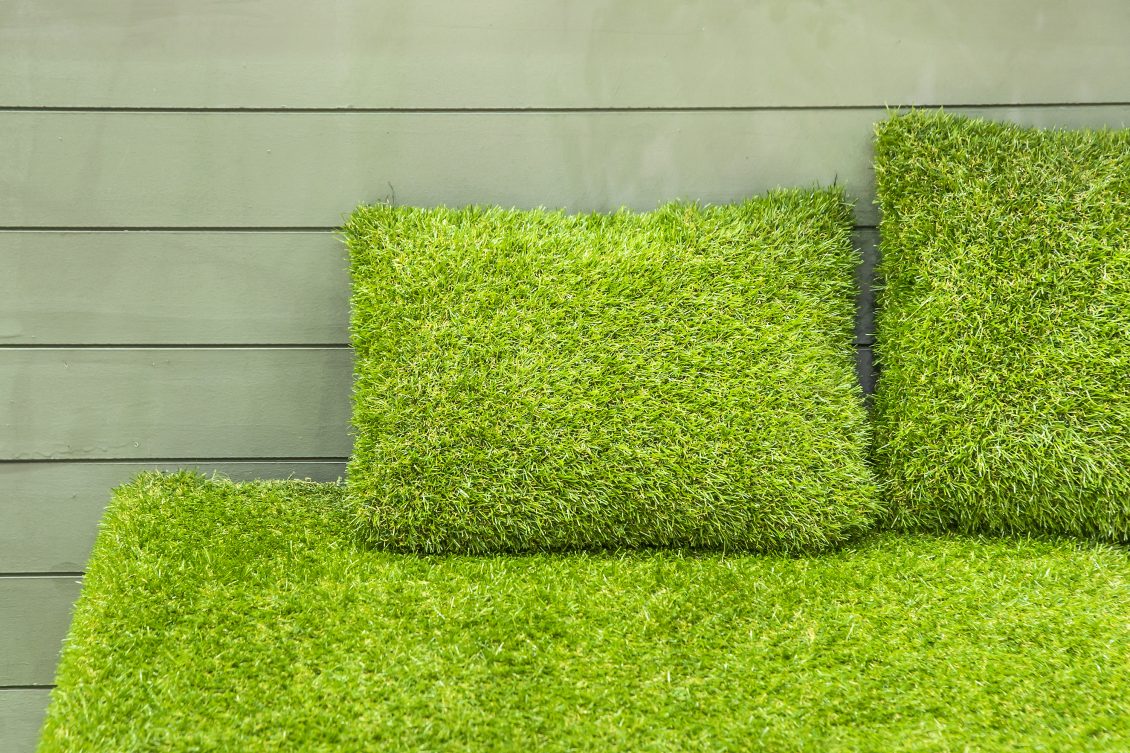 Whether you have artificial grass leftover or simply just want to add character and show off your creative side; gain inspiration with these ideas:
Table runners to create an exciting and outdoorsy feel to a dinner party
Furniture – chairs, cabinets and tables are just a few pieces of furniture you can make unique in your home.
Cushions to create summer feel all year round, in any room.
Coasters – if you have a small amount of artificial grass left over, don't regret throwing it away, instead create coasters that nobody else will have.
Games room
Turn the floor into your very own personal mini golf area. Not only does it save braving the cold winter weather, but having an indoor putting green will let you practice your golfing technique all year round.
If you are ready to bring out your creative side, then get in touch with the UK's Premier Supplier for Artificial Grass – Artificial Grass Direct. If you are not happy with the quality of artificial grass, then you will get your money back, and the best part? They won't be beaten on price.