Dorset is a picturesque part of the Southwest of England.
Not only is its surroundings stunning, but with such a rich history you will find many buildings from grand mansions to quaint cottages that have that little something extra we all like to feast our eyes on.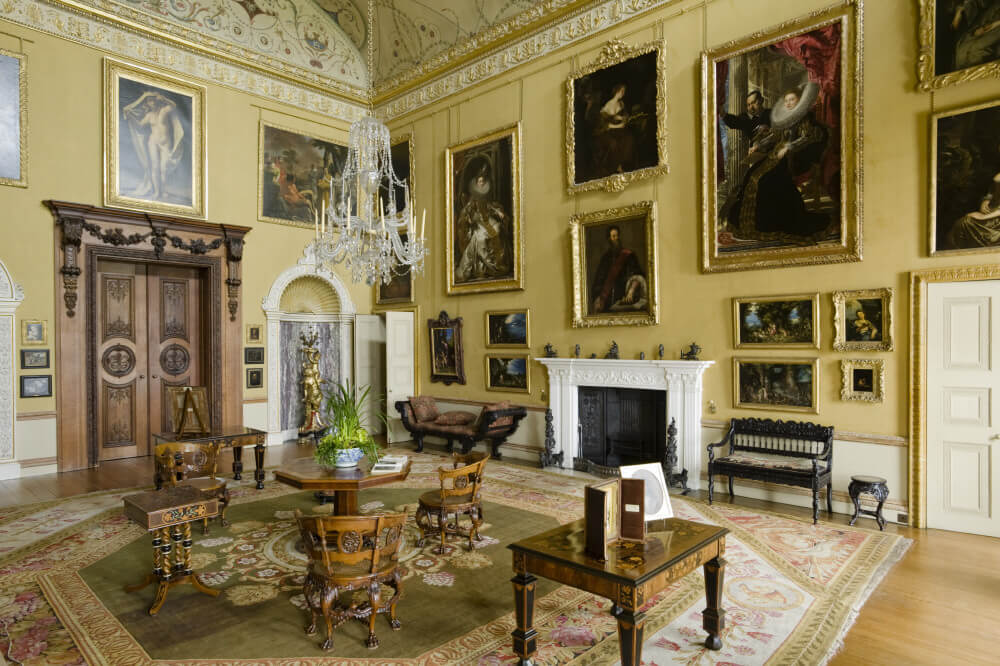 According to Dorset Cereals:
"This room was originally the ante-room or hall but became the Saloon or Ballroom in the eighteenth century. The coved ceiling, cornice and frieze was built in 1782 by Robert Furze Brettingham following Henry Bankes's return from Rome".
Dorset Cereals have put together a list of five interiors they feel should be showcased to their customers/followers.
If you've enjoyed the couple of examples we have shown you, we feel you will enjoy the full article here.