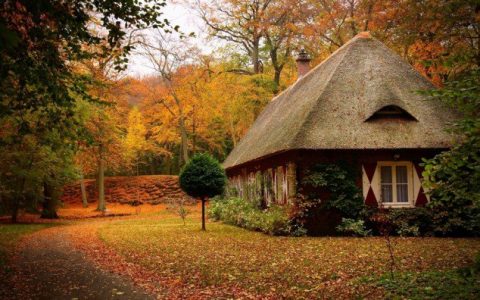 For many gardeners and non-gardeners alike, the season of autumn is their favourite time of year.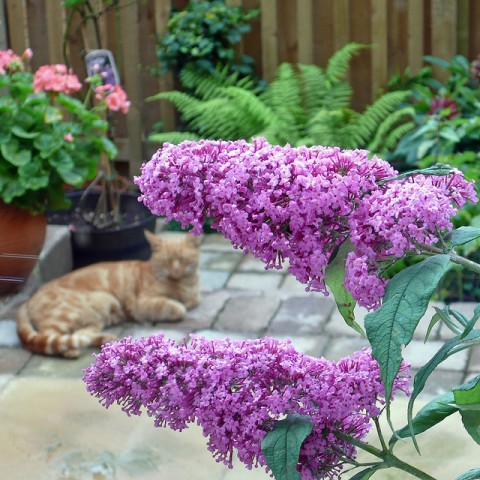 When you aren't blessed with a sizeable garden space, you can often find yourself feeling envious of friends with what seems like acres of room.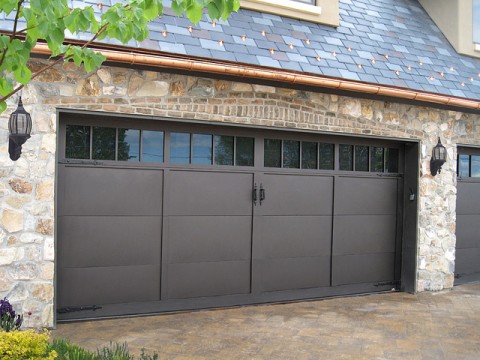 Many of the things we do in life have consequences on our homes as our living space has to adapt to meet our demands.