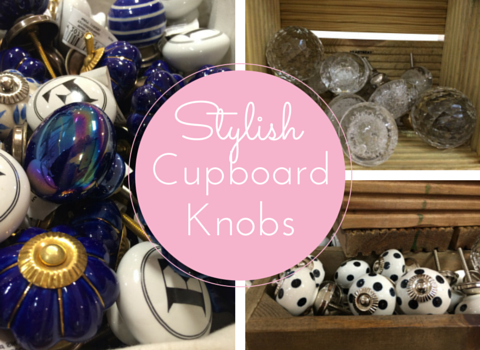 The country look is being captured by the high street even more so in 2015
With the shops full of bright and beautiful Easter treats catching my attention, I was quite surprised to turn the corner in our local Marks and Spencer's and come across these stylish and very charming cupboard door knobs.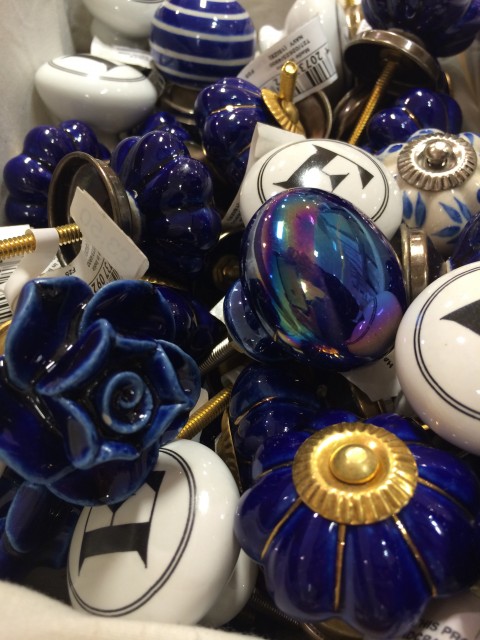 ---
For fans of the country look or the shabby chic look you've probably fallen in love with a multitude of styles over the years, possibly even purchasing them and having them adorn you favourite dresser.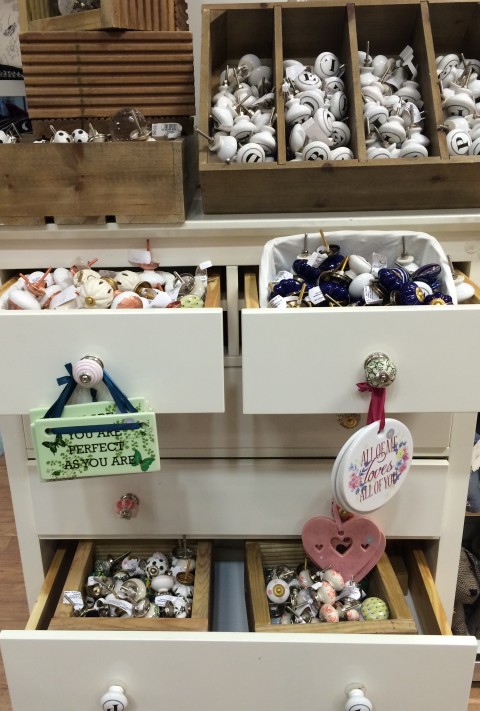 ---
Though up until recently to find cupboard door knobs with style and or character you would have needed to visit specialist shops, or purchase them online. This doesn't seem to be the case any more, with shops like Marks and Spencer's and Homebase embracing the look.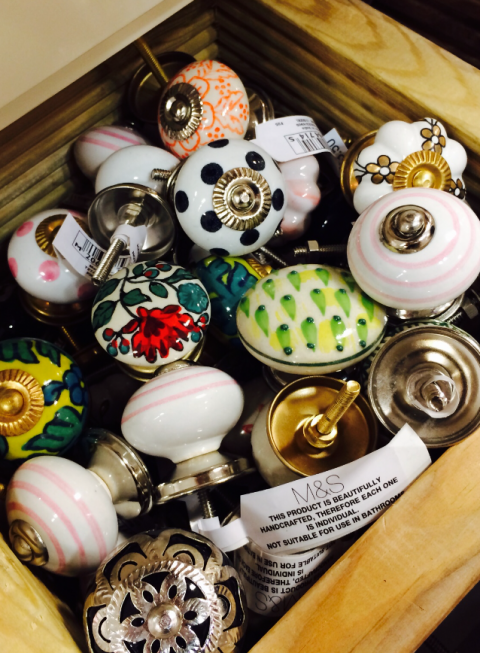 ---
The picture I've taken above of the display of cupboard door knobs in Marks & Spencer's, goes to show how the options are almost endless.
I think it would look nice on some items of furniture to mix and match the door knobs, but if you wanted a more uniformed look it's handy to note that as stated on the label in the picture above, 'this product is beautifully handcrafted, therefore each one is individual', so they would still look quaint and handmade rather than mass produced.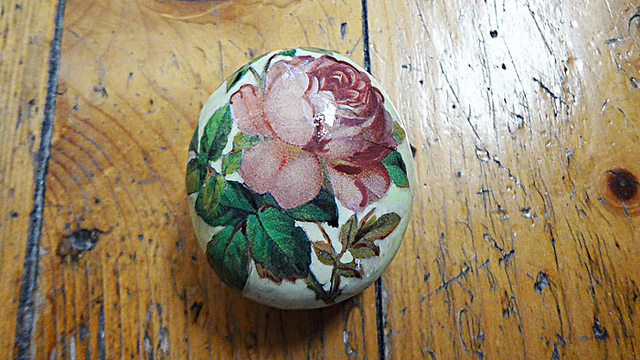 ---
If you were looking to make the door knobs on your cupboard or dresser look unique, you could always try your hand at decoupage. Decoupage is a way of decorating the door knobs with pictures or prints, that are then cut up in to smaller bits of paper, glued in layers onto the surface of the door knob and protected with layers of vanish. This can be a lot of fun and a way to really express your individual style and taste.
Images 1-4, taken by CultureSouthWest.org.uk. If you use these images please credit us.
Image Source pic 5